Namesake's Grandaughter to Sponsor Third Arctic and Offshore Patrol Ship
The granddaughter of a Second World War naval hero has been chosen as the sponsor for the Royal Canadian Navy's (RCN) third Arctic and Offshore Patrol Ship.
Ms. Shannon Bernays has been chosen as the sponsor of the future Her Majesty's Canadian Ship (HMCS) Max Bernays, named after Chief Petty Officer Max Bernays.
"I am delighted with the selection of Ms. Shannon Bernays as Sponsor for the Arctic and Offshore Patrol Ship that will be named after her grandfather, Chief Petty Officer Max Bernays, a hero of the Second World War. The future HMCS Max Bernays is the third of six Harry DeWolf-class ships being delivered to the Royal Canadian Navy as part of the National Shipbuilding Strategy. These modern and multifunctional ships will be at the core of an enhanced Arctic presence, and their construction is helping to provide solid middle-class jobs for Canadians," said Anita Anand, minister of national defence.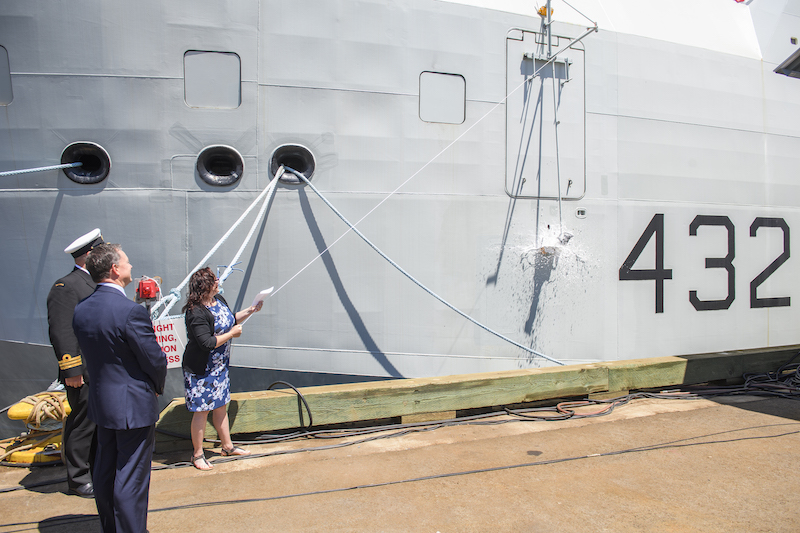 A Storied Naval Tradition
The appointment of a Ship's Sponsor is a long and storied naval tradition.
Chief Petty Officer Bernays was a Canadian naval hero who served as the Coxswain of HMCS Assiniboine during the Second World War's Battle of the Atlantic.
As the ship's sponsor, Ms. Bernays will play a key role in a ship's naming ceremony, breaking a bottle of champagne across the ship's bow. According to a Department of National Defence (DND) press release, many sponsors continue their relationship with their ship for many years.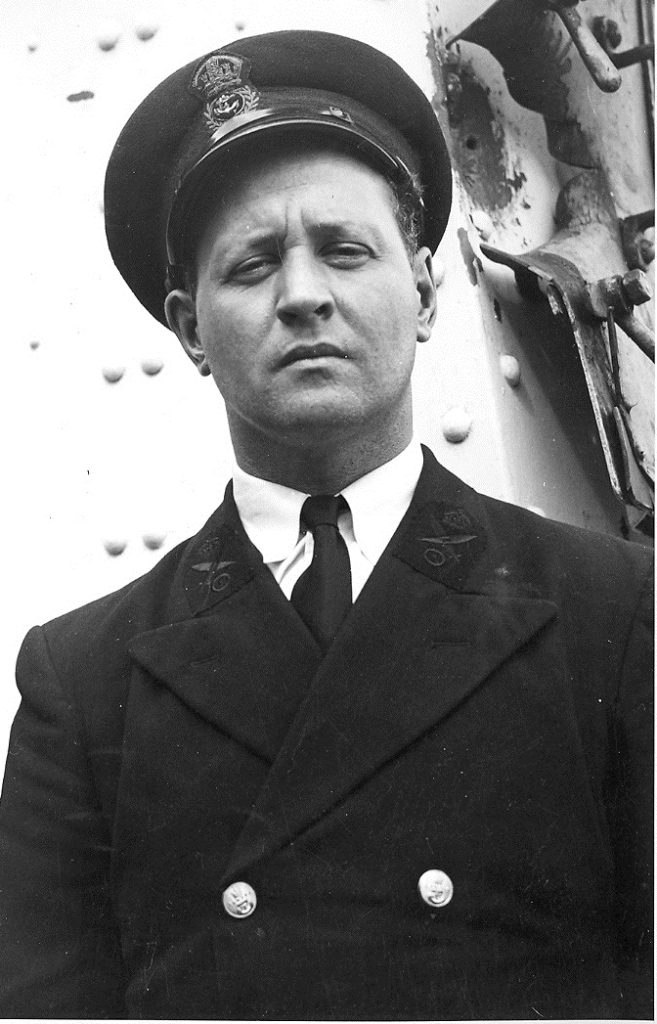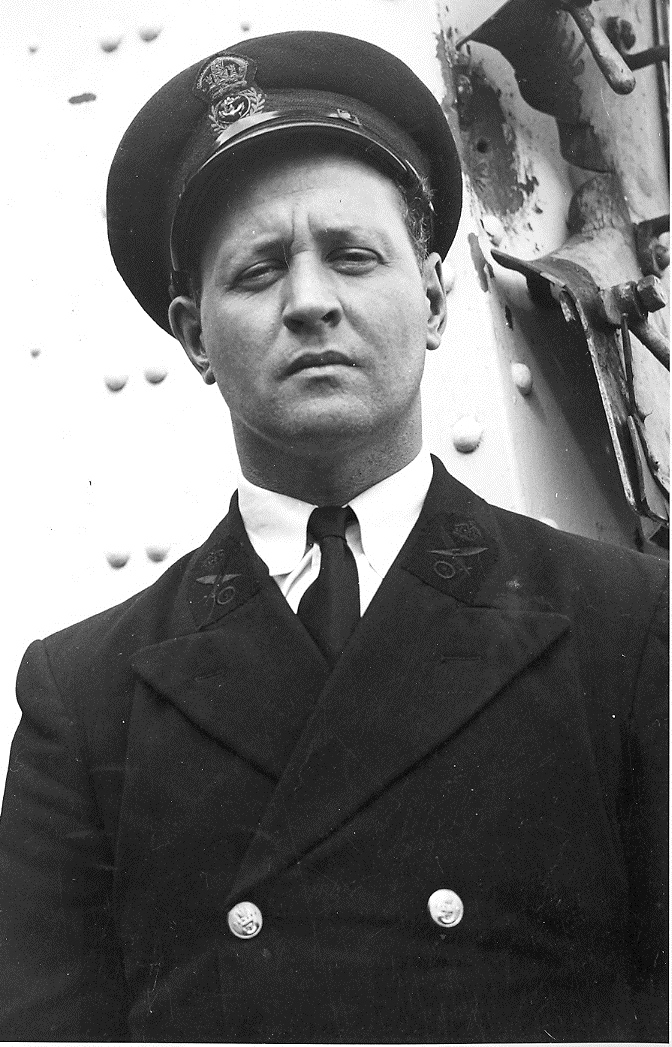 "I couldn't be happier to see Ms. Shannon Bernays selected as sponsor of the future HMCS Max Bernays. By naming this ship after her grandfather, Chief Petty Officer Max Bernays, we are recognizing the courage, dedication, and valour he demonstrated under fire. These attributes will help to inspire and galvanize each of the officers and sailors who serve in it in the years to come. Ms. Shannon Bernays will help to provide these sailors with a link to their ship's namesake, and in so doing, will also help us to celebrate the heroism of her grandfather," said VAdm. Craig Baines, former Commander of the Royal Canadian Navy.
Each of the RCN's six new Arctic and Offshore Patrol Ship (AOPS) have been named in honour of a prominent Navy hero who served Canada with the highest distinction. The other five ships are Harry DeWolf, Margaret Brooke, William Hall, Frédérick Rolette, and Robert Hampton Gray.
The future HMCS Max Bernays is being constructed at Irving Shipbuilding Inc. in Halifax. Recently, the ship was visited by the Honourable Anita Anand, Minister of National Defence, and was  launched at a naming ceremony on May 29, 2022, along with HMCS Margaret Brooke.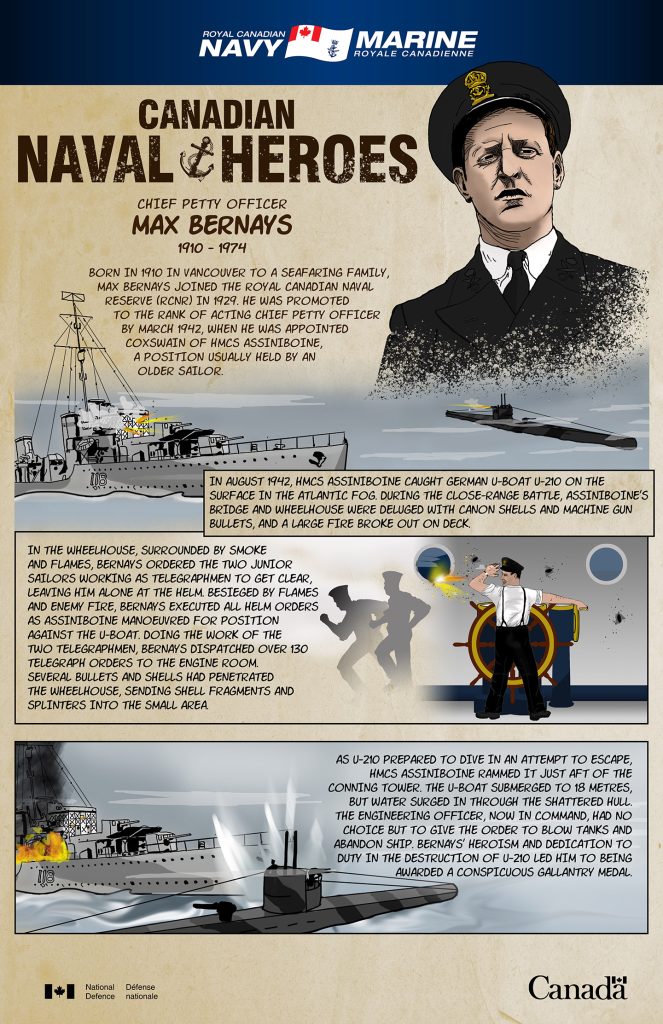 About the AOPS
The AOPS will enable the RCN to conduct armed presence and surveillance operations throughout Canada's waters, including in the Arctic. The ships will also be capable of offshore international missions providing humanitarian assistance, emergency response, and disaster relief.
The ships have been designed with a thick and robust hull that will enable them to operate in up to 120 cm of first-year sea ice.
Furthermore, according to DND, "with its considerable space to efficiently transport cargo, the AOPS is also able to accommodate a Cyclone helicopter as well as small vehicles, deployable boats, and cargo containers."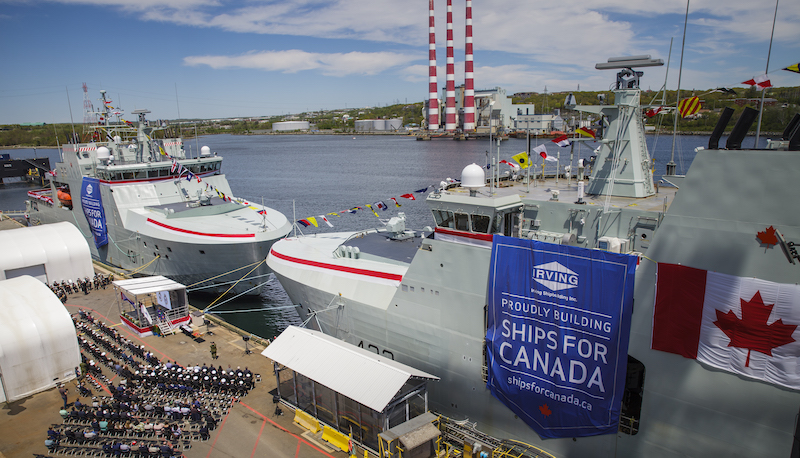 The ship boasts modern facilities that include gender-inclusive washrooms, individual crew accommodations, and the flexible use of common spaces, such as briefing rooms, all-rank cafeterias, mess halls, and fitness rooms, to serve as a silent space for prayer or meditation required for various religious practices.
According to a DND press release: "First of Class ship HMCS Harry DeWolf conducted a transit of Canada's fabled Northwest Passage before carrying on to contribute to Operation CARIBBE in the Caribbean Basin, all while completing a circumnavigation of North America on its first deployment in 2021."
Each AOPS will affiliate with different regions of the Inuit Nunangat.