CAF personnel wrap up annual operation in the Great White North
Above photos courtesy of Canadian Armed Forces. 
CAF members conducted a series of activities in Canada's Arctic to improve domain awareness and demonstrate the CAF's ability to rapidly project forces throughout the North.
From February 27 to March 7, 2021, approximately 150 Canadian Armed Forces (CAF) personnel participated in Operation NANOOK-NUNALIVUT 2021 in Yellowknife, Northwest Territories.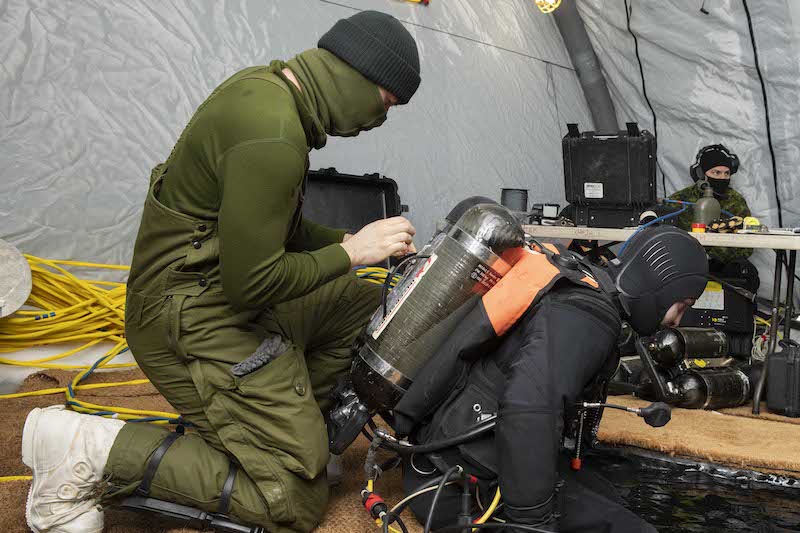 The Operation provided opportunities for the CAF to work with other government departments and agencies, as well as local, territorial and Indigenous governments.
"In the Canadian Arctic and the North, as in the rest of the country, defence, security, and safety are part of the essential requirements for the maintenance and development of healthy communities and a sustainable environment," Lieutenant-General Christopher Coates, Commander, Canadian Joint Operations Command commented.
The impact of the pandemic saw Operation NANOOK-NUNALIVUT 2021 have a smaller task force than in previous years, and with no international participation. To address concerns around COVID-19, deployed CAF personnel of Operation NANOOK-NUNALIVUT stayed in military accommodations or on land away from the local community.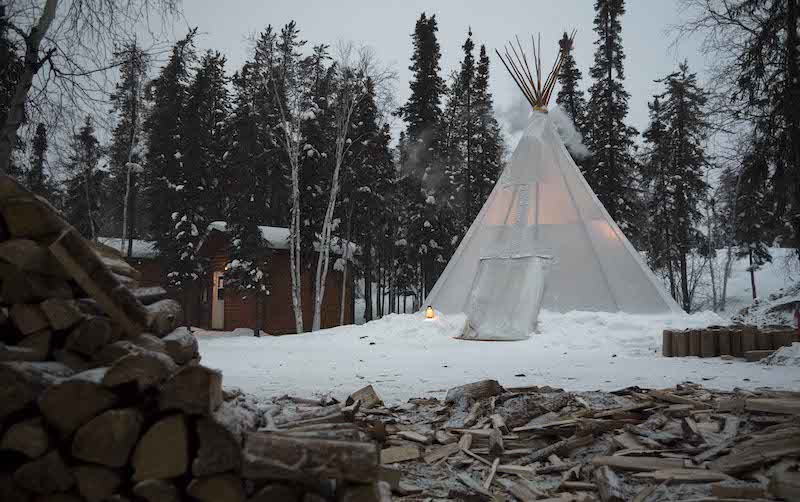 All deployed CAF personnel followed territorial and Department of National Defence COVID-19 health protection measures. Activities were carefully planned to reduce exposure to COVID-19 by military members and the local population.

Brigadier-General Patrick Carpentier, Commander Joint Task Force (North), says, "this year's activities will provide an opportunity for us to adapt to and contend with a new reality of operating in a COVID-19 environment, while continuing to strengthen our collective understanding of this vital region."
Op NANOOK-NUNALIVUT 2021 activities include:
Ice diving and underwater maneuvers;
Landing of CAF aircrafts on austere landing sites;
Long-range patrols using Light Over-Snow Vehicles; and
Dismounted patrols.
Commanded by Joint Task Force (North), all activities and phases of Operation NANOOK-NUNALIVUT 2021 were executed by Task Force elements based in Yellowknife, Northwest Territories, and operating in the surrounding area.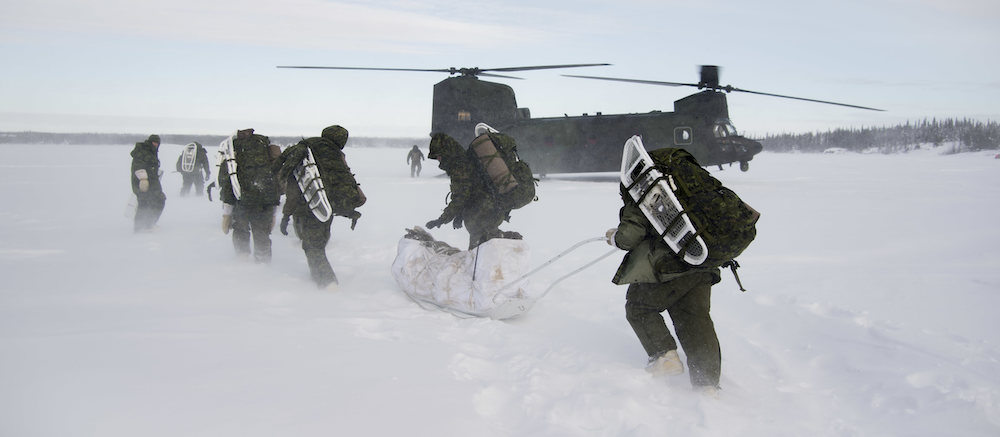 Operation NANOOK-NUNALIVUT Task Force comprises Regular and Reserve Force personnel from the following units:
1st Canadian Ranger Patrol Group members from the Wiilideh Patrol;
Primary Reserve units under 37 Canadian Brigade Group, based in Atlantic Canada;
Canadian Army Combat Divers from 4 Engineer Support Regiment, based in New Brunswick;
Royal Canadian Navy Fleet Diving Unit Atlantic and Pacific divers, from Nova Scotia and British Columbia;
Joint Task Force Support Component; and
The Royal Canadian Air Force.