Airspace Coordination Centre to be modernization
Above images courtesy of CAF/DND. 
The last bit of software required for a complete upgrade of the Airspace Coordination Centre Modernization (ASCCM) project will be delivered by this June by Elbit Systems UK.
The software as a whole will reinvent the Canadian Armed Forces' Airspace Coordination Centres.
"Once fully modernized, the ASCCs – which can either be integrated into land vehicles or be set-up remotely in various infrastructure spaces – will be a digitally based, information-sharing system that is interoperable with allies and integrated with military and civilian airspace control systems," according to a press release from the Department of National Defence (DND).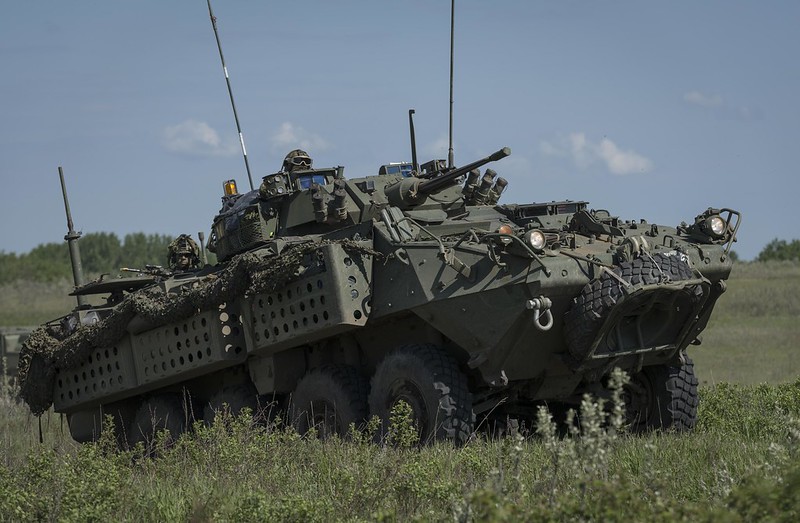 Pouring Resources into ASCMM
In December 2021, Canada signed a US$8.6 million acquisition and in-service support contract with Elbit Systems UK.
Under the $44 million ASCCM project, according to the DND press release, the CAF has also acquired:
Five upgraded Light Armoured Vehicles (LAV) 6.0 configured as new Airspace Coordination Centres;
Five Medium Support Vehicle System Specially Equipped Vehicle Shelters (ISO container-based workspaces) specially equipped as new ASCCs;
New data link radios (to maintain digital communications between ground, air, and navy systems), laptops, and Land Command Support Systems applications for use in the LAV and mobile shelters;
New airspace coordination software; and
New simulation and training tools.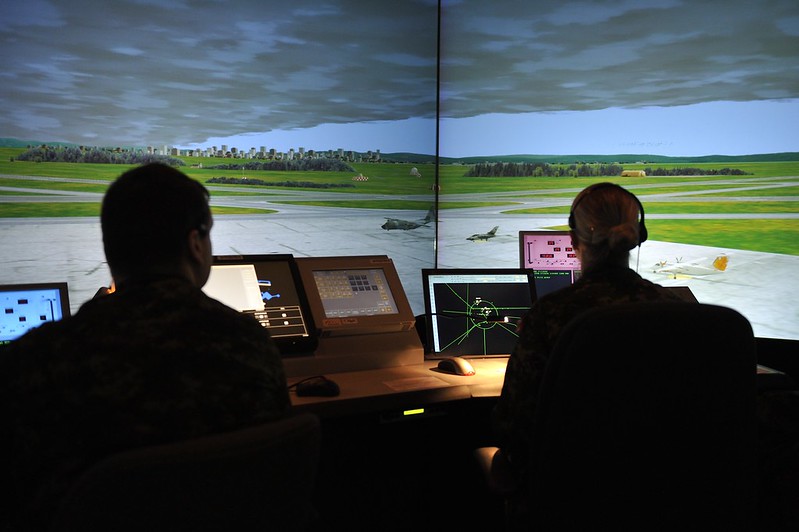 The Importance of ASCCs
Canadian Army airspace coordination is primarily done through ASCC. These are primarily staffed by members of the 4th Artillery Regiment (General Support), Royal Canadian Artillery at CFB Gagetown.

ASCCs are used on international deployments mainly, according to a DND press release.
"For example, one was deployed to Haiti to support disaster relief operations following an earthquake. However, they can also be used domestically to support security efforts such as the 2010 Olympics in Vancouver and the G8 and G20 Summits in Ontario," stated the DND press release.
Currently, the CAF has five ASCC mounted in Light Armoured Vehicle II Bison vehicles, as well as the components to make five portable ASCCs that can be in buildings or trucks. This equipment was originally purchased in the early 2000s and was due for an upgrade.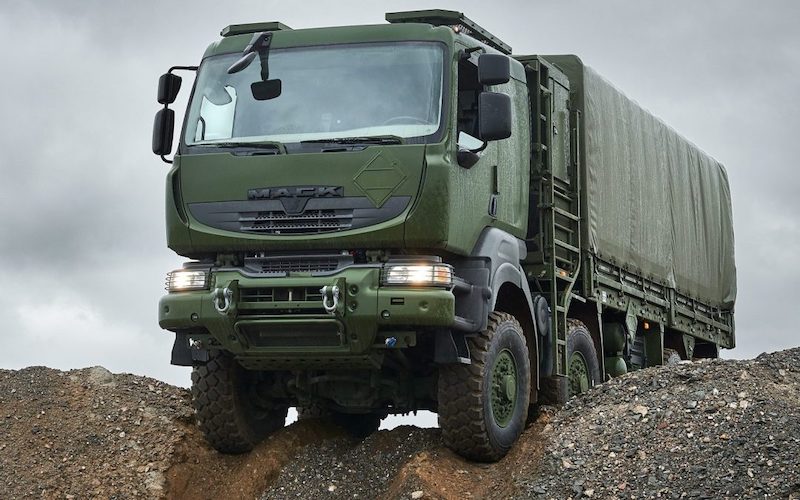 "Coordination between activities happening on the ground with those in the air is important to keep our soldiers safe and effective while on operations. I am pleased that we are taking another step towards delivering the tools and equipment the Canadian Armed Forces needs to improve their capabilities for airspace coordination and monitoring," said Anita Anand, Minister of National Defence.
The initial operational capability of the ASCCS is expected in November 2022 and will be fully operational by November 2023.