Muslims Set to Reflect During Holiest Month: Ramadan
Nearly 1.9 billion Muslims around the world will mark the start of their holiest month this week.
Ramadan is the most sacred month of the Muslim calendar, and it will take place this year from March 22 to April 21.
For Muslims worldwide, Ramadan means a time to reflect, be charitable, find spirituality and, most significantly: fast.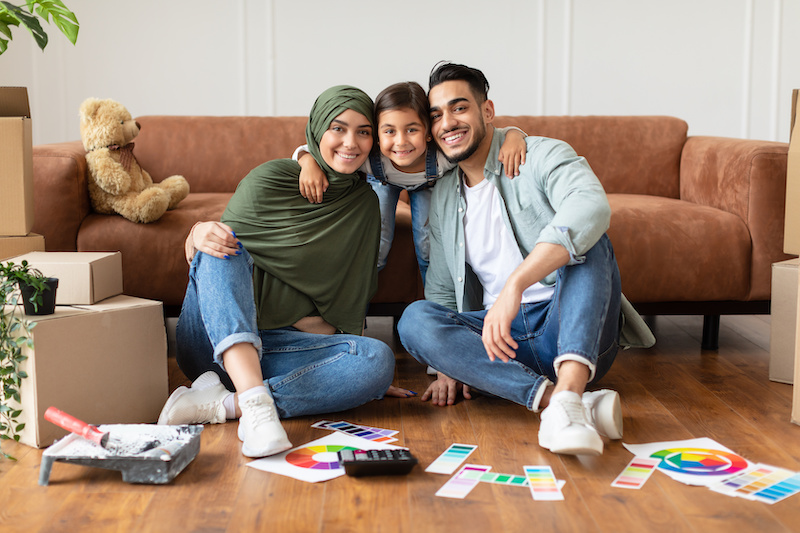 Significance of Ramadan
Ramadan was designated as a holy month most significantly because Muslims believe their holy book, the Holy Quran, was revealed to Prophet Muhammad during this time.
Many Muslims look to welcome this month with open arms as a chance to gain nearness to their faith and spirituality. The billions of followers of Islam around the world also see it as a time of spiritual cleansing and prayers.
For many, it is a time to take a pause from the typical demands of day-to-day life and make more room for family and community togetherness with mosques filled with worshipers.
With Muslims belonging to many different cultures and nations around the world, each country has their own unique Ramadan traditions and foods.

Why Ramadan Changes Annually
The Islamic calendar is a lunar calendar, based on the cycles of the moon which means it is ten days shorter than the standard Gregorian calendar. Hence, Ramadan cycles through all four seasons because it moves up every year by ten days.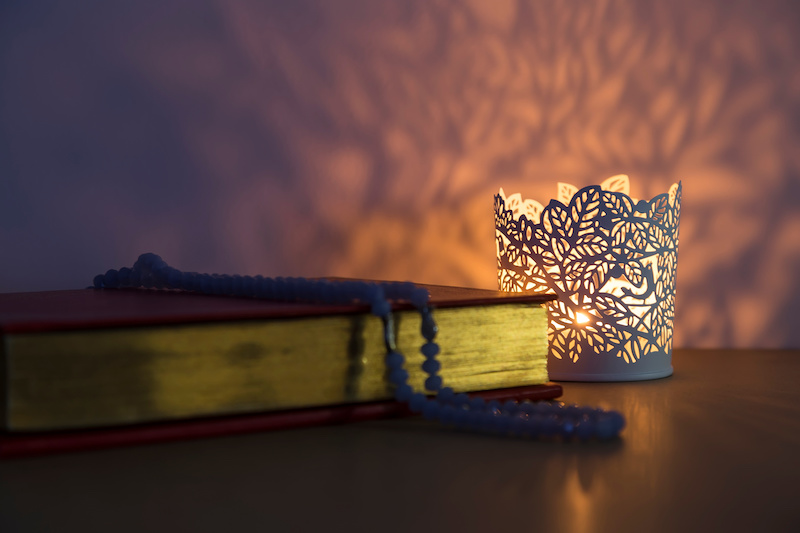 The Ins and Outs of the Fast
Every adult Muslim is required to fast in the month of Ramadan. Exceptions are made for those who are sick, elderly, and women who are pregnant or nursing.
Many faiths around the world encourage their followers to fast in some form or another. In Islam, fasting means that its followers are not allowed to eat or consume any beverages from dawn until dusk. During these days, Muslims have special meals called Suhoor and Iftar. The Suhoor takes place before sunrise, while the Iftar is the breaking of the fast after the sun has set.
The belief is that refraining from food will not only encourage a shift towards spirituality but also allows people to understand the pain of the less fortunate, fostering a sense of responsibility towards those with little means.
However, fasting is not simply about refraining from food. It also means refraining from arguing, speaking unpleasantly about others, and using foul language.
The month of Ramadan culminates in Eid-ul-Fitr, a day of celebration after the month has ended to mark a successful completion of Ramadan.