Movies to Watch on Easter Weekend
The Easter long weekend is finally upon us. And if you are looking to spend some quality time with your family while learning about this sacred holiday, there are plenty of movies and shows to fill both cups. So, here's our weekly roundup of the best Easter movies and shows streaming has to offer.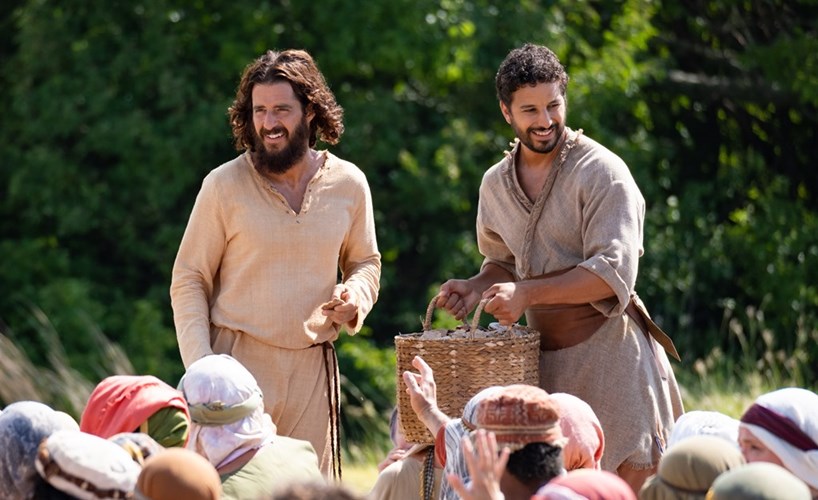 The Chosen | Netflix
An in-depth look at the life of Jesus is brought to life in this drama miniseries. Based on the Gospels, The Chosen depicts Jesus as he heals the sick, helps the needy and brings people to his calling. Starring Elizabeth Tabish, Shakar Isaac, Jonathan Roumie. Watch trailer here. Watch it here on Good Friday 2023.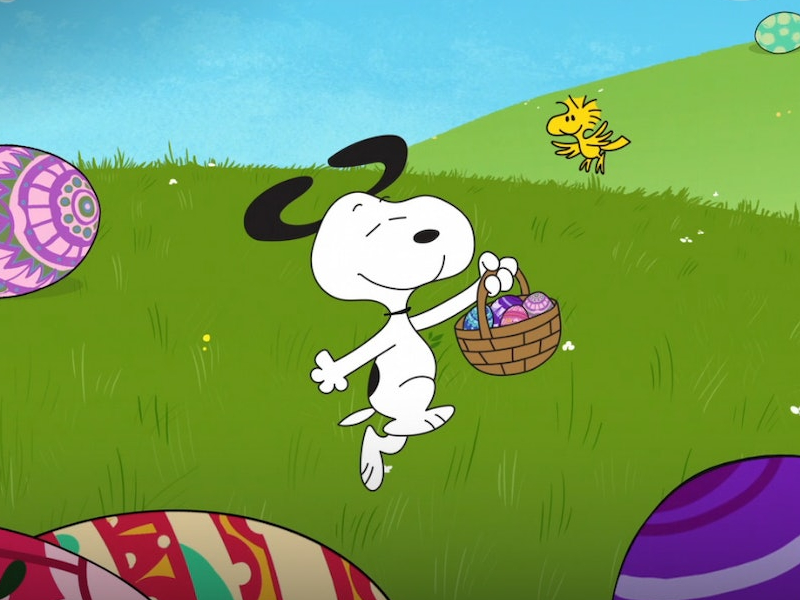 It's the Easter Beagle, Charlie Brown! | Apple TV+
This 1974 Charlie Brown movie is a classic Easter movie. Charlie Brown's loveable gang bands together to find eggs and Easter treasures and celebrate the holiday in their own special way. Starring Todd Barbee, Stephen Shea, Melanie Kohn. Watch trailer here.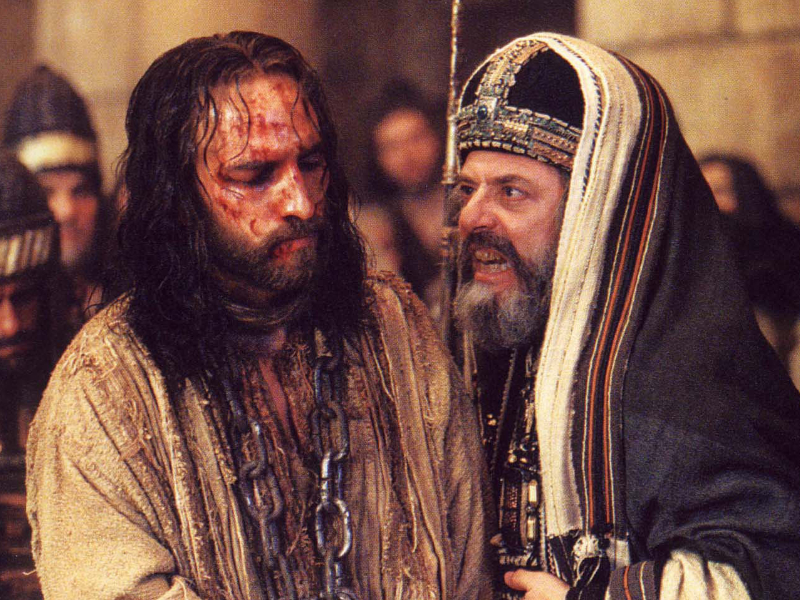 The Passion of the Christ | Prime Video
This Mel Gibson movie about the final hours of Christ gained a devout following when it was first released in 2004. The Passion of the Christ is an emotional and detailed journey of Jesus' last twelve hours before he is crucified. Starring Jim Caviezel, Monica Bellucci, Maia Morgenstern. Watch trailer here.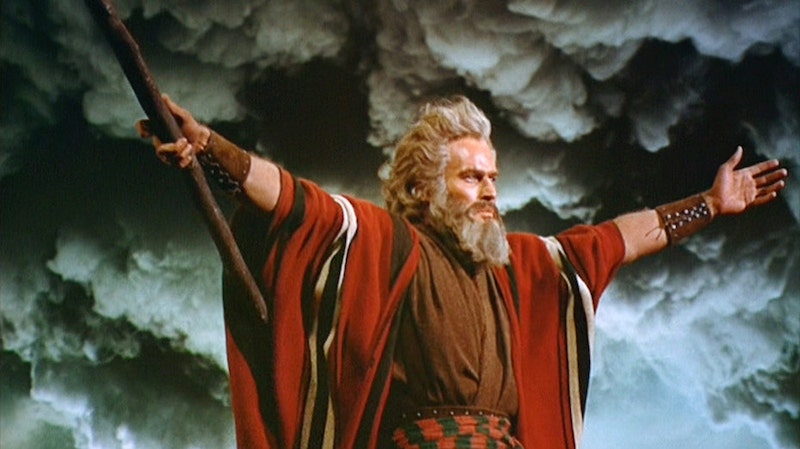 The Ten Commandments | Prime Video
With a runtime of almost four hours, you know this movie will give you a detailed account of the life of Moses. From his time as a prince of Egypt to the revelation of the Ten Commandments and everything in between, this movie will give you an up-close look at the life and challenges of Moses. Starring Charleston Heston, Yul Brynner, Anne Baxter. Watch trailer here. Watch the movie here.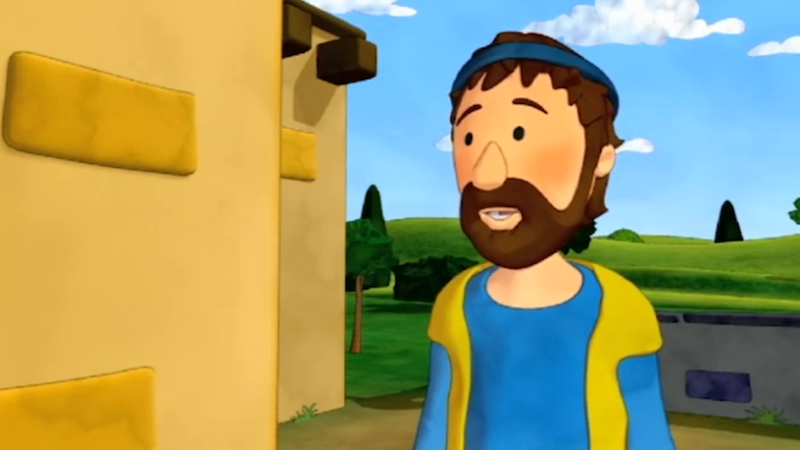 The Jesus Movie | Prime Video Children
An unclose look at the life of Jesus for younger audiences. The Jesus Movie takes children on the journey of Christ's life from his birth to his crucifixion. Starring Fiacre Douglas, Nathan Cousins, Kristen Cruze. Watch trailer here.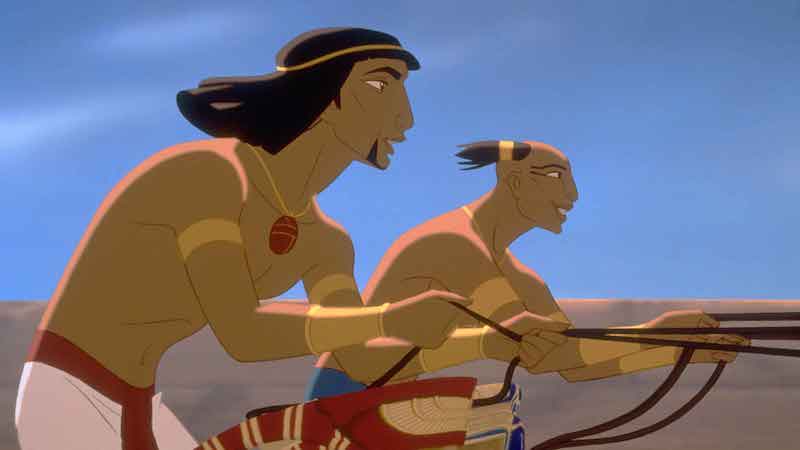 The Prince of Egypt | Prime Video
Nominated for two Golden Globes, this epic cartoon movie is the perfect introduction for children to the life of Moses. The film eloquently portrays the story of Moses, from his life as a prince to the saviour of the Jewish people. Starring Val Kilmer, Ralph Fiennes, Michelle Pfeiffer. Watch trailer here.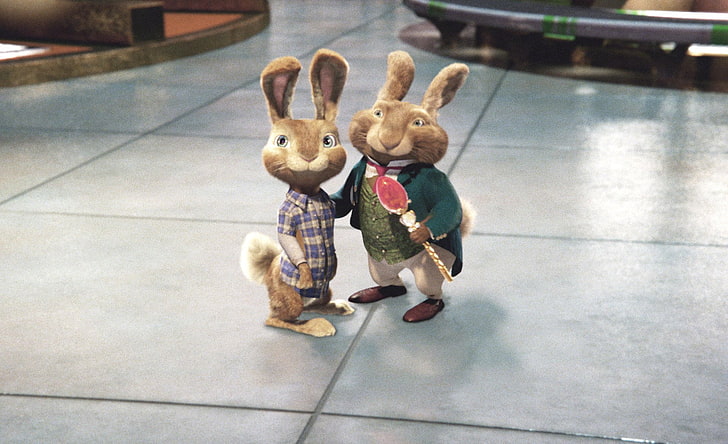 Hop | Crave TV
A fun Easter movie for the whole family to enjoy together, Hop is the story of the Easter Bunny's son, who is on the cusp of taking on his father's legacy but has no desire to do so. Follow all the loveable characters of Easter Island in this instant Easter classic. Starring Russell Brand, James Marsden, Kaley Cuoco. Watch trailer here.
The Passion | Crave TV
The BBC/HBO miniseries re-tells the last week of Jesus' life. The miniseries not only depicts the crucifixion but also the trial under Pilate and the subsequent resurrection. Starring Ben Daniels, John Lynch, Joseph Mawle. Watch trailer here.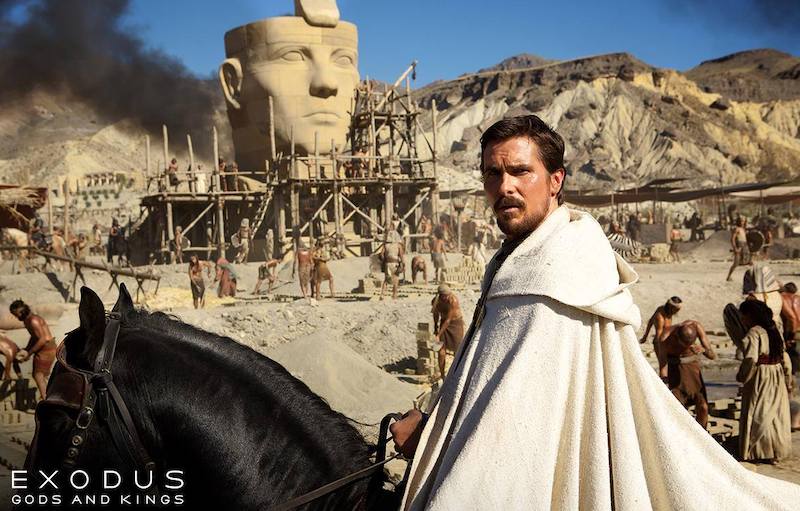 Exodus: Gods and Kings
Acclaimed director Ridley Scott brings new life to the biblical story of Moses (Christian Bale) as he rises up against Egyptian Pharaoh Ramses II, setting six hundred thousand slaves on a monumental journey of escape from Egypt and its terrifying cycle of deadly plagues. Starring Christian Bale, Joel Edgerton, Ben Kingsley. Watch trailer here.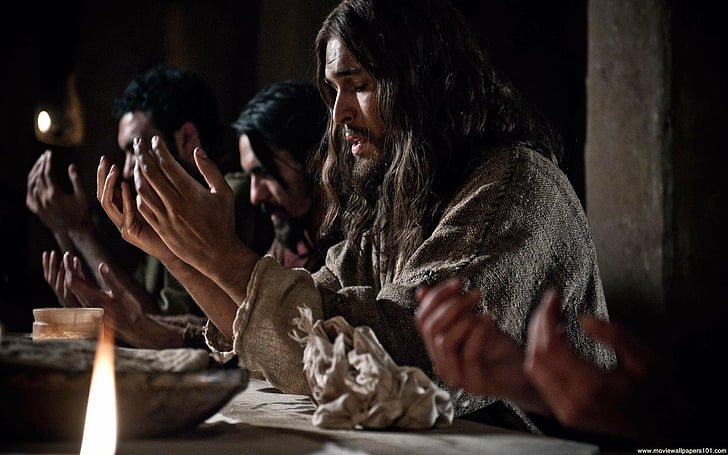 The Son of God | YouTube
Produced by Mark Burnett (Survivor) and Roma Downey, The Son of God re-tells the life of Jesus. The movie follows John, the last surviving follower of Jesus Christ. Living in exile as a hermit, he shares the story of his time with Jesus. Downey, Diogo Morgado, Amber Rose Revah. Watch trailer here.
Jesus of Nazareth | YouTube
This 1977 British-Italian epic film and television miniseries dramatizes the birth, life, ministry, crucifixion and resurrection of Jesus. The movie blends the narratives of all four New Testament accounts. It stars Robert Powell as Jesus and features an all-star cast of actors: Anne Bancroft, Ernest Borgnine, Laurence Olivier, Christopher Plummer, Anthony Quinn, Rod Steiger, James Earl Jones, and Peter Ustinov. Watch trailer here. Watch on YouTube here.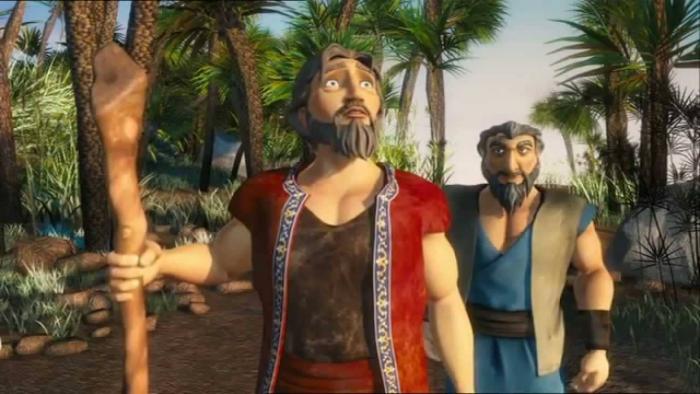 The 10 Commandments | YouTube
From the co-director of VeggieTales, Bill Boyce brings The Ten Commandments to animation, re-telling the biblical story of Moses, who hears the voice of God from a burning bush. This inspires him to confront Egypt's Pharaoh and demand freedom for the enslaved Israelites, leading them from Egypt. Starring Ben Kingsley, Christian Slater and Elliot Gould. Watch movie here.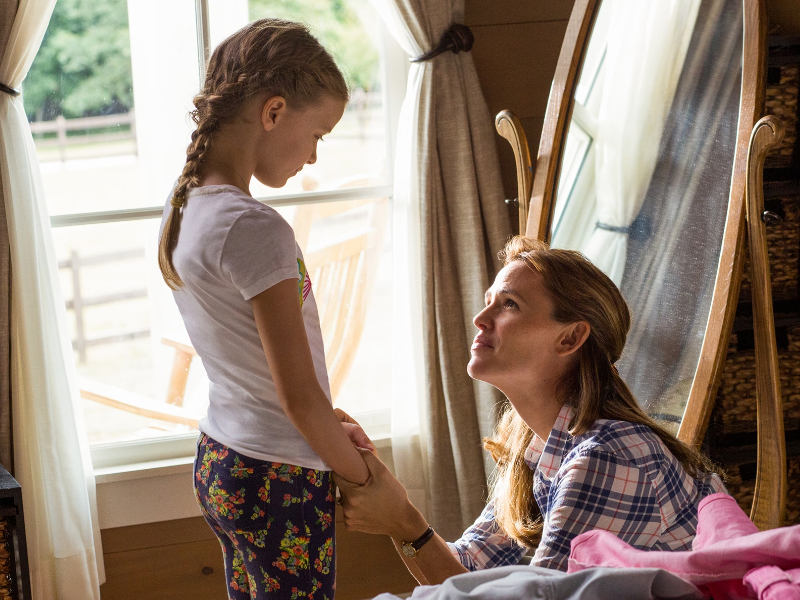 Miracles from Heaven | Netflix
If you are looking for a miracle, check out this incredible true story. Miracles from Heaven is about a devoted mother who struggles with her faith after her daughter is diagnosed with a terminal illness. However, an accident transforms into a miracle that changes the course of this family's life forever. Starring Jennifer Garner, Kylie Rogers, and Queen Latifah. Watch trailer here.