Snowbirds Memorial revealed
On May 29, a memorial for all the Snowbirds team members who have lost their lives in the line of duty was revealed to the public.
A CT-114 Tutor has been installed at the 15 Wing Moose Jaw entrance, beside a Weeping Birch tree that was planted for Captain Jenn Casey.
Two Plaques
There will be two plaques on each side of the Tutor, one that includes all the names of those who passed away in the line of duty as a Snowbird, and another one that explains and talks about the Snowbirds' and what the team is all about.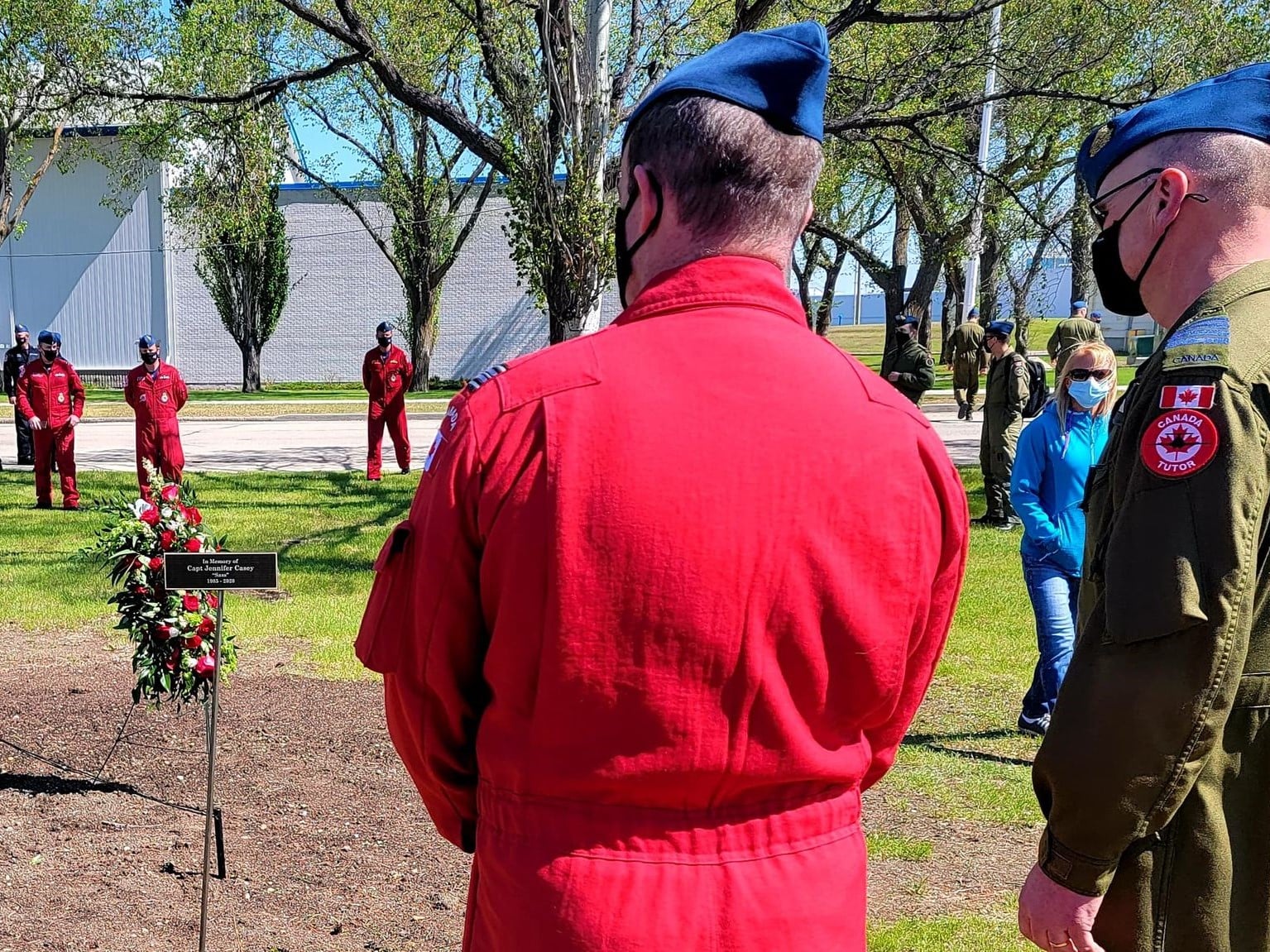 "The idea for this memorial came from past Snowbird members," Captain Gabriel Ferris, Public Affairs Officer, informed, "I think it was an idea that has circled around the Snowbird community for a while, and 431 Squadron put this together."
Based at 15 Wing Moose Jaw
The squadron is based out of 15 Wing Moose Jaw. Ferris explained the permanent memorial is located where all past members who lost their lives were also based.

Ferris expressed that, at times, it can be easy to forget all the names, and that's part of why having this memorial is so important.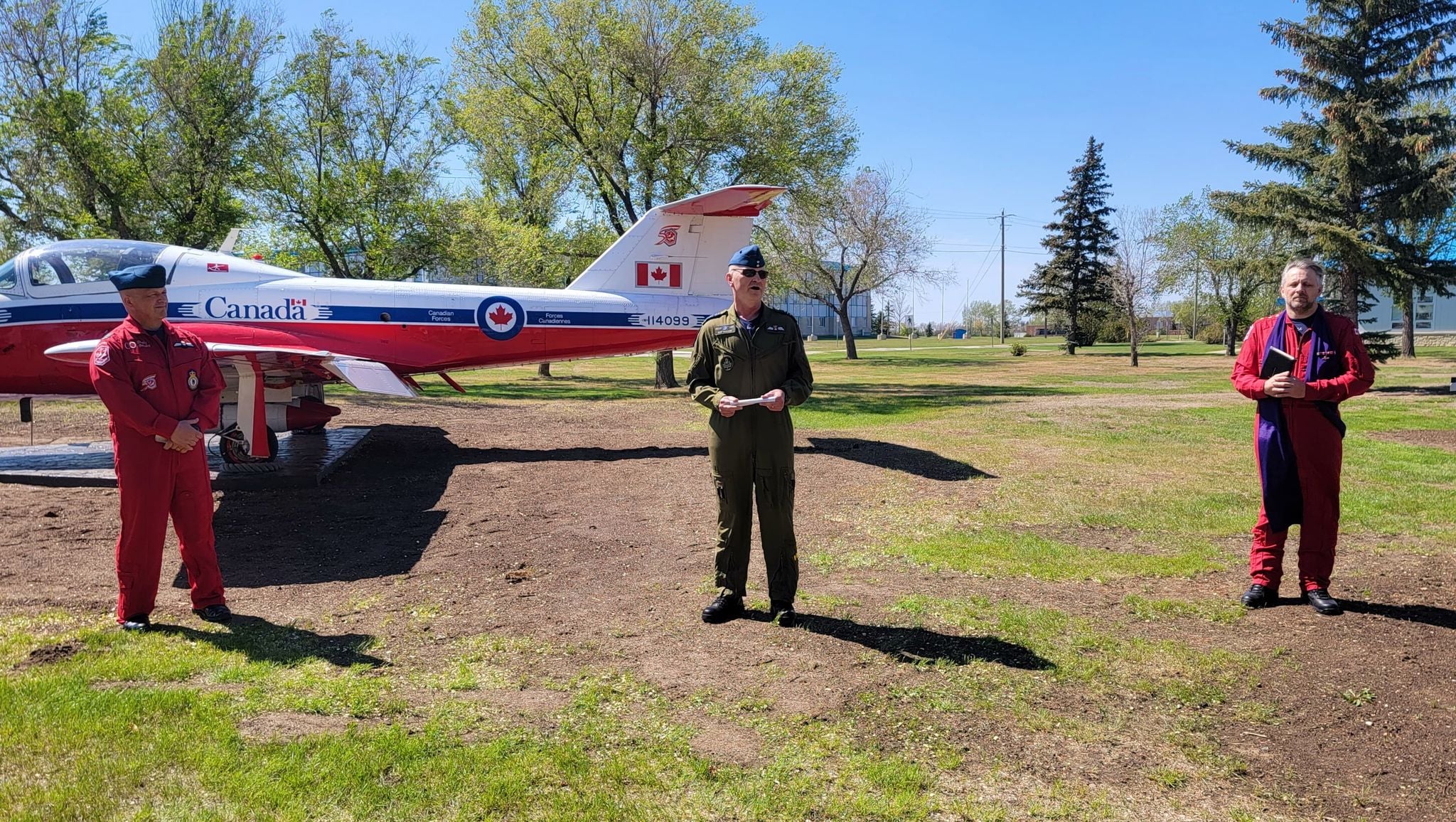 Remembering The Fallen
"I'll remember Jenn Casey for the rest of my life, but the next members that will be there five or 10 years from now will probably not remember that name because they didn't know them," said Ferris.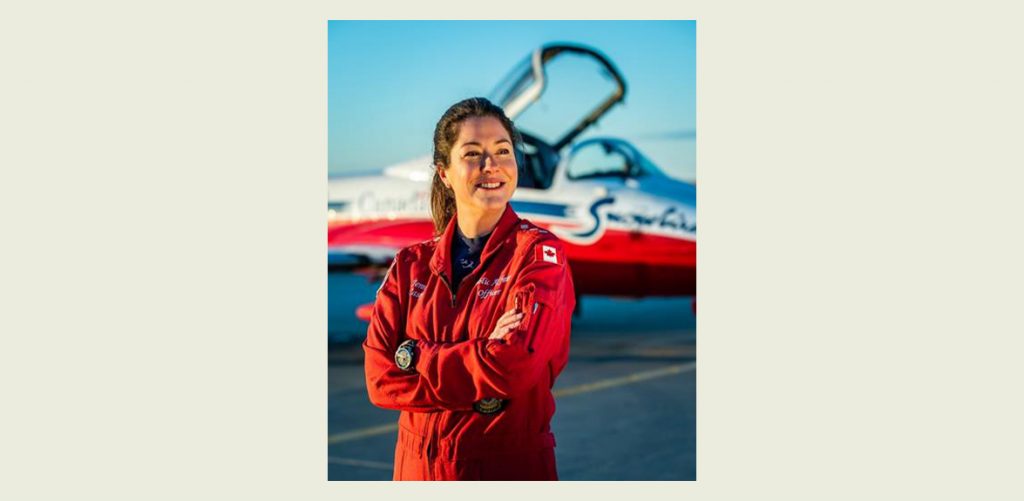 In addition, he mentioned the need for a physical place that people can visit to commemorate and reflect.
"When I fly, I think about Jenn all the time, but I think it's good to have a physical place that we can go to on base, and I think it's a good gesture for the members and for the families," stated Ferris.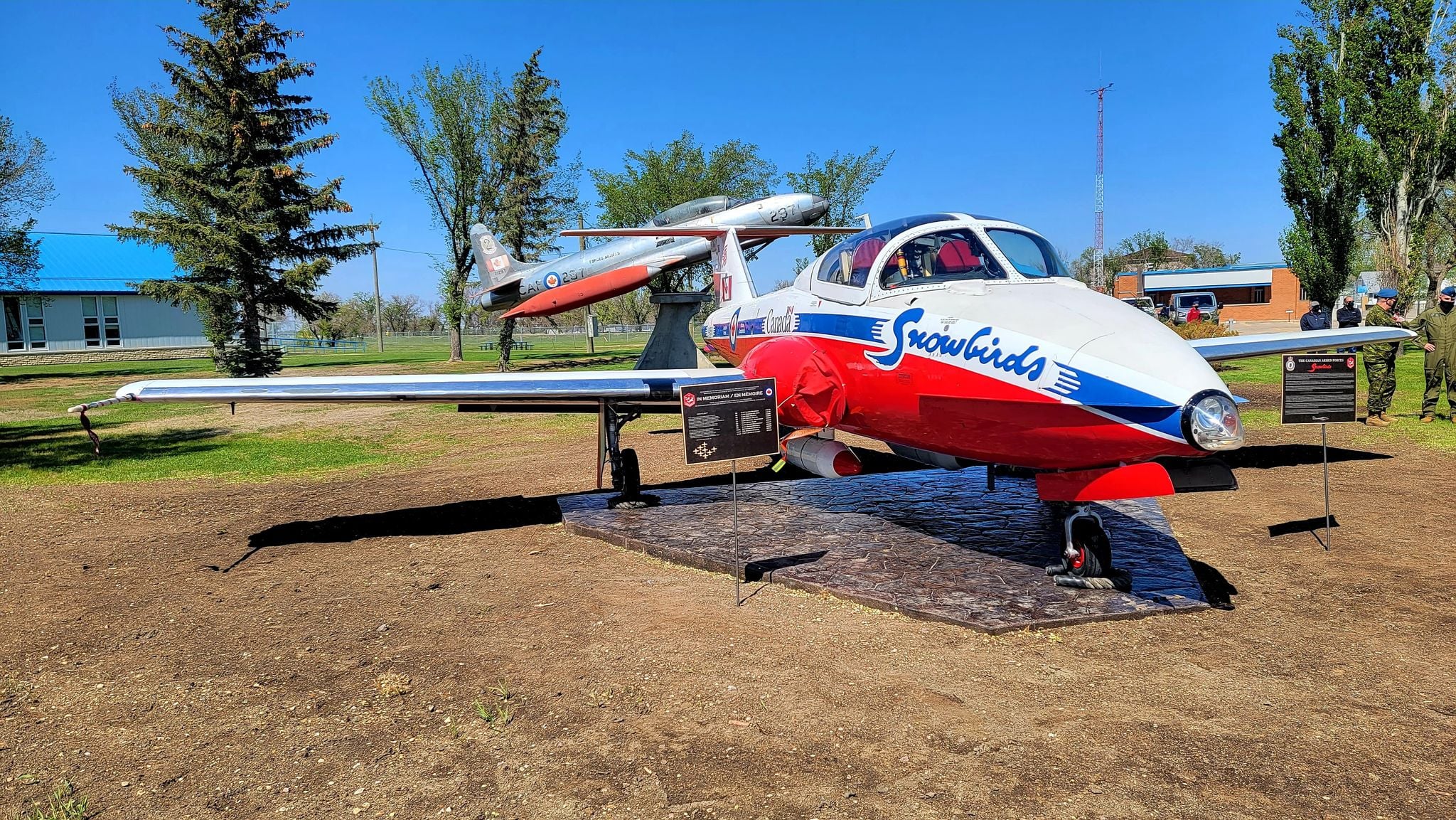 For the Community
Since the Memorial is located right outside of the gate, people from the civilian population who want to go and look can do so. However, visiting the Memorial will depend on the current COVID-19 restrictions.