Search and Rescue Training at 19 Wing Comox
Residents in the 19 Wing Comox area are being advised that a CC-130H Hercules aircraft from 426 Transport Training Squadron, based out of 8 Wing Trenton, will be conducting search and rescue training from Tuesday, June 1 to 8, 2021.

All efforts necessary will be made to minimize disruption in the community. Flying at low altitudes and repeated passes over a specific area are required during search and rescue training. It is essential to exercise the skills of aircrew so that they can execute Canadian Armed Forces missions (CAF) safely around the world, often under challenging conditions.
According to a Public Service Announcement (PSA), these proficiencies must be maintained in Canada, so aircrew members are prepared to execute these manoeuvres in potentially life-threatening situations.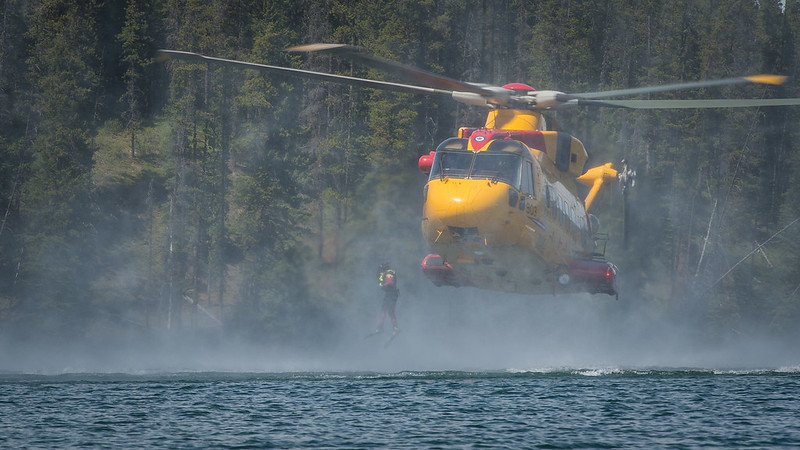 COVID-19 mitigation measures will be followed throughout these training flights, keeping with applicable orders and all local Public Health Measures. This includes wearing non-medical masks whenever possible, minimizing contacts to only essential interactions, and respecting physical distancing, the PSA noted.

The PSA also informed, "Some aircraft from the Royal Canadian Air Force (RCAF) are larger than many passenger airplanes and may appear to be flying lower than they actually are. RCAF aircrew adhere to strict rules and regulations at all times to ensure safety."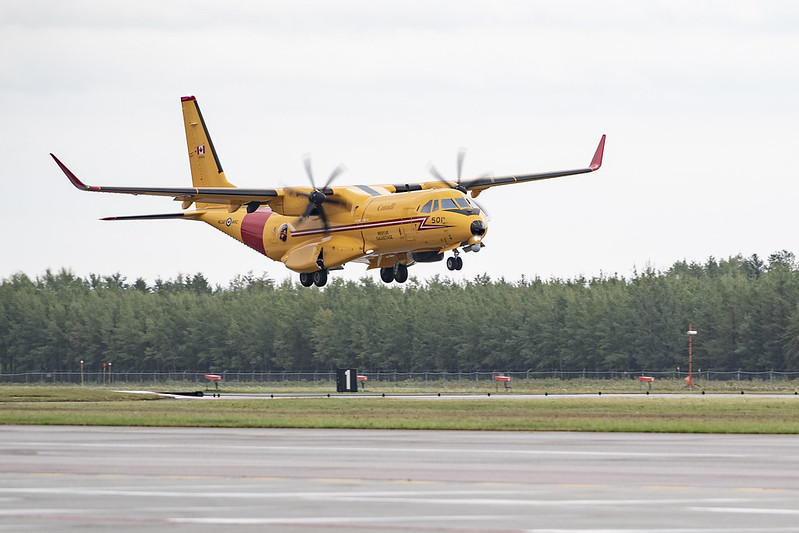 About 426 Transport Training Squadron
The Squadron puts on 80 to 125 classes of 25 different courses every year to generate operationally effective air mobility aircrew and technicians in support of Canadian Armed Forces (CAF) operations, as noted on the Government of Canada website. They also have dedicated personnel assigned to provide operational test and evaluation and system support to Air Mobility fleets.