RMC Cadet wins Top Spot at Relentless Warrior
An officer cadet from the Royal Military College of Canada (RMC) Combat Weapons Team won first place at the international SIG Relentless Warrior Championship on April 9.
Officer Cadet Bennett Scott, a student at RMC, competed against students from the U.S. Army, Air Force, Navy, and Coast Guard in this high-level shooting skills event.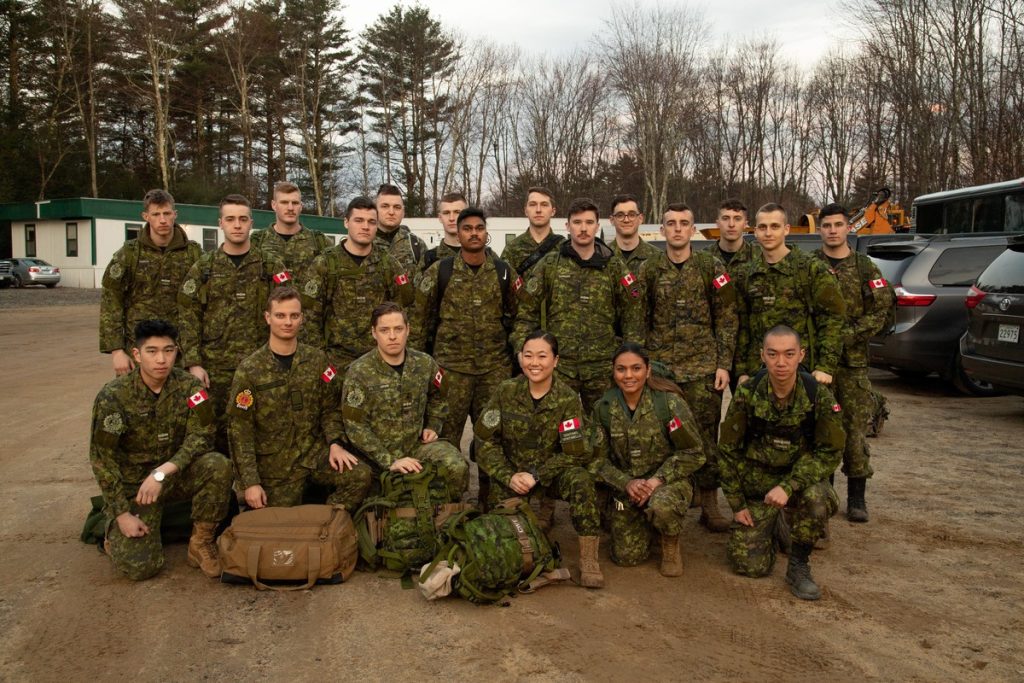 Fifteen other RMC cadets also took part in the competition held in Epping, New Hampshire.
"I could not be more proud of the superb performance of our team. RMC's profession of arms-relevant and up-to-date core curriculum sets the RMC undergraduate degree apart from other Canadian universities and offers Canadians this unique training opportunity. Nested within the military pillar, this competition helps students develop skills that will prove instrumental to their success as officers in today's complex and rapidly changing world," said Commodore Josée Kurtz, Commandant, RMC.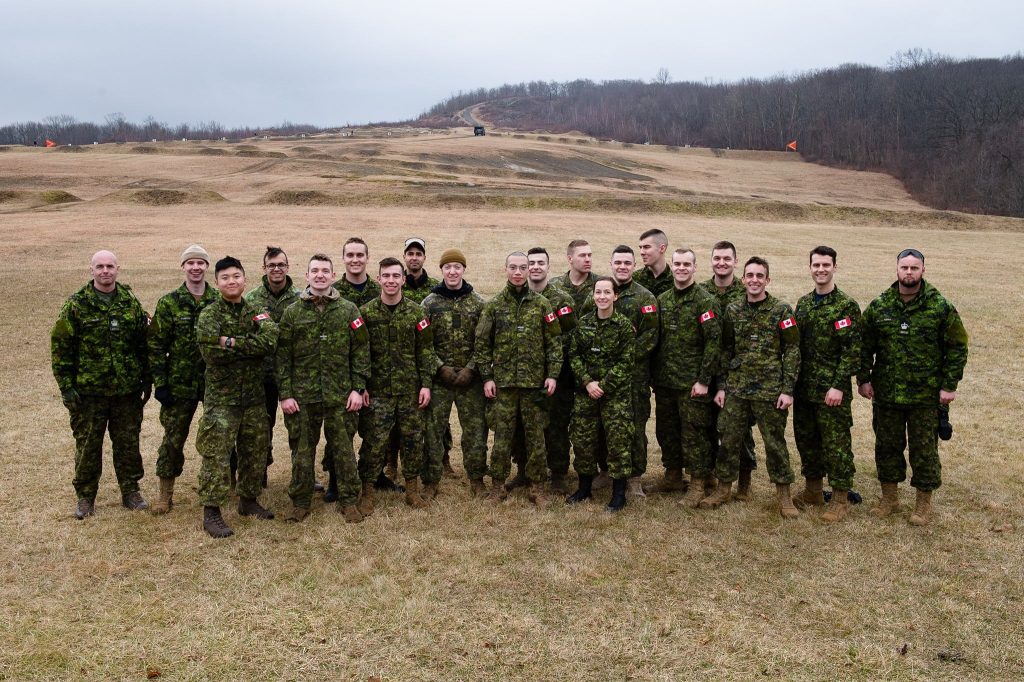 Return after COVID-19
Because of the COVID-19 pandemic, the team had to take a two-year hiatus from the competition. However, according to a Department of National Defence press release, the RMC Combat Weapons Team was thrilled to once again hold selections this year for their team that represents the college in both domestic and international competitions.
The selection process was a gruelling endeavour that included a ruck march, weapons handling, leadership reaction challenges, an interview, and range activities. As a result, only fifteen made the cut.

"The team provides its members with an environment that fosters discipline, critical thinking, and problem-solving to form more confident and competent leaders, both in garrison and in combat. It prepares them by using operationally relevant training methods to develop proficiency with rifles, handguns, and shotguns. The cadets have put in a lot of effort in this, and I am very proud of them," said WO Thomas Millar, Staff Lead, RMC Combat Weapons Team.

Four Years of Training
According to a DND press release, RMC undergraduate students invest hundreds of hours in military training, all aimed at honing the skills needed in their future careers as leaders in the Canadian Armed Forces.
"Our naval and officer cadets invest hundreds of hours in military training, all aimed at honing the skills needed in their coming careers as leaders, nurturing a sense of camaraderie and competition. The performance of our shooters at this championship attests to the quality of the military training provided at RMC," said Col. Paul Lockhart, Director of Cadets RMC.
The RMC's Military Skills Team will participate in the ultimate challenge, the annual Sandhurst Military Skills Competition, this weekend, April 29 and 30, 2022.