CAF Sports Strategy Aims to Support Retention, Recruitment and Culture Change
Sports have held a special place in the hearts of Canadian personnel for decades, whether it is to help them recover from mental or physical injuries or provide them with a sense of home when deployed around the world.
"Whether at home or abroad, sports is leveraged to improve fitness, foster mental wellness, build morale, and develop core military attributes such as teamwork, self-discipline, leadership, esprit de corps, perseverance and resilience," said Gen. Wayne Eyre, Chief of the Defence Staff, in a statement.
Recognizing the incredible power sports can have, the Canadian Armed Forces (CAF) recently released Canadian Armed Forces Sports Strategy: A Game Changer. This is the first time a standalone strategic approach for CAF Sport has been developed.
New Sports Strategy
Released in Oct. 2022, the CAF's new sports strategy aims to support Canadian soldiers' total health and wellness while meeting the CAF's wider retention, recruitment and culture change needs.
"It is my expectation that those directly involved in CAF Sport will align activities with this Sports Strategy while military leadership at all levels familiarize themselves with the aims of this document. Together, we can fully leverage the power of sport in support of our institutional objectives," said Gen. Eyre in a forward to the new sports strategy.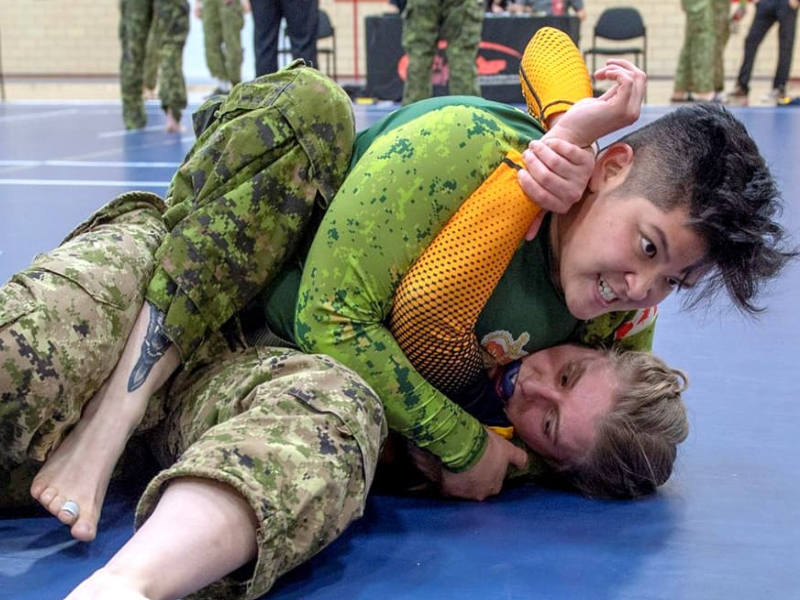 The CAF and Sport
According to the CAF, more than 20,000 Canadian military members participate annually in local, regional, national, and international sports.
In short, sports and the CAF are intrinsically linked, and it is, for this reason, a formal strategy has been created to address any concerns while amplifying what the military has to offer. The strategy was created after conducting interviews with external and internal stakeholders.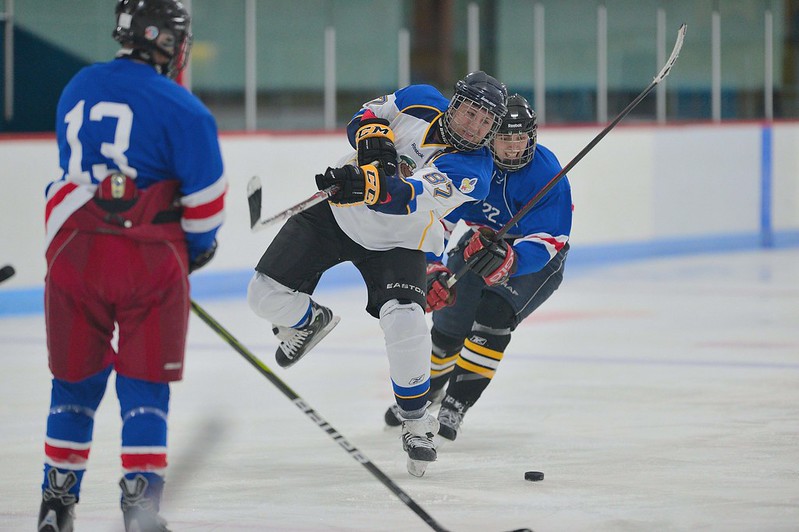 Certain Challenges
The strategy notes there are certain challenges to the CAF Sports Program, such as sustainability, injury rates and barriers to participation. However, it also provides an ample amount of opportunities to CAF members, including creating a gender-inclusive environment and supporting the CAF in its recruitment and retention goals.
Therefore, it is the mission of the CAF sports program and the strategy to "develop and deliver a comprehensive sports program that leverages the power of sport in fostering core military competencies while enhancing fitness, personal growth and resilience."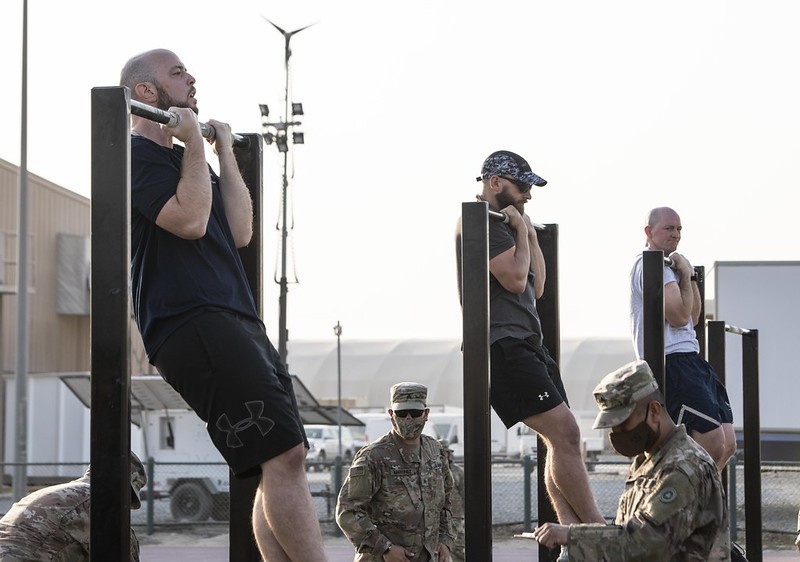 Implementing Through Three Pillars
The new Sports Strategy will be implemented through three key pillars: participation, development, and outreach and engagement.
Under participation, the CAF aims to raise awareness about the power of sport while providing skills and knowledge. They will also find opportunities to enable CAF members to participate in sports they gravitate to and work with organizations inside and outside the CAF to provide military personnel with the opportunities to play those sports.
As part of development, the CAF hopes to build on CAF participation in sports by creating not only athletes but coaches, officials, trainers and staff. The goal here is also to align sports structure to programs working to support CAF personnel.
Lastly, as part of outreach and engagement, the hope is that by creating a robust CAF sports force, military personnel can be ambassadors of the CAF through sport.
Forefront in Supporting Diversity and Inclusion
"CAF Sport will be at the forefront in supporting CAF diversity and inclusion while showcasing Canadian values on the local, national and world stage. Increased visibility and engagement will support occurring CAF priorities related to recruiting, retention, transition, and International Defence Engagement," stated the strategy.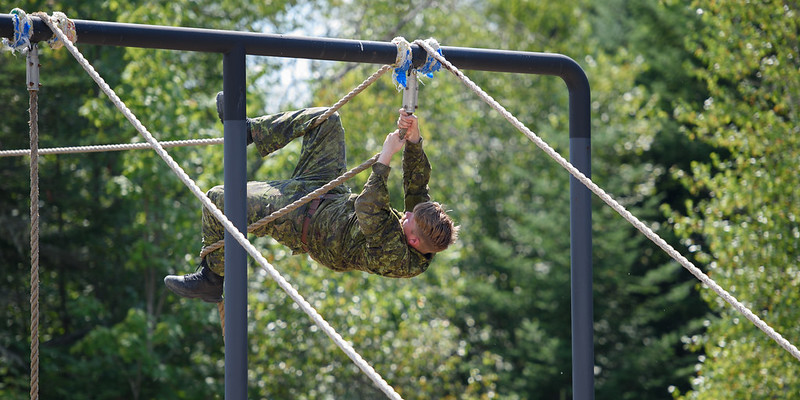 Creating a Mission-Ready Force
The ultimate goal is that the new strategy will enable the CAF to be stronger, both mentally and physically.
"It will help create an environment that promotes, supports and maximizes the impact of sport in the CAF, ultimately contributing to CAF personnel's wellness, readiness and their ability to undertake missions for the protection of Canada and Canadians," stated the strategy.
By creating a comprehensive Sports Strategy, the CAF hopes more and more military members will access various sports options, in turn creating a more robust military and, eventually, reflecting Canada's values and strength on an international stage.
To read the entire CAF Sports Strategy: A Game Changer, click here.