CAF Creating More Inclusive Eating Environment
Above Image: PO1 Randy Dumas, 36 Service Battalion in Halifax Nova Scotia, serves a bowl of chili for lunch from a mobile kitchen, to feed participants of Exercise FRONTIER SENTINEL 2015 in Yarmouth, Nova Scotia on October 14, 2015. Photo by: WO Jerry Kean, 5 Canadian Division Public Affairs.
Kosher, Halal, vegetarian or vegan menus may be available to Canadian Armed Forces (CAF) members in the near future thanks to an initiative to create a more "inclusive eating environment" within the military.
"CAF Food Services recognizes the existing diversity and inclusion gaps within food services support that hinder full inclusion within the CAF. STRAT J4 Food Services is committed to working towards addressing these gaps in order to create an inclusive eating environment while ensuring CAF nutrition performance standards are met," stated CANFORGEN 022/23 announcing the changes.
These changes will affect both the combat ration program, as well as, kitchens across CAF bases.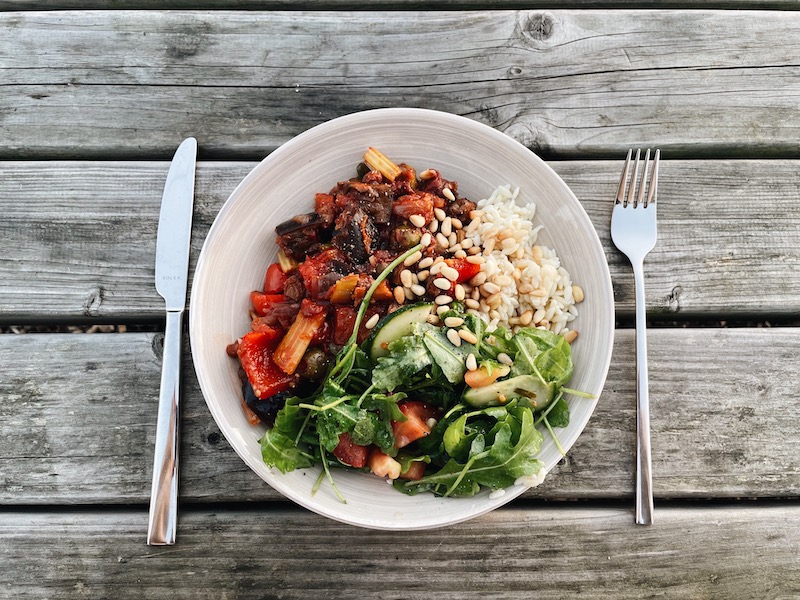 New Menus Roll Out Soon
A new CAF menu will be implemented across the CAF Static Feeding Operations by April 17, according to the CANFORGEN.
"CAF Menu 2023 has been adapted to reflect Canadian cultural diversity and provides a plant-based entree to support lacto-ovo, vegetarian and vegan diners," stated the CAF announcement.
Additionally, Halal and Kosher meat options will be available for members through the kitchen. Members are encouraged by the CAF to reach out to kitchen managers beforehand to ensure preferences are available.

Boxed Meal Standards
The CAF is also looking to test out inclusive boxed meal standards in some locations this year. Plus feature, a more inclusive combat ration provision for plant-based, Halal, and Kosher options.
Trial Period
An inclusive CAF nutrition standard was approved last summer, and policy revisions in the Food Services Manual are now available.
A CAF dietary preferences trial will be conducted throughout this year to help the CAF better identify military members' menu preferences. The trial will be conducted via monitor mass, joining instructions, food service requisitions, and surveys. In addition, monitor moss will allow CAF members to use a dietary preference tab to choose their preferences from Kosher, Halal, Lacto-Ovo vegetarian or vegan.
"The intent is to provide an easier alternative to CAF members in order to enable timely food services support to CAF dietary preferences," reads the CANFORGEN.
The program will be implemented in phases over the next few years.
For questions or more information, CAF members can reach out to STRAT J4 Food SVCS/Feeding requirements manager Maj. K.T. Van Muyen at 613-904-6285.