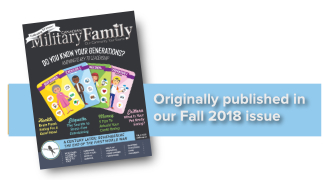 Nothing can make a parent or guardian feel more helpless, stressed, and worried than watching their child struggle. Military family life, with regular deployments and postings, can add extra challenges.
Postings and deployments are a fact of military life. Unfortunately, they can be very stressful for all involved, especially the children. Life can become even more difficult and stressful for the child if a parent is experiencing physical or mental health issues from serving in the military.
One of the best pieces of advice I came across while writing this article was from PBS. They said to remember the Three L's: Limits, Laughter, and Love.
To help military families succeed, resources have been put in place to help overcome the challenges they may face. The MFRCs (Military Family Resource Centres) are there to help, and not only do they have programs and resources there, but they can also connect you to other programs and resources. So call them or visit their websites – you will be glad you did, and you may make some valuable friendships along the way. To find out what they have to offer, find the closest Military Family Resource Centre to you (you can also go to www.cafconnection.ca).
If you need confidential help, the Family Information Line is a 24/7 bilingual service to help military families cope with whatever issue you are facing. It is a free service that offers information, support, referrals, reassurance, and crisis management to the military community. 1-800-866-4546 in North America or 00-800-771-17722 in Europe.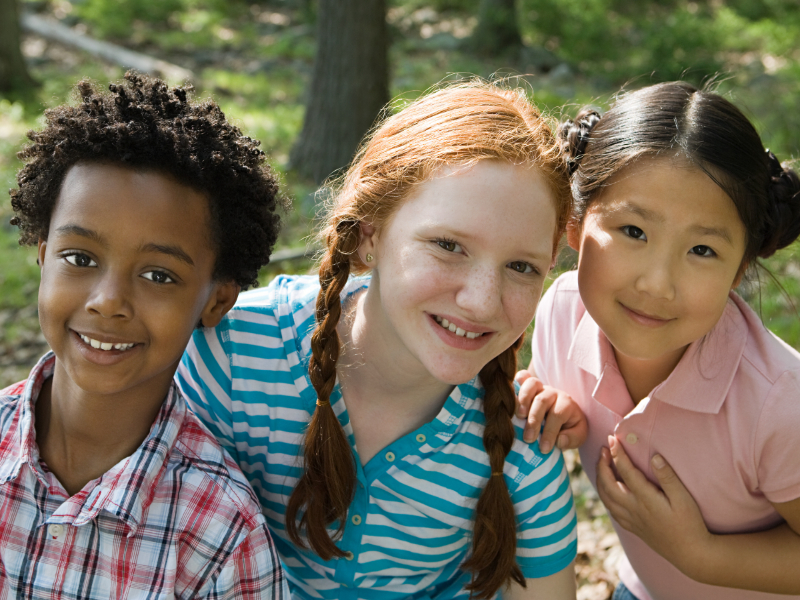 Making Friends
Making new friends is stressful, too. So if your child is struggling socially, fear not – you can help!
First, according to Psychology Today, think of making and keeping friends as a skill that needs to be developed. Focus on the positives – what your child is doing well, not the negatives.
Seek guidance. School staff (teachers, principals, and councillors) can be one of your best resources for getting help, so reaching out to the school for help can have a huge impact. This is especially important if they are being bullied. Remember, bullying can be situational. If your child is having a tough time at school, you can significantly help them by providing them with lots of opportunities out of school to form meaningful friendships.
Strong Families Institute has programs for military children aged three to 17 experiencing behavioural issues or anxiety. The programs are delivered via phone or the internet. Visit strongfamilies.com or call 1-866-470-7111.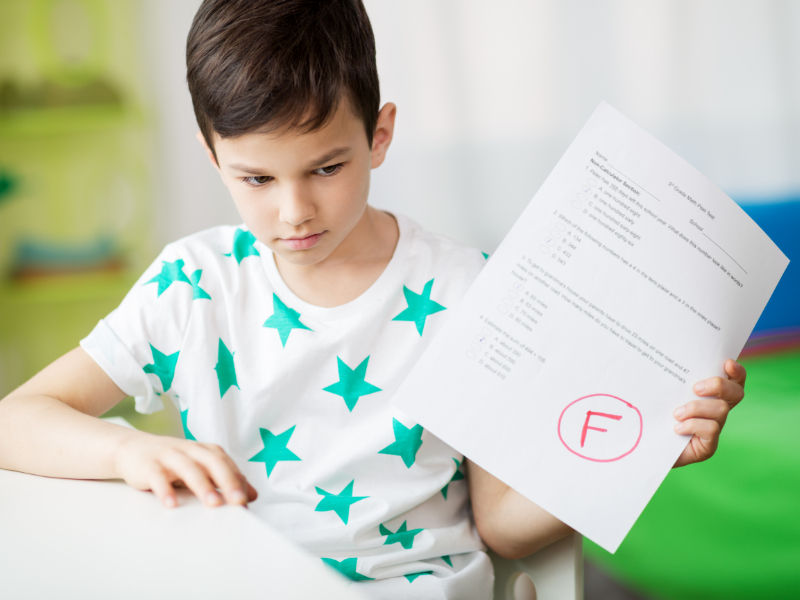 Struggles at School
If your child is struggling academically at school, one of the best things you can do for your child is to develop a good relationship with your child's teacher. This will open the door to communicating with your child's teacher, which can help you get to the cause and help you find a solution. Be sure to also talk to your child. It is vital for you and your child to have realistic expectations. It is okay to make mistakes or to fail at something. It's also important to remember that children develop at different rates.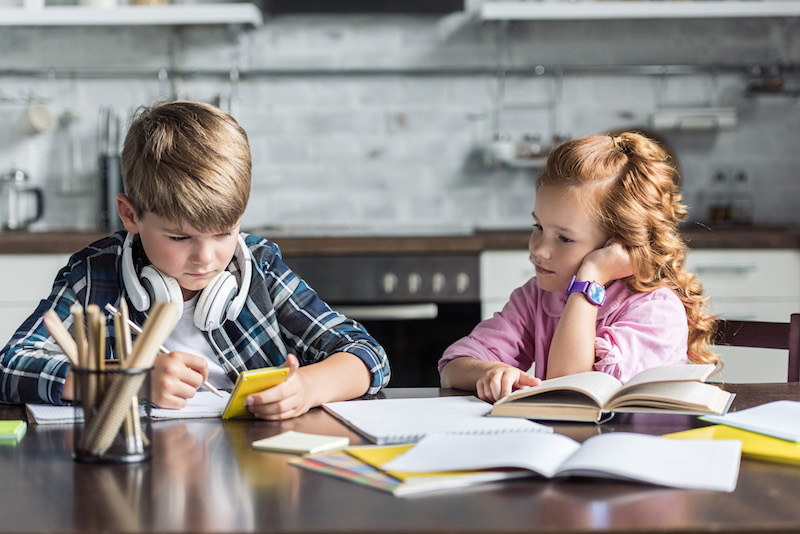 Tips to Survive Homework
If you are like me, then you may dread homework time. Here are some helpful tips I found on PBS.org to help your evening run a little more smoothly:
Get organized: have a designated space for homework time. Make sure they have the necessary tools (paper, pencils, etc.), and limit distractions (no TV nearby!)
Remember, mistakes are learning opportunities, and the teacher needs to know what your child is capable of – not what you are.
Breaks are essential: taking a five-minute breather can help.
It's normal to get frustrated. Let your child bring it out of his system – just listen. You can try talking to them about it after they calm down.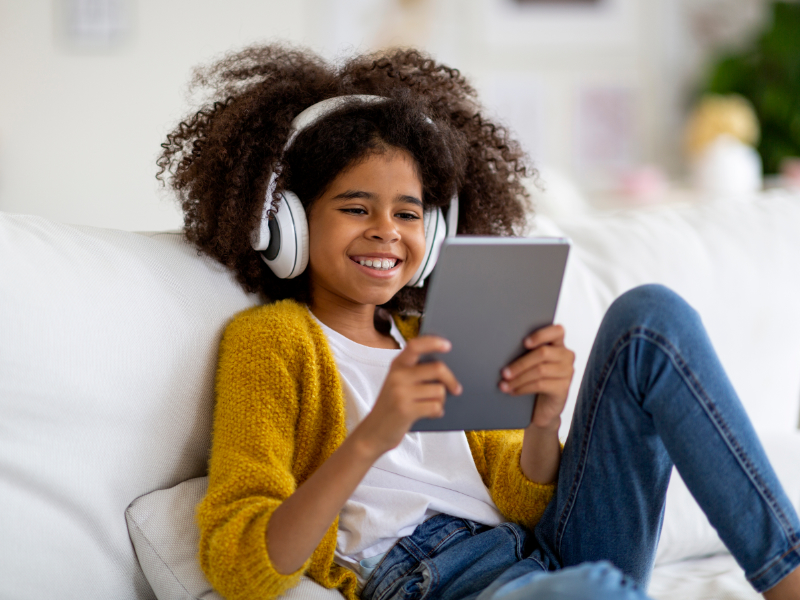 Screen Time
TVs, tablets, and the internet can be fantastic sources of information or entertainment, methods of communication, and educational tools, but too much of them can have a negative impact! Here are some media use guidelines from the American Academy of Paediatrics:
Children younger than 18 months should avoid using screen media other than video chatting. Parents of children 18 to 24 months of age who want to introduce digital media should choose high-quality programming and watch it with their children to help them understand what they're seeing.
Children ages two to five years need to limit screen use to one hour per day of high-quality programs. In addition, parents should co-view media with children to help them understand what they are seeing and apply it to the world around them.
For children ages six and older, place consistent limits on the time spent using media and the types of media, and make sure the media does not take the place of adequate sleep, physical activity, and other behaviours essential to health.
Designate media-free times together, such as dinner or driving, as well as media-free locations at home, such as bedrooms.
Have ongoing communication about appropriate behaviour online and personal safety, including treating others with respect online and offline.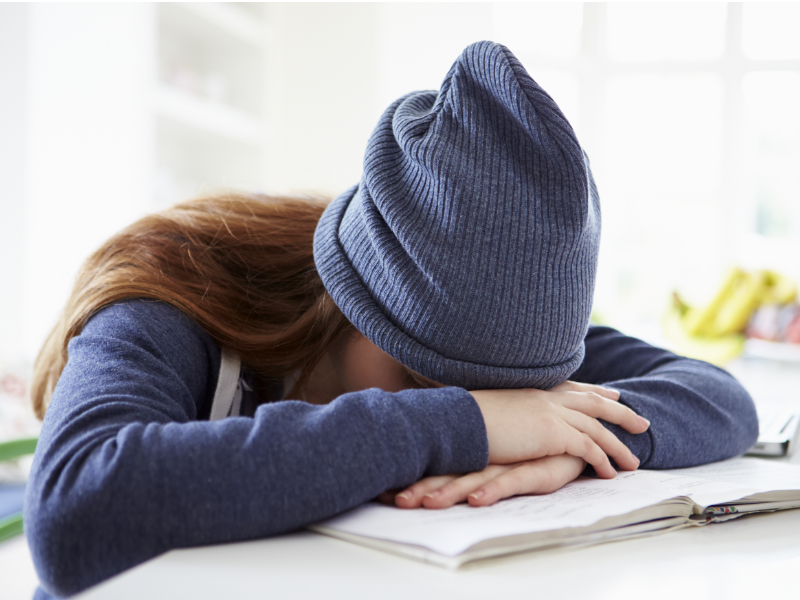 Physical Factors
It is crucial to consider physical issues, like hearing or vision, may impact your child's learning. It can be helpful to talk to your doctor to rule these out. Talk to your child's doctor and teachers if you are concerned about learning disabilities as well. They can help connect you to the proper resources.
You can also reach out to your local MFRC, and they can help connect you to educational resources and assistance as well. Remember, you are your child's best advocate.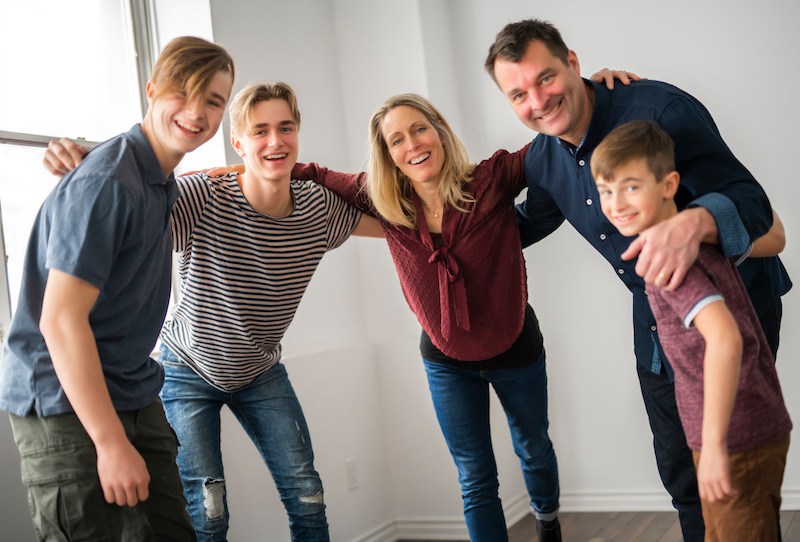 Three L's
One of the best pieces of advice I came across while writing this article was from PBS. They said to remember the Three L's: Limits, Laughter, and Love.
Set limits for your child, make sure they understand limits and talk through why they are essential.
Laughter can be an excellent way of diffusing a situation; as PBS states, it is an important part of building relationships.
Last, but not least, is love – your child needs to know they are loved. They need to hear it through words and see it through actions.
The most important thing to remember, though, is don't be afraid to ask for help!