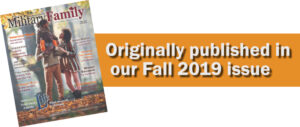 As school resumes, so do after-school activities, appointments, homework, and other daily activities. Getting your kids back into a routine can unearth a variety of obstacles. Instead of struggling alone, take a step back and try a few tips from Family Services Ottawa.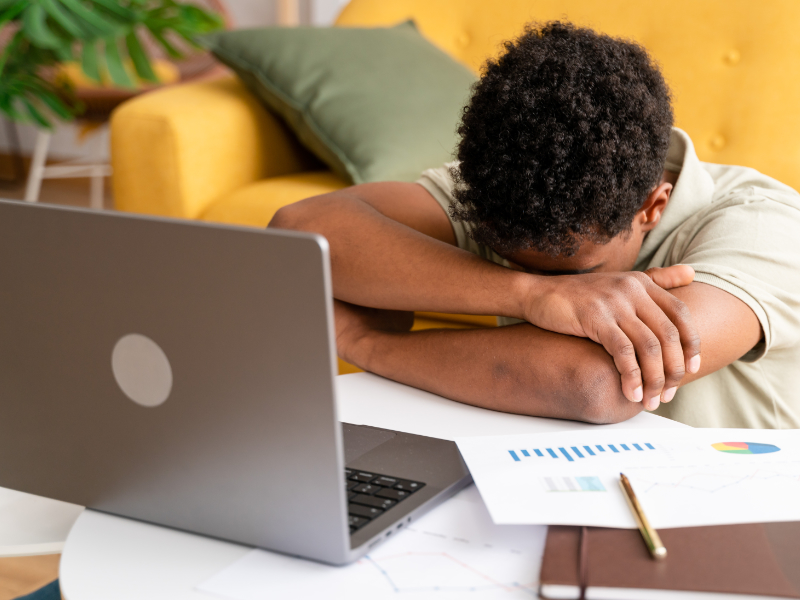 Lack of Sleep
Wendy O'Connell-Smith, Family Services Ottawa Coordinator, Parenting Programs, says one of the most significant obstacles parents face when getting back into a routine is lack of sleep.
"The summer break can mean later nights, and transitioning to a new bedtime can be challenging. Ensure your child is getting enough sleep so that they are well-rested," says O'Connell-Smith. Tips for better sleep in children:
Follow the National Sleep Foundation chart to ensure children get the recommended amount of sleep.
For improved sleep quality, turn off screen time 1-2 hours before sleep and keep screens out of their bedroom.
You can begin trying these tips out a few weeks before the start of school to ease into the new structured routine.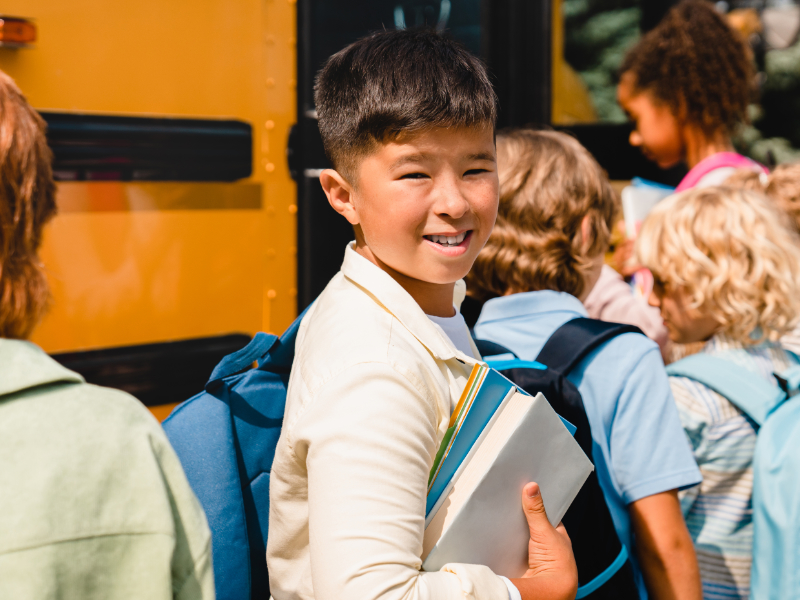 Re-establishing the school routine
Children might have nerves and concerns about going to school for the first time or returning to school. O'Connell-Smith says it's important to validate your child's feelings about school and mirror their feelings back to them. "This provides an opportunity for your child to open up to you about their apprehensions about the school year," says O'Connell-Smith. She suggests a variety of ways to help form a consistent routine, including:
Trying to be consistent and calm during challenging moments and accepting that not every day will go smoothly.
Avoid over-scheduling extra-curricular activities.
Make a routine chart, and include your child in this process. Post the chart where everyone can see it in your home.
Be consistent and predictable. This is especially important for military families who have the additional stress of deployment.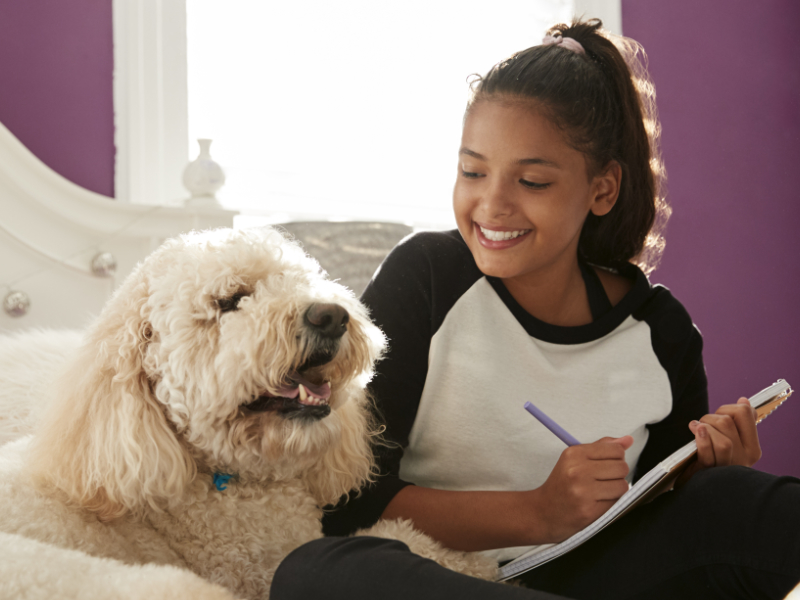 Getting back into homework
The last thing on your child's mind is homework. Many children struggle with sitting at the table and working independently when their toys and gadgets are handy. There are a variety of ways to help with this that O'Connell-Smith suggests.
Add homework to the after-school routine at a time that works with your child's energy level and activities.
Having a healthy snack before they settle down to work can help them focus.
Create a homework area that is free from distractions and has all the supplies to create a productive workspace.
"Be available to support your child with their homework," says O'Connell-Smith. "Seek out support from homework help programs in your local community."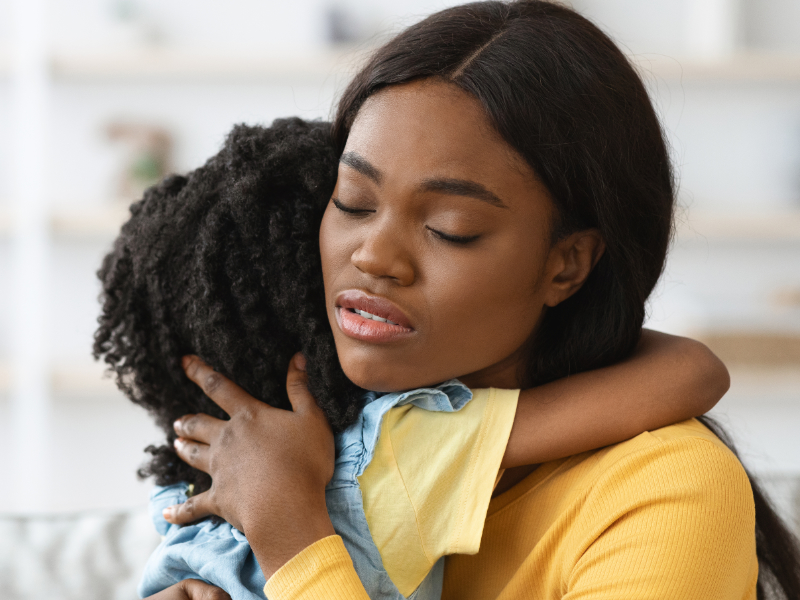 General transition difficulties
If you notice your child continues to struggle with the school year transition, there could be underlying issues that parents are unaware of, including anxiety, new teachers, bullying, etc. O'Connell-Smith suggests using
empathetic listening to help your child talk through a problem to get at the real issue. "It is a way for your child to know you understand their concerns and allows them to share their experience," says O'Connell-Smith.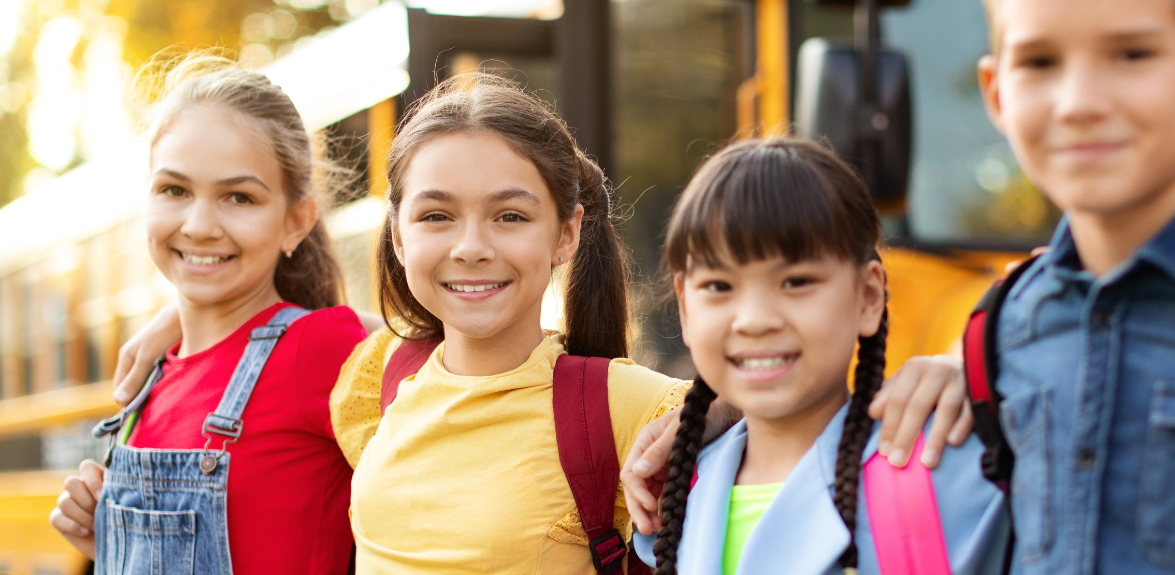 10 tips to help your child
Give them your undivided attention without distractions like cell phones.
Allow silence so your child can reflect and further share their feelings or experiences.
Be non-judgmental and avoid giving advice.
Re-state what you heard to clarify the message and avoid miscommunication.
Talk with your child and listen to their feelings and experiences about starting a new school year, having a new class or having a new teacher.
Acknowledge their feelings.
Ask your child what they need from you to support them or help with the issue.
Brainstorm and problem-solve with your child to determine the appropriate options for resolving the issue.
Determine if it is necessary to contact your child's teacher so the teacher can be informed that your child is struggling or if they need to intervene at the school level.
Seek out local resources for help.
Going to school doesn't have to be stressful. There are many resources and organizations that can help parents with parenting, including Family Services Canada, Military Family Resource Centres, and Community Health Centres. If you need an extra helping hand, find the best resource that works for you and your family.