Sesame Street Creates Resources for Military Families
The pandemic has undoubtedly thrown many new stressors on children and caregivers alike. For military families, however, the pandemic only added a new layer of stressors, making the time, especially challenging for some.
To support military families during this time, Sesame Street for Military Families recently launched a new digital resource that offers bite-sized yet information-packed videos on how to focus on self-care and emotional well-being.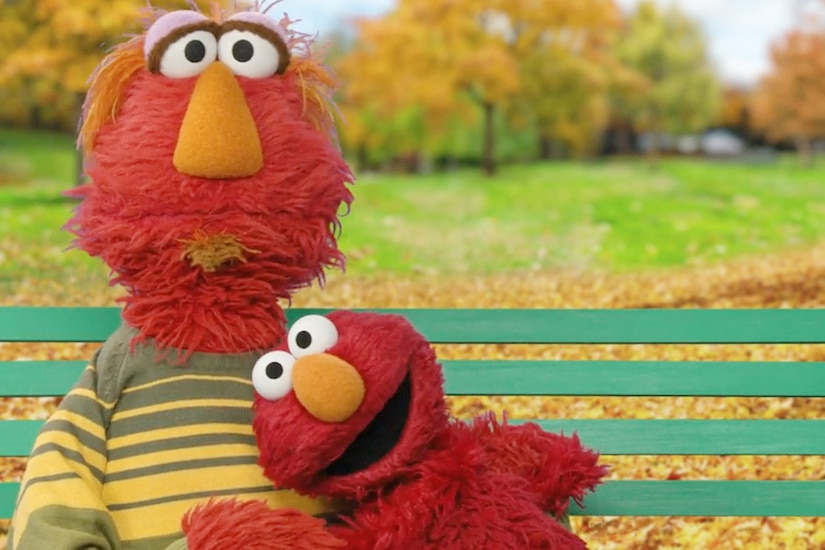 "Prioritizing self-care and staying focused on the positive can feel difficult some days," said Jeanette Betancourt, Sesame Workshop's Senior Vice President of U.S. Social Impact. "However, the healthier the entire family is in mind and body, the more energy, patience, and support they will have for one another and their community. Every little moment of self-care can have a big impact. Sesame Workshop is here with resources and support for our military and caregiving families who give so much of themselves in service to their country."
The videos are available in English and Spanish.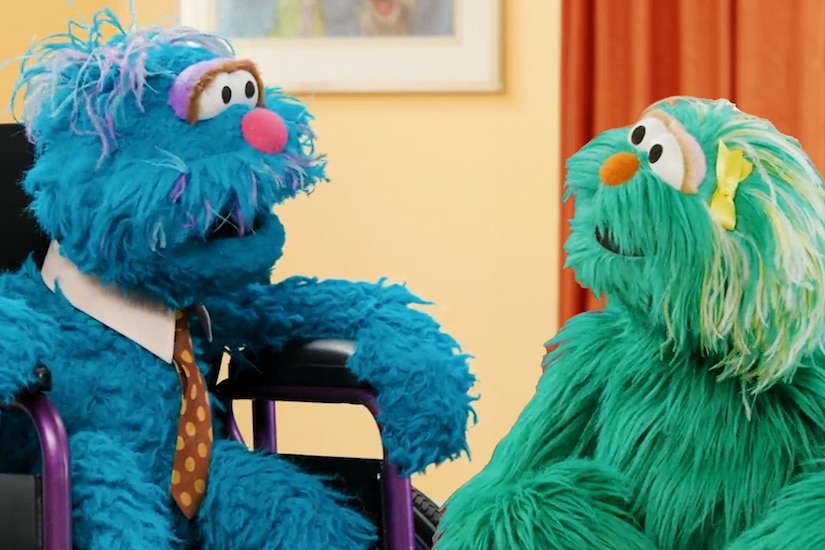 From Healthy Eating to Meditating
The digital resource includes five new videos that feature Sesame Street's Elmo and his parents, Louie and Mae, and Rosita and her dad, Ricardo. Each video offers a new way for children and their caregivers to focus on a healthy lifestyle.

For example, the video "What Went Well" encourages viewers to look for the little victories that take place throughout the day. While the video entitled "Still and Quiet" teaches that sometimes self-care can be as simple as sitting still and listening to the world around you.
"Taking a few minutes to relax, focus, and listen can have a very positive impact on your health and happiness," stated a Sesame Street Workshop press release.
Other videos teach about healthy eating through meal planning, daily movement and finding ways to keep routines simple yet fun.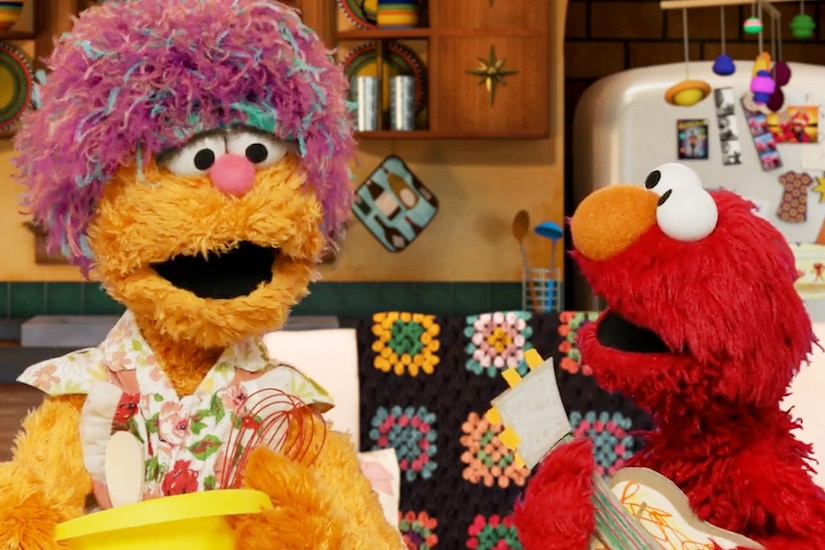 Military Support Continues
The new videos are only part of a long lineup of resources Sesame Street for Military Families offers to members of the military community. The resource touches on all aspects of military life, from deployments to homecoming to long-term family caregiving and transitions in health care.
Access Sesame Street for Military Families here. Or, to access Sesame Street Workshop's entire library of resources, visit here.