5 Activities For A Fun March Break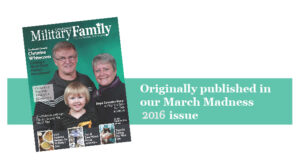 If you are like our family this year, you will be 'liking' Facebook posts of other people's March Break adventures from your home. We simply don't have the money to go away, and we have had to get creative on long weekends and holidays to ensure we don't all end up spending our vacation in front of a screen and then waking up after a week wondering where the time went, and why we didn't do anything.
I am determined not to have my kids drive me nuts or be glued to a screen (not for more than a day anyway), and at the same time be fiscally responsible.
I hope many of you will enjoy our family's adventures as much as we did and, at the least, save you from hearing for the umpteenth time how bored your children are or have them turning into gaming zombies!
Geocaching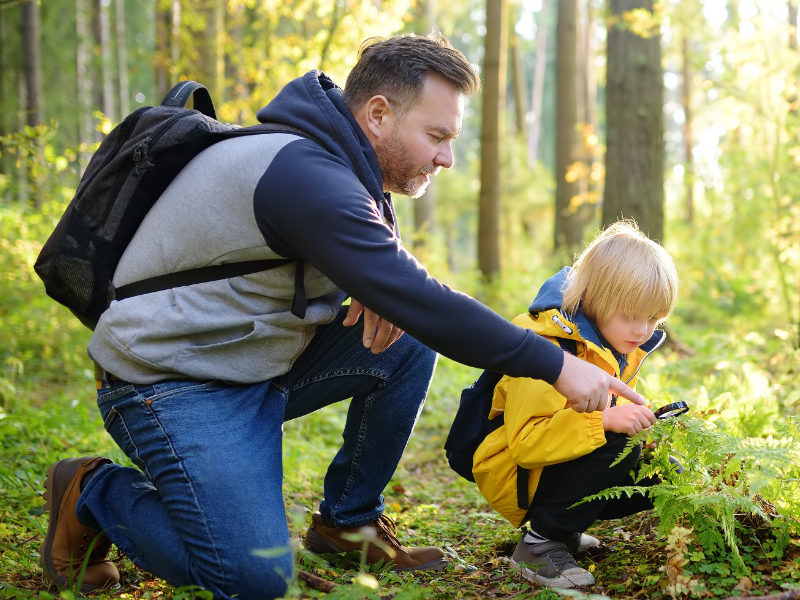 What?
This is like an outdoor treasure hunt. There are millions of these around the world. Using the app and following co-ordinates allows you hunt around and find a treasure that the previous person left. If you are in a city, there may be "caches" that are very close together so you can walk. Otherwise, you can all hop in the car with some good tunes, snacks and go treasure hunting. Be sure to stop at a dollar store or something similar and pick up a few items that you can leave behind in the treasure box.
Cost:
App – $0.00 – $13.99,
Gas – If you are in a city you could walk,
Items – $5.00 worth of things to leave in place of what you take.
Snacks – Pack your own drinks and snacks.
Escape Room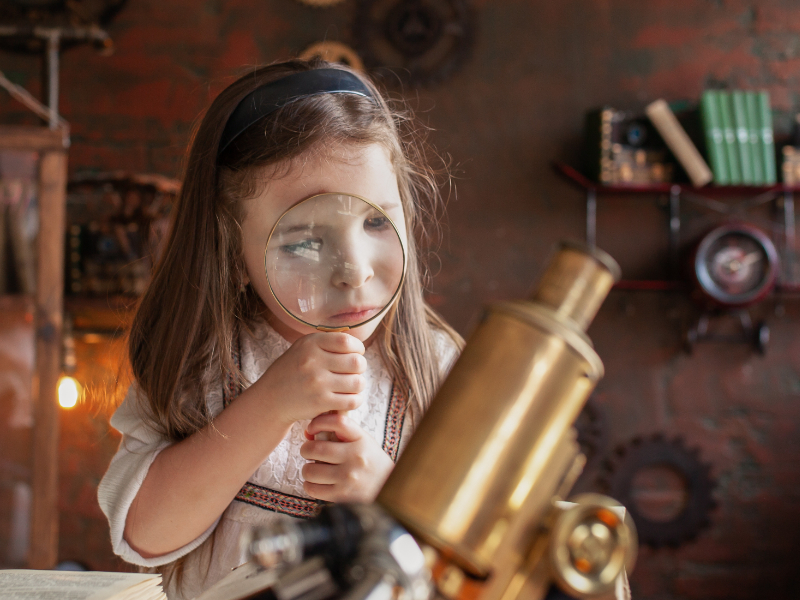 What?
This is a big trend showing up in cities all over the world. You create a room with a series of clues and a time limit to get out of it. For ideas on clues and creating a room just Google "Make an escape room for kids" and you will find a ton of ideas. You will then be able to determine how long, how many clues, what is the prize for solving the puzzles and escaping it, what are the rules, etc. If you have a larger budget, it may be helpful to do an Escape Room first so that you get a sense of what is involved and how to create a successful one. Some Escape Rooms are as low as $10.00/person. We went to one and then the kids made one for us to do.
Cost:
$0 – $10.00
You should be able to use things from around your home; old puzzles, bike locks, math problems, etc.
Stop Motion Animation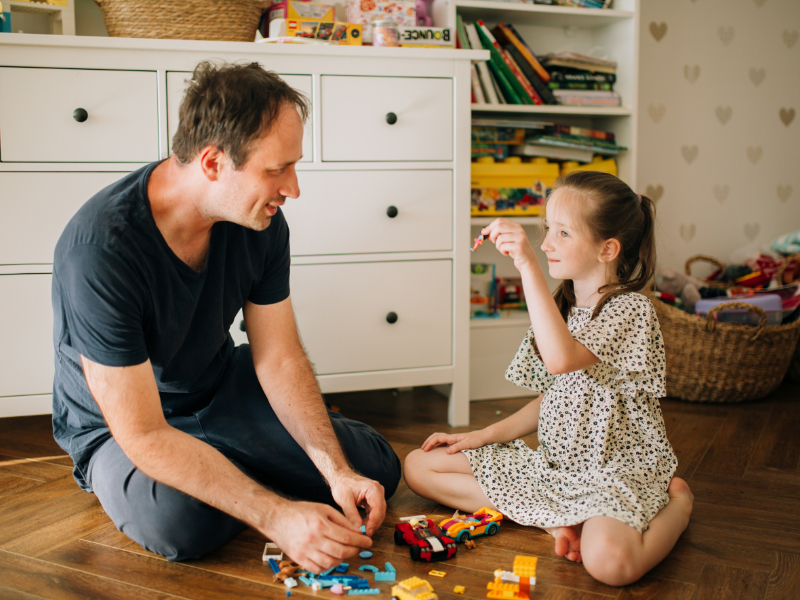 What?
If you have Lego, play mobile, dolls, Minecraft figurines, etc. and a phone or device that will allow you to take a video and pause, you are ready to go. My kids made the stand for the iPad out of lego so that it was easy to stop and start, and I downloaded several free apps for them to use to create their movies. They did this all day, and there were no arguments…
Cost:
App – $0 – $12.99
For a stand use Lego and make one.
For the movie, use toys and props your kids already have.
Winter Adventure Race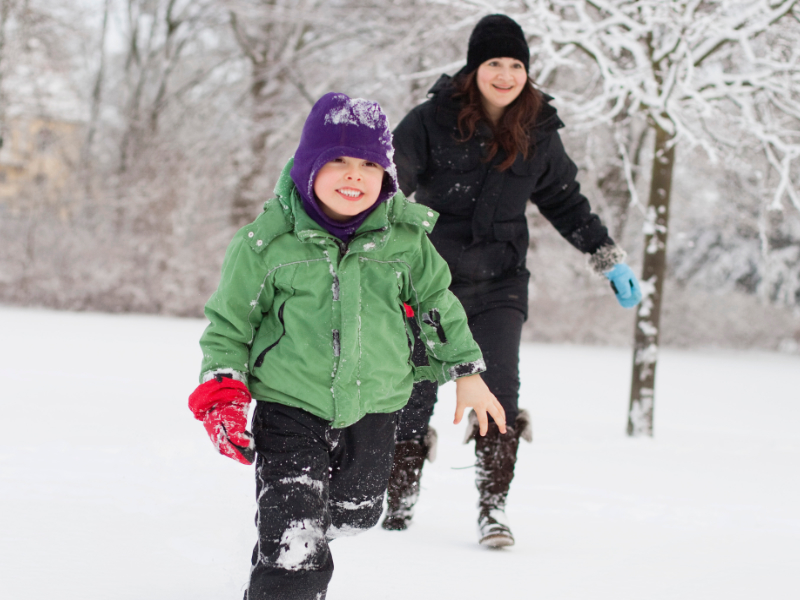 What?
Time to get off the couch and into the cold. Kids old and young will love this challenge. Find a local park and map it out. Use the equipment you already have in your house and set up an adventure race that could last an hour or more. We have snow where we are so we had the kids borrow snow shoes and have to snowshoe to various points in the park and pick up their clues and challenges. They were anything from trying to find a golf ball in the snow, to making a snowman, to untangling a rope. Be sure to go online and check out the MANY ideas that people have used for their kid's adventure races.
Cost:
Prizes & items
$10 – $30 and for things you may not have in your home.
Minute To Win It
What?
This is for those cold days where no one wants to go out, the kids have too much time on their hands, and it is time for them to get creative. We gave our kids the challenge of creating minute challenges the family could do. They had the day to work on them and when everyone was at home in the evening we competed against each other. Most of the items to organize the challenges can be found in your home. If you have never watched a Minute to Win It, I would suggest going on Youtube to see some examples.
Cost:
$10 – $30 for prizes and other things you may not have in your home.
Of course we will also try to get out and do some skating (free) at our local park or arena, tobogganing (free), bowling (about $10/person) and also have a day where everyone can stay in pyjamas and do whatever they want.
I also use this time to get cleaned out – challenge your kids to play every board game they own once (get rid of the ones they aren't interested in) or have an hour competition for the cleanest room or closet.
No matter what you do over this March Break, ensure that you take the time to have fun with your kids, put down the phone, make time to do some things for you and make the most of the break in routine.