One Health Focus for Animal Week 2021
For 36 years, the veterinary community has come together every year for Animal Health Week (AHW) to reflect on important health-related messages.
This year's theme: Animal Health + Human Health + Planet Health = One Health, showed how Canada's veterinary professionals have unique positions within the national One Health community.
Lori Ahronson, manager, communications and public relations, Canadian Veterinary Medical Association (CVMA), explained, "One Health is an interdisciplinary approach to complex issues that benefits from a variety of professionals' knowledge, backgrounds, and perspectives. A One Health approach is crucial to effectively address emerging diseases, antimicrobial resistance, sustainable food production, food security and safety, biodiversity loss, healthy water ecosystems, and climate change consequences."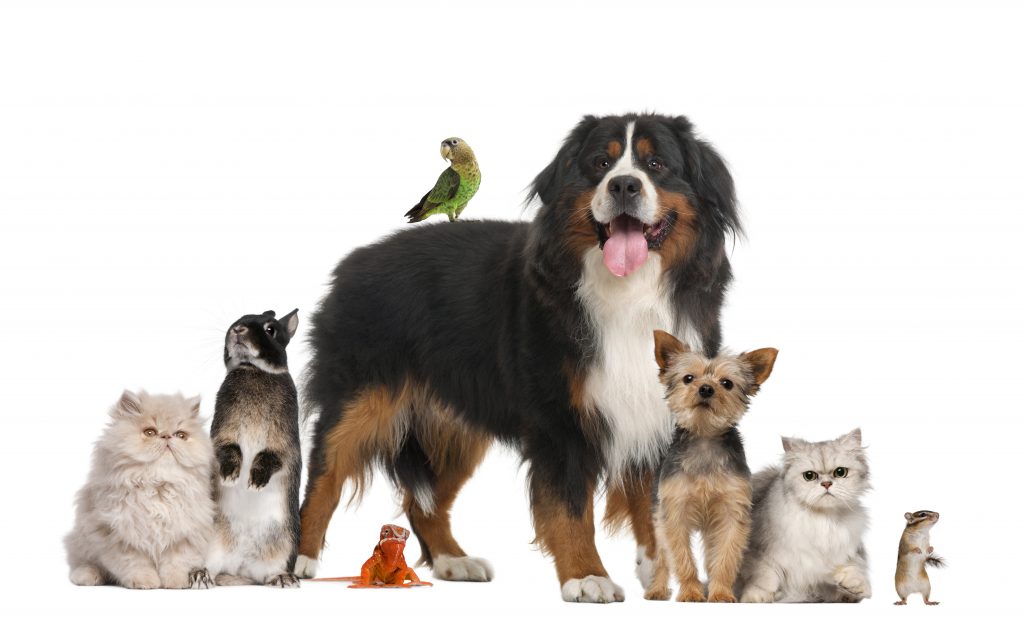 Key Messages
Ahronson noted a few key messages included in this year's campaign. One of the messages drew attention to the fact it is more important than ever for people to understand the critical links between animal, human, and environmental health.
"Animals, people, and the environment; keeping one healthy requires that all be healthy," Ahronson added.
Important positions and responsibilities in the veterinary profession are crucial to protecting One Health. They have critical One Health roles in food safety, environmental protection, and public health. According to Ahronson, Veterinarians are One Health practitioners by protecting the health and safety of animals and, in turn, people and the environment.
Participation
Animal Health Week was celebrated from Oct. 3-9. During the week, CVMA hosted a webinar titled: One Health: It's All About Relationships, presented by One Health Experts, Drs. Herman Barkema and Michele Anholt. The recording will be made available to CVMA members.

To spread the word, CVMA is asking people to share their social media messages on Facebook
Instagram and Twitter.
The family pet is a good illustration of ONE HEALTH, as pets stand at the confluence of animal, human, & environmental health. Ensure your pets receives regular routine physical exams, vaccines, & parasite prevention to help protect the humans & other animals in your family. pic.twitter.com/7RD7CkR5iD

— CanVetMedAssoc (@CanVetMedAssoc) October 10, 2021
Animal Health Week resources
Visit the CVMA website here for more information.
About One Health
One Health uses a transdisciplinary approach with investigators with different branches of knowledge, background and perspective collaborating to solve a common issue. For more info, visit here.