Non-lethal military equipment sent to support Ukraine
Non-lethal military equipment was sent to Ukraine late last week via a Canadian Armed Forces (CAF) C-177 Globemaster as part of Canada's extended immediate support to the Eastern European country.
"During my visit to Ukraine, Minister Reznikov and Ukrainian defence officials reiterated their country's sincere gratitude for Canada's training and capacity-building mission, Operation UNIFIER. Today's donation reinforces Canada's support to Ukraine and will assist Ukraine in remaining sovereign and secure. In the face of unwarranted Russian aggression, Canada stands with Ukraine," said Anita Anand, national defense minister.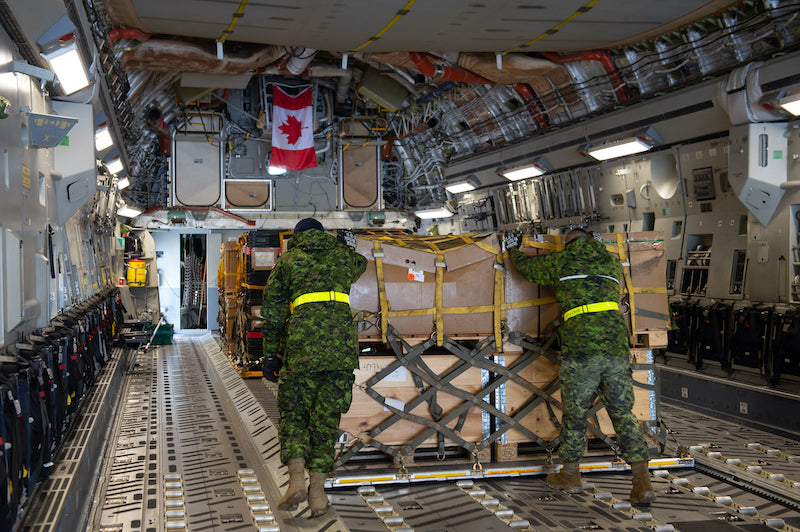 Equipment Specifications
The equipment includes personal protective and load carriage equipment, along with surveillance and detection equipment. More specifically, the equipment consists of body armour and load carriage kits, binoculars, laser rangefinders, metal detectors, and spotting scopes.
A team of CAF personnel is accompanying the equipment to train Ukrainian forces.
The personnel will then continue to stay in the country to provide further mentoring to Ukrainian security forces. Exact dates and locations were not disclosed for security purposes.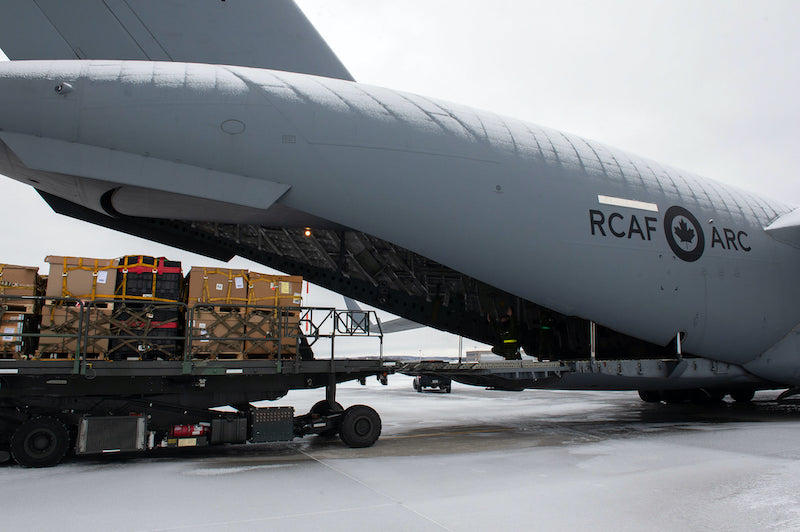 Recent announcement
Last month, the government of Canada announced extended and ongoing support to Ukraine as the country faces continued aggression by Russia.
The extended support includes an additional 60 troops that will build up to a rotational deployment that can surge up to 400 CAF personnel.

Subsequently, Operation UNIFIER has been extended until March 2025.
Since 2015, Canada has provided over $23 million dollars in non-lethal military equipment to Ukraine.
According to a Department of National Defence press release, the equipment includes items such as:
communications systems used for field operations,
a mobile field hospital, and
explosive disposal equipment.
The CAF has also trained 33,000 Ukrainian military and security forces during this time.