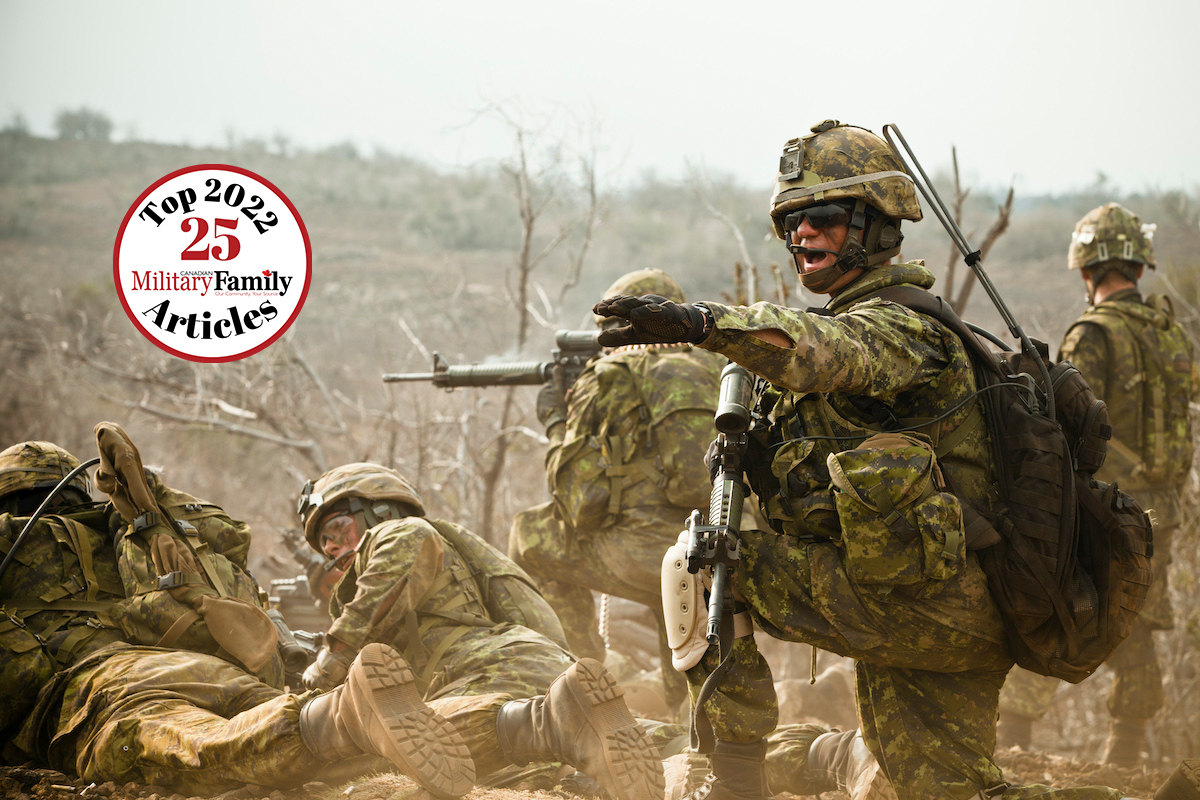 This week's favourite photo is a powerful image of Canadian Army WO Robby Fraser, a platoon warrant officer with Princess Patricia's Canadian Light Infantry, directing machine-gun fire at a support by fire position.
The image was taken during a platoon-size live-fire assault on July 22 as part of Rim Pacific 2012.
Rim Pacific, or Rim of the Pacific Exercise, is the world's largest international maritime warfare exercise.
It is held biennially in the summer and is hosted by the United States Navy's Indo-Pacific Command. Canada is an original participant in RIMPAC.

The image is courtesy of the Canadian Armed Forces.
Have a warm weekend!