CBC Kids to celerbrate Kindie Class of 2021
It's graduation season, and many schools across the country are not having in-person celebrations for the time being.
In light of these changes, CBC Kids is giving Canadian families the opportunity to celebrate their kid's graduation through a Facebook Live event: CBC Kids Kindie Class of 2021.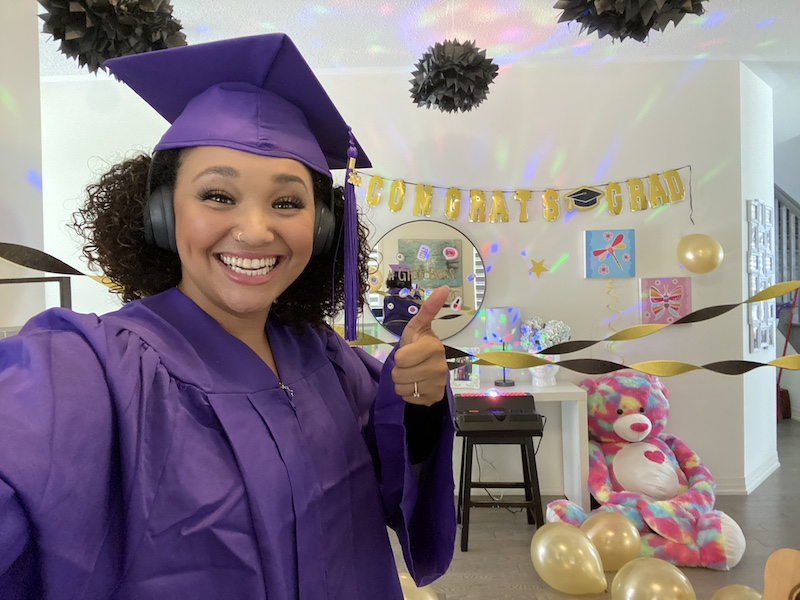 "With so many schools across the country closed to in-person learning or changing things up due to the 'third wave,' truly celebrating our little ones, who have all been through so much this past year and a half, and their academic accomplishments has never been more important," Marie McCann, senior director of Children's Content at CBC Kids expressed.
This event will celebrate Canadian kindergarteners just like last year's CBC Kids event, which came to be due to school closures in relation to the pandemic.
According to a press release, the response was overwhelming.
"We shared 3,242 photos of kindergarten grads from across the country, and the event has been viewed more than 56K times on Facebook. It was even nominated for a Canadian Screen Award," stated the press release.

Parents will have the chance to submit photos of their kindergarten or preschool grads between May 27 and June 1 to be included in the ceremony.
Hosted by Gary the Unicorn, the event will include live games and activities with CBC Kids hosts Tony, Janaye, and Mr. Orlando. Kids can say hello in the comments and watch for their photos to appear.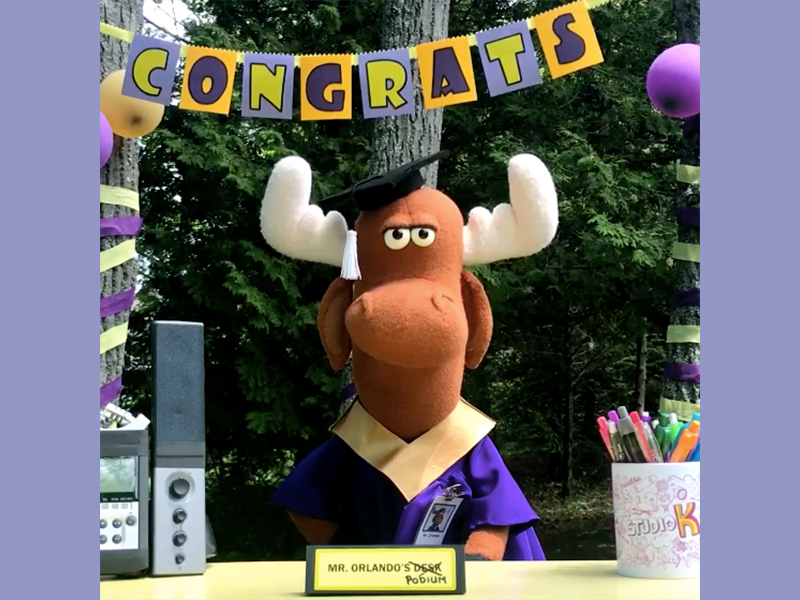 This event will be hosted live on the CBC Kids Facebook page, and for those who can't attend the event, it will be available to watch afterward as it will be posted on YouTube.
The event will take place on June 19, 2021, beginning at 1 p.m. EST. It will run for about an hour.
Parents and legal guardians who live in Canada can submit photos of their children graduating kindergarten or preschool here.