Canada and Qatar Government sign Defence Co-operataion Arrangement
The Government of Canada signed the Canada-Qatar Defence Cooperation Arrangement this month during a virtual ceremony.
Harjit S. Sajjan, minister of national defence, signed the arrangement along with Dr. Khalid bin Mohamed Al Attiyah, deputy prime minister and minister of state for defense affairs for Qatar, on August 11, 2021.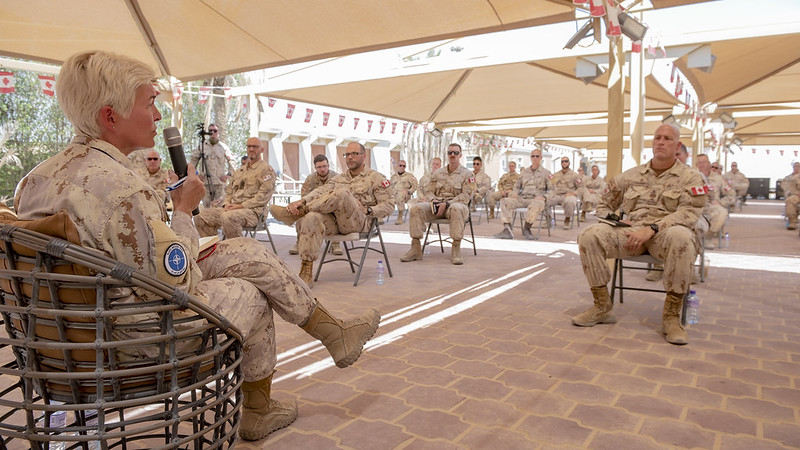 Sajjan noted in a press release that the signing of the arrangement "demonstrates our commitment to building greater security in the region. We will continue to work closely together to address the global challenges of today and build a safer and more peaceful world for tomorrow."
Canada and Qatar committed to supporting peace and stability in the Middle East, including by combating terrorism and violent extremism and through preserving regional prosperity. To maintain security in the region long-term, having both countries work together will be a big contribution, according to the press release.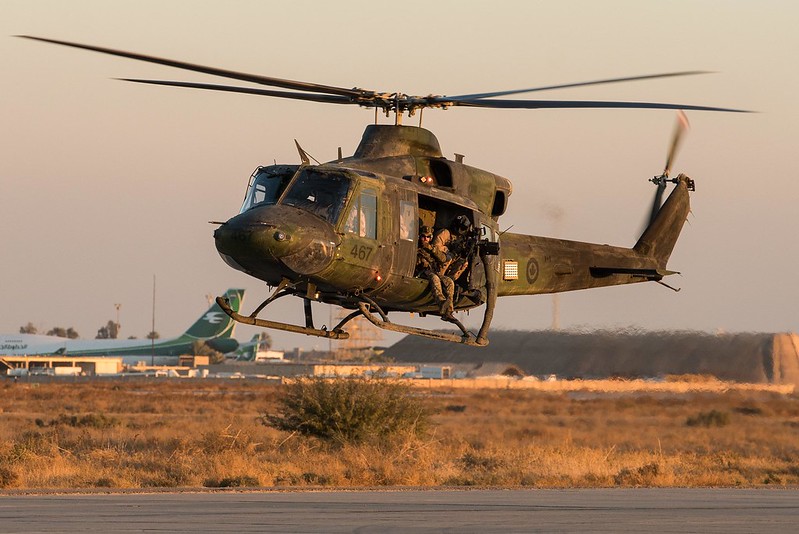 The intention behind this arrangement is to reinforce Canada's bilateral defence relationship with Qatar and build a solid foundation for the co-ordination of defence cooperation activities, including peace and humanitarian operations and personnel training.
In addition, the release noted that the arrangement builds on Canada's approach to defence relationships with partner countries across the Middle East.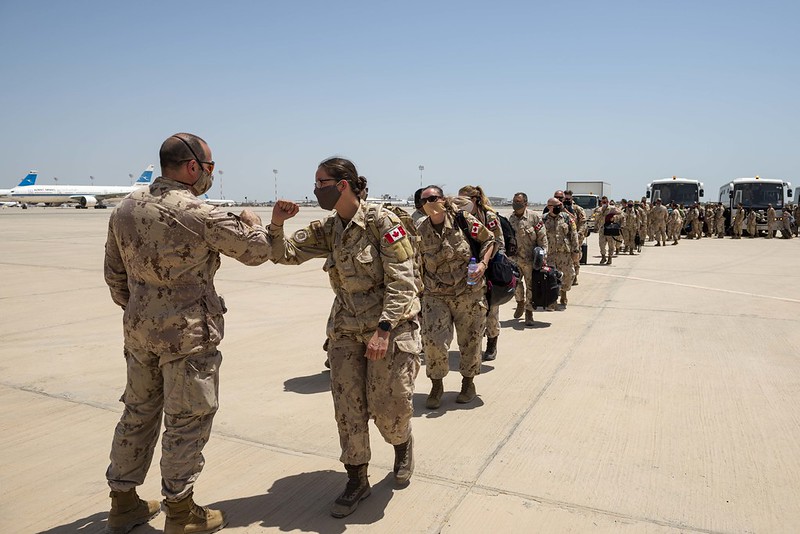 Canada's relationship with Qatar
Since 1974, Canada and Qatar have kept a steady diplomatic relationship. Qatar has and remains a key security partner and diplomatic actor in the Middle East.
As stated in the press release, "Canada's engagement in the Middle East contributes to the advancement of peace and prosperity through sustained, multi-faceted efforts."
Under Operation IMPACT, Canada contributes to the Global Coalition against Daesh, which has been a big part of strengthening security and stability in Iraq and in the Middle East.
Under Operation FOUNDATION and Operation IMPACT, Canadian Armed Forces personnel are currently in Qatar contributing to multi-national counter-terrorism efforts in the Middle East, North Africa, and Southwest Asia.