Breaking Common Autism Stereotypes
April marks the 10th anniversary of Canadians joining together to recognize World Autism Awareness Month.
World Autism Awareness Month serves as an annual opportunity for "a dedicated conversation" about Autism Spectrum Disorder as ASD touches more than 70 million people globally.
Here at home, approximately 1 in 66 children and youth are diagnosed with ASD, and the number continues to grow, according to Autism Speaks Canada.
History of Autism Awareness Month
In 2008, the UN General Assembly unanimously declared April 2 as World Autism Awareness Day. Then, in 2012, the Canadian parliament passed the World Autism Awareness Day Act to recognize April 2.
Even though April 2 is Autism Awareness Day, the entire month of April is dedicated to busting myths around the disorder and bringing awareness to the challenge and strengths of those with ASD.
Many countries support the month by lighting up their landmarks blue. Across Canada, many notable landmarks are lit up blue, including Niagara Falls, the CN tower, Vancouver Convention Centre, and Nathan Phillips Square.
Busting Myths
One of the main goals of this day is to break common stereotypes people have about Autism. Some of these common myths, according to Autism Speaks Canada, include:
Autism is a spectrum. Each person with Autism has a distinct set of strengths and challenges.
Autism is not a result of bad parenting but different genetic and environmental influences.
Autism is not found only in boys. Girls can also be autistic. The symptoms are just less pronounced in women.
Impact of the Day
Last year alone, Autism awareness reached 22.6 million people worldwide. In addition, with the help of a special day focused on Autism, Autism Speaks has been able to raise a great deal of money for various causes. Since 2007, they've raised $15 million, and since 2010 they've funded 184 projects across the country.

The impact goes beyond just raising money and awareness. Autism Canada Speaks launched two autism care network sites in Canada to improve health and quality of life for autistic children and their families. They also co-host job fairs with Spectrum Works to match autistic individuals with potential employers across the country.
Government Initiatives
On this year's Autism Awareness Day, Canada's Minister of Health, Jean-Yves Duclos, issued a statement highlighting the government's initiatives to support autistic children and their families.
"Addressing the needs of Autistic Canadians, their families, and supporters, requires a coordinated effort. Work is ongoing across sectors and all levels of government, to find better ways to support autistic people and their families.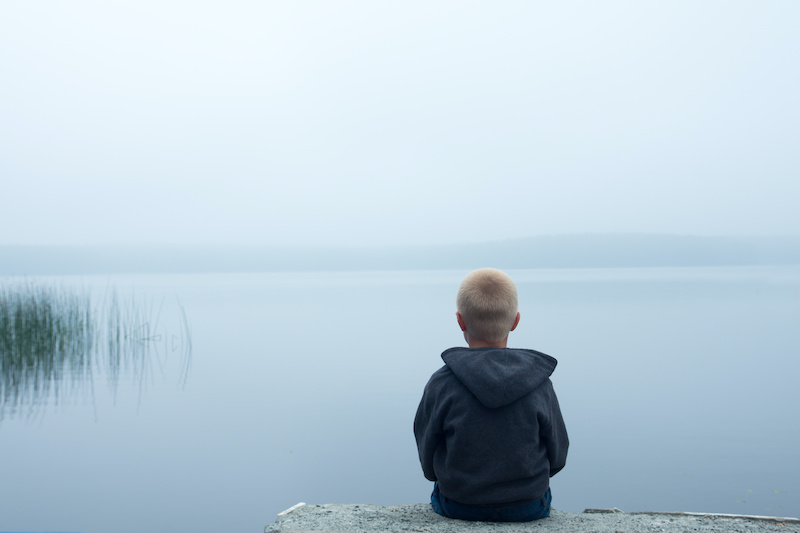 "The Government of Canada is working closely with the autism community to contribute to the shared goal of improving the health and wellbeing of Autistic Canadians. We are also working collaboratively with provinces, territories, families, Indigenous organizations, and other stakeholders toward the creation of a national autism strategy to better support Autistic Canadians, their families and caregivers. Autism affects people across their lifespan, which means that our goals must be comprehensive and inclusive of each stage of life."
National Conference
Additionally, the Public Health Agency of Canada will be holding a national conference in November 2022 to solidify the priorities for action under a national autism strategy.
"The discussions during this conference will help further explore key issues around social inclusion, economic inclusion, and evidence-based supports. We will share more information on the conference as the planning gets underway.
"The Government of Canada is committed to supporting Autistic Canadians, their families and caregivers and by working together we can help Autistic Canadians reach their full potential," continued the statement.