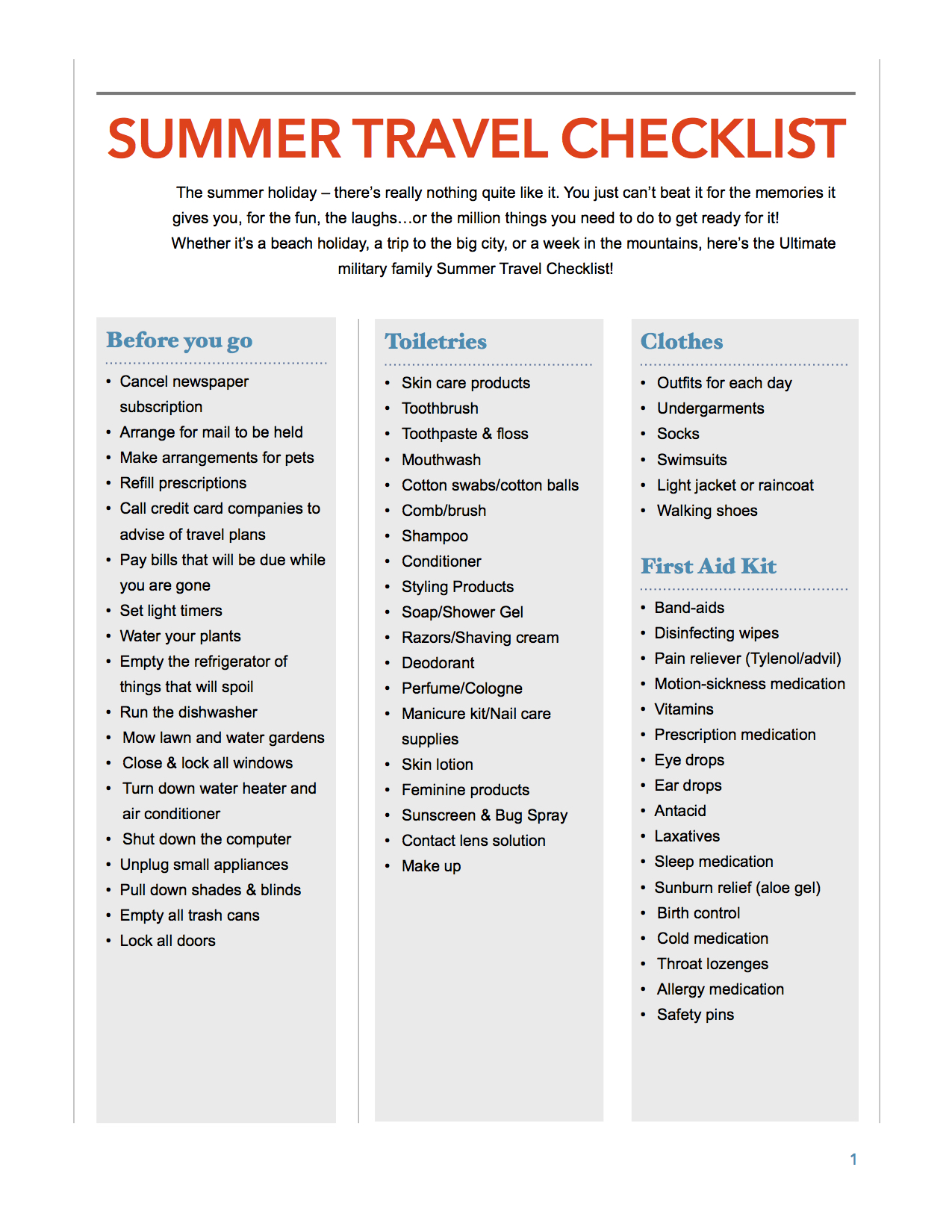 Here's a couple of tips if you want to be super-organized:
Clean your house before you go on vacation. There's nothing better than coming home from a holiday to a house that is spic and span!
Change the sheets on your bed and do all of the laundry – for the reasons mentioned above!
Prepare dinner for the day you return home and put it in the freezer! It can be something as simple as a lasagna or pot of spaghetti sauce. It will be so nice to come home and not have to immediately run out to the grocery store.
**This article was originally published in the Summer 2014 issue**