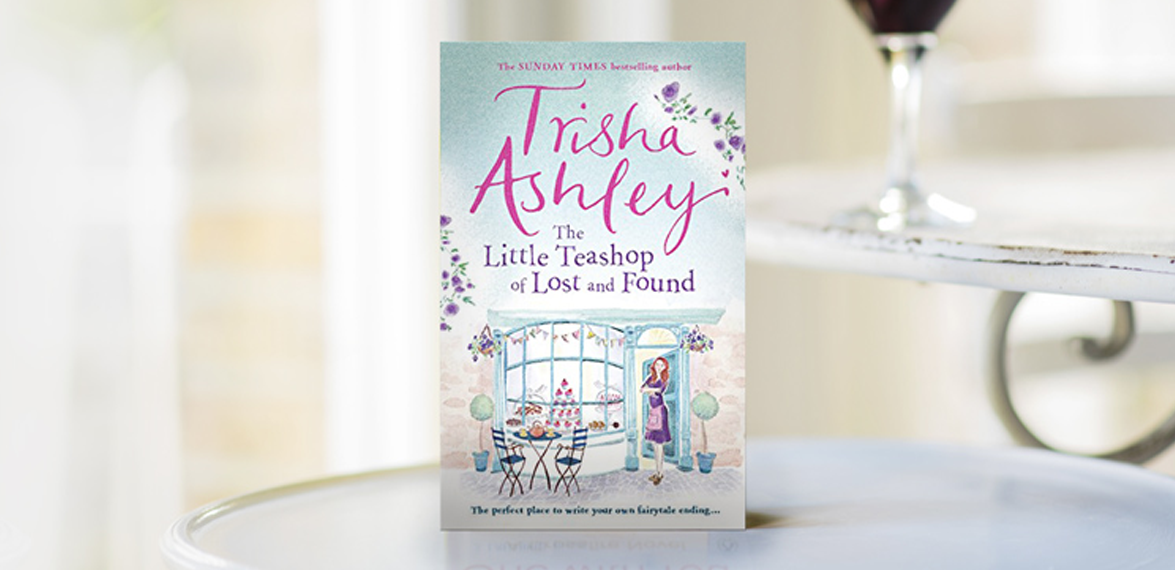 This book was my most recent discovery for audiobooks on my morning commute. Though not a long commute, it is much more enjoyable when I have a good book to listen to — but it has to be something light and not too distracting. I do have to pay attention to the road after all!
The Teashop of the Lost and Found, by Trisha Ashley, hit all the right notes. It's a light, warm, and entertaining story about a young woman who has experienced both loss and joy in her life. Given that I am driving to and from work, I really appreciate a story that is light and has a happy ending. It's a perfect way to start the work day, as well as end it.
The story revolves around Alice Rose. Alice was a foundling — a farmer found her in the Yorkshire moors near Howarth. She was barely alive and only hours old. When the search failed to find her birth mother, she was adopted by a couple. 
Alice's adoptive father loved her dearly. Unfortunately, her adoptive mother didn't, and she rejected Alice in a horrible manner after his death. However, Alice made a life for herself doing what she loves best – baking. Everything seemed set for a perfect happily ever after – she fell in love and was engaged to be married, he owned a cafe and she did the baking, and in her spare time she wrote fairytales with a horror twist. Then Alice's fiancé died, and she discovers he was actually still married to another woman.

In the wake of his death, Alice ends up buying a café — sight unseen — on the Yorkshire coast, only to discover it needs far more work than she realized. The story follows her as she reestablishes her life while she establishes a new Teashop. Maybe she will find her happily ever after, after all? 
This was a fun, sweet story and was a great choice for my commute to and from work. It would also be a great beach read this summer – or for anyone looking to relax with a feel-good story. I may just have to check out other books by this author.