Annual Research Forum to be held virtually for 2021
The Canadian Institute for Military and Veteran Health Research (CIMVHR) will be hosting its annual Forum online this year along with free admission. 
CIMVHR Forum aims to engage existing academic research resources, facilitate new research, increase research capacity, and foster knowledge translation. The event is open to people interested in "advancing military, Veteran, family, and public safety personnel health research."
Participants' work has been showcased each year since 2010, when leaders from government, academia, industry, and philanthropic sectors come together for the first CIMVHR Forum. The leaders present new research, exchange ideas, share insight, learn, and collaborate. 
With the uncertainty of the COVID-19 pandemic and for the health and safety of CIMVHR's stakeholders, the in-person event was postponed until October 2022 in Halifax, NS.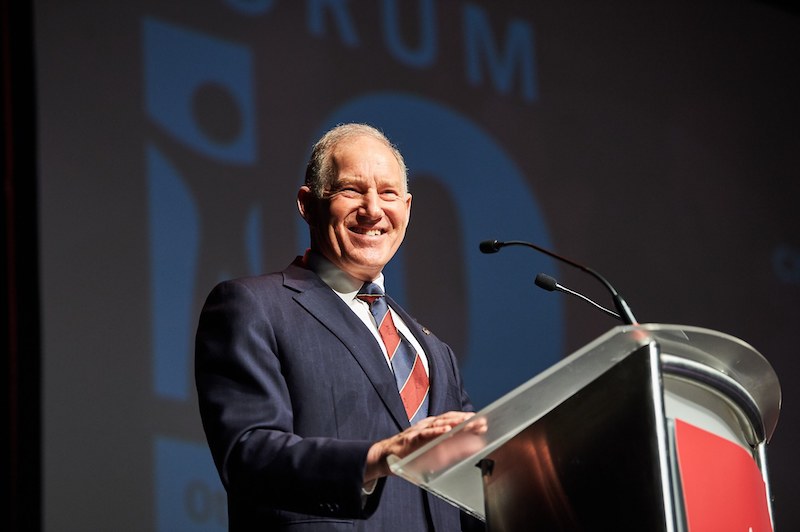 Virtual Forum Schedule
Here's what to expect from CIMVHR Virtual Forum 2021:
Kick-off Event
 10 a.m. to 11:30 a.m. EST
 Wednesday, September 29, 2021
Poster Session
 10 a.m. to 1:30 p.m. EST
 Tuesday, October 5, 2021
Serving Military, Veteran, Family and Public Safety Personnel Sessions
 10 a.m. to 1:30 p.m. EST
 Thursday, October 7, 14, 21, and 28, 2021 
Participants will be able to view high-quality science from the 64 oral presentations and 65 poster presentations focusing on military, Veteran, family, and public safety personnel health research. 
"We have worked hard to create an interactive platform for participants to engage, connect and share information about their own research and their research areas of interest," Amber Morley, CIMVHR communications coordinator.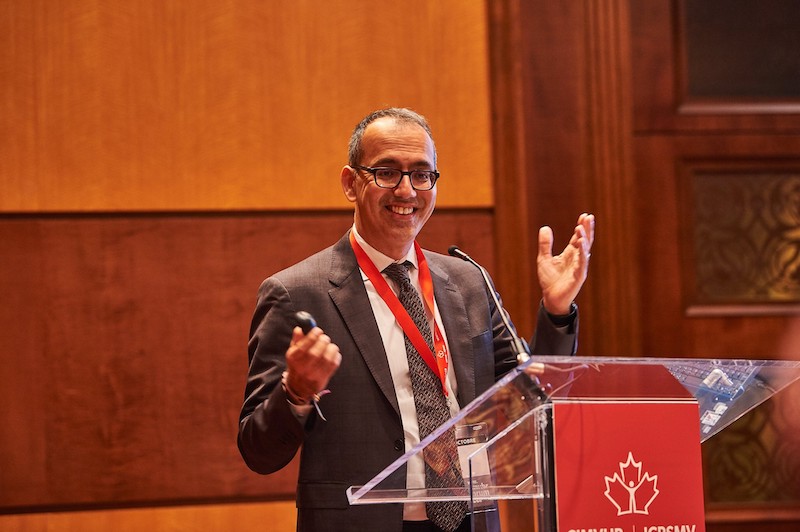 A Need for Research
The CIMVHR team notes there is a need for Canadian research that investigates health protection and care of military members, veterans, their families, along with research on transitioning from military to civilian life. According to CIMVHR, there is also an increased awareness of the need to provide relevant research related to families of those who serve and have served. 
This year's Virtual Forum participants who are Canadian Health professionals can attend the virtual event and receive Continuing Professional Development (CPD) credits toward their professional requirements. CPD credits are a requirement for many health care professionals, including Family Medicine Specialists and Royal College Specialists, according to CIMVHR.
CPD Credits Provided
Morley provided a list of areas that are all approved for up to 26.25 hours of credits:
Credits for Family Medicine Specialists:
 This 1-credit-per hour Group Learning program meets the certification criteria of the College of Family Physicians of Canada and has been certified by Queen's University for up to 26.25 Mainpro+ credits. Session ID: 195255-001
Credits for Royal College Specialists:
 This event is an Accredited Group Learning Activity (Section 1) defined by the Maintenance of Certification Program of The Royal College of Physicians and Surgeons of Canada and approved by Queen's University Office of CPD. You may claim a maximum of 26.25 hours (credits are automatically calculated).
Credits for Health Professionals:
 This is an accredited learning activity that will allow up to 26.25 hours of Professional Development.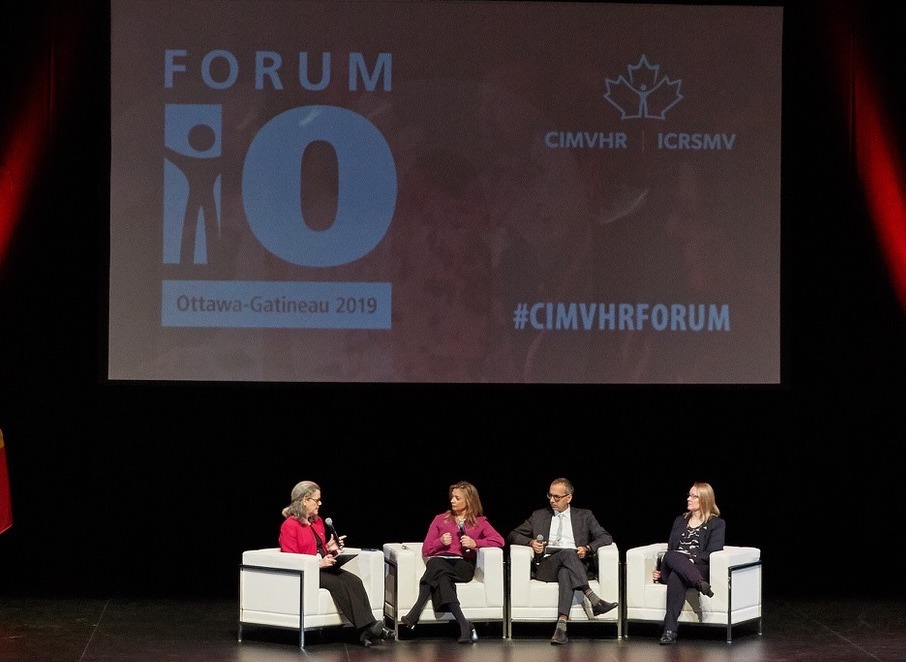 How it works:
Sign in to the conference platform and watch presentations (live or recorded) from September 29 – November 5

All presentations will remain on the platform after the date they are scheduled to be presented.

The platform will track the number of CPD credits for you! Both live and recorded views will count towards your total amount of credits.
When registered to attend Forum, you must select yes to CPD in your profile and watch the presentations in the platform to receive Continuing Professional Development (CPD) credits. Those who choose this option can expect to receive their certificate by email in early December.
To register for this year's event, people can visit here.
The full list of keynote and featured speakers can be found here.