6 Shows Sure to Entertain This Weekend
Whether you are marking the Easter weekend alone or planning for some downtime in front of the telly, here are five shows not to be missed. If you are looking for drama, comedy, mystery, or British, these shows are sure to entertain. 
Pretty Hard Case – CBC Gem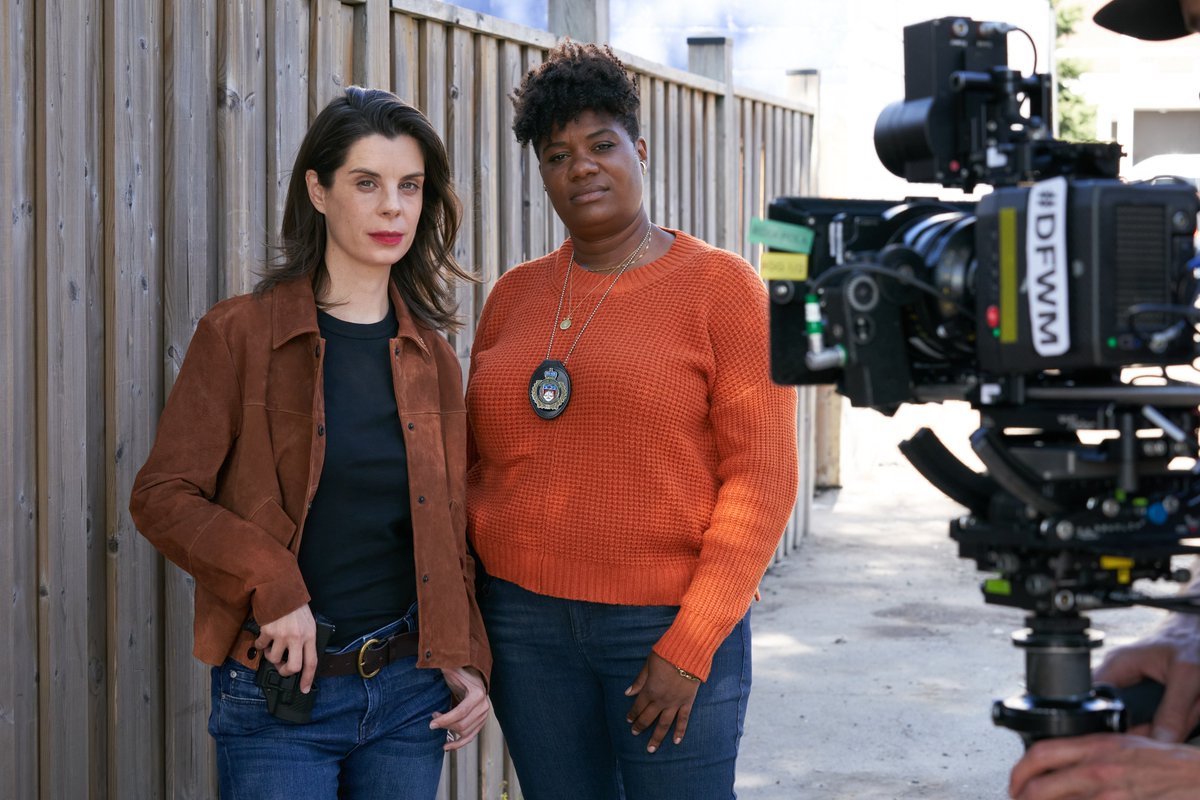 Pretty Hard Cases follows detective Samantha Wazowski (Actress Meredith MacNeil- Baroness Von Sketch Show), a high achieving detective with guns and gangs unit, and narcotics detective Kelly Duff (actress Adrienne C Moore – Orange Is the New Black) as they pair up to bring down a drug kingpin in the Toronto area. It is the perfect mix of comedy and drama, and the two actresses have fantastic comedic chemistry.
Living the Dream – BritBox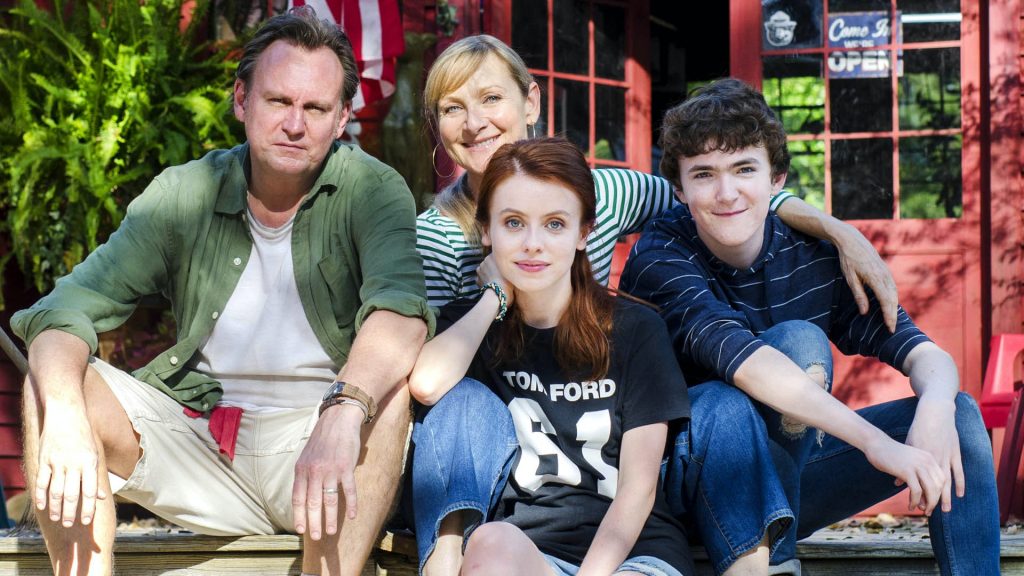 The Pemberton Family has sold everything in the United Kingdom and bought an RV park in Florida. They have six months to turn the business around and make money. Sounds doable, right? Watch as they come to understand the differences in culture, people, neighbors, and wildlife! If you like Benidorm, add this one to your queue!
The Night Manager – Amazon Prime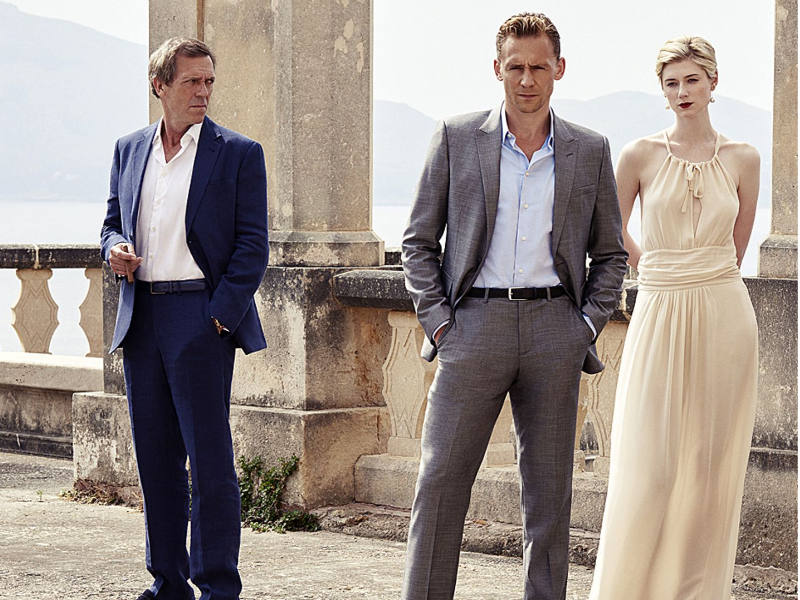 Based on John le Carre's novel, Jonathan Pine (Tom Hiddleston), a former British soldier turned night manager for luxury hotels, is recruited by MI-6's Angela Burr (Olivia Colman) to help her investigate corrupt businessman Richard Onslow Roper (Hugh Laurie). Filmed in Morocco, Spain, Switzerland, Egypt, and the United Kingdom, this show is binge-worthy and should not be missed.
Yellowstone – Amazon Prime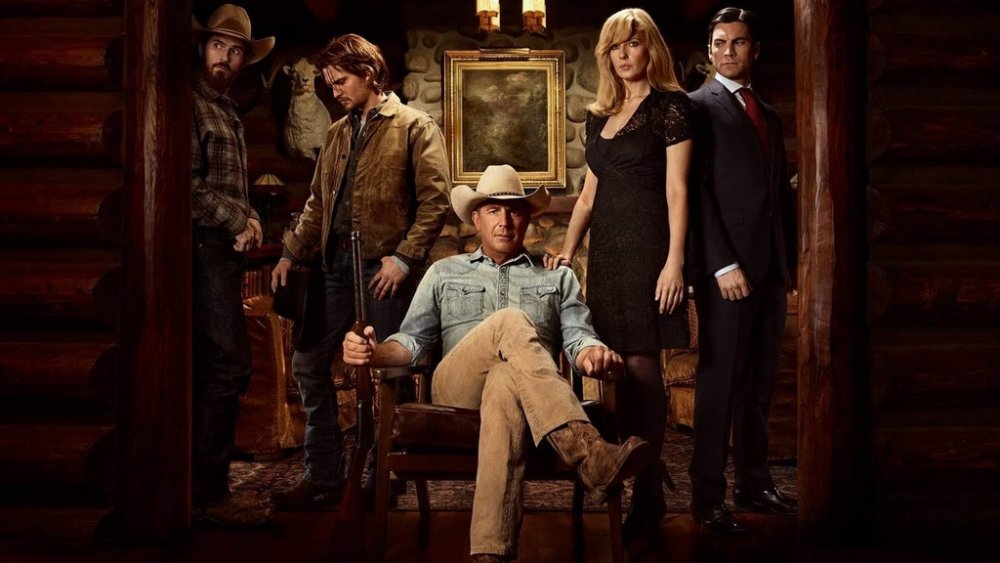 Yellowstone follows the Dutton family. This is a modern-day western series that follows the patriarch of the Dutton family, John Dutton. John controls the largest contiguous ranch in the United States, but it is under constant attack by those it borders. His rivals include land developers, an Indian reservation, and America's first National Park. The series is not based on a true story, but aspects of real-life are seen. It has been renewed for a fourth season, which will air this coming June. Starring Kevin Costner, the series can be found on Amazon Prime. 

The Undoing – CRAVE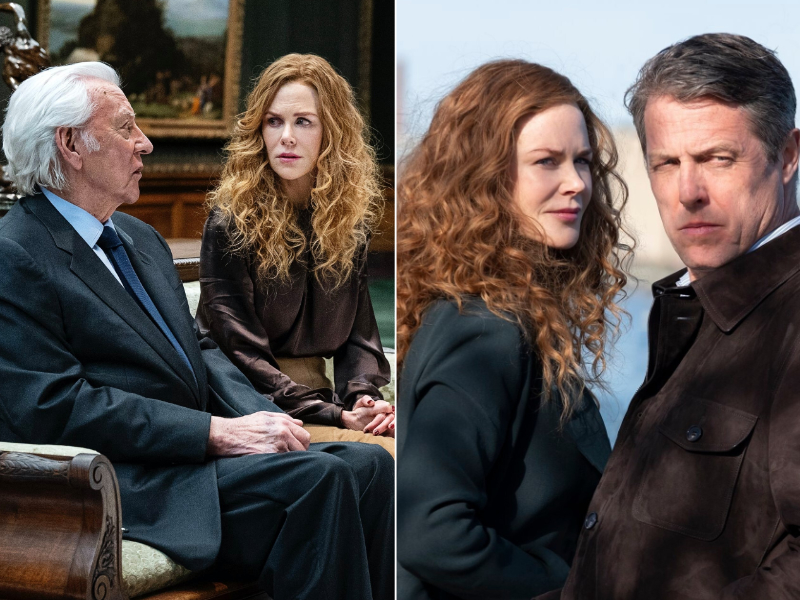 The Undoing is presented as a modern-day "whodunnit." This HBO miniseries is based on the book You Should Have Known by Jean Hanff Korelitz. A successful New York psychologist Grace Fraser, played by Nicole Kidman, watches her world crumble when her oncologist husband Jonathan (Hugh Grant) is arrested for the brutal murder of Elena Alves (Matilda De Angelis), a fellow parent at her son's private school. The series also features the talented Donald Sutherland, as Grace's father, Franklin Reinhardt. If you're craving some drama and mystery, you can stream the show now on CRAVE. 
Superstore – Netflix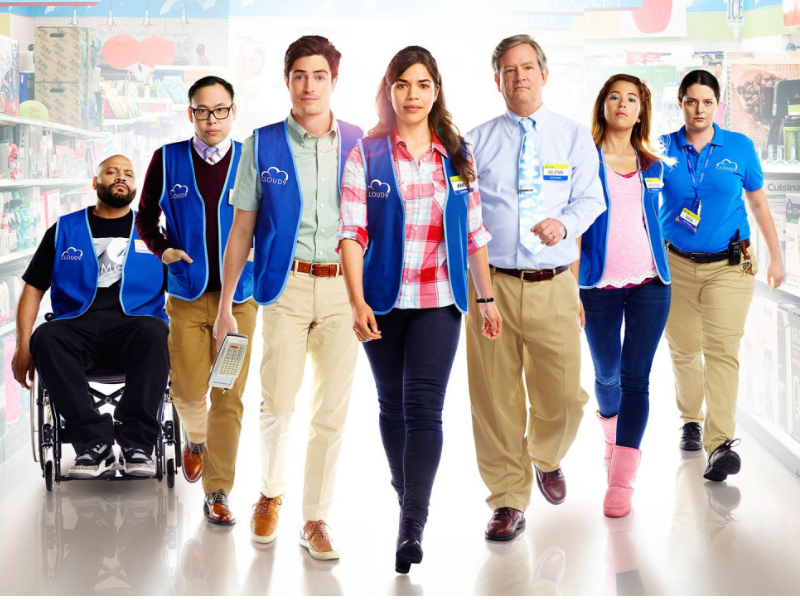 If you are looking for laughs this weekend, look no further than Superstore. The show follows the lives of a group of employees working at the superstore, Cloud 9. Set in St. Louis, Missouri, store number 1217 employees are sure to keep you laughing as they dress up for Halloween, prepare for Black Friday, and try to work together to keep the store open through all sorts of challenges.