Above image left: Royal Canadian Navy members from HMCS YELLOWKNIFE conduct hoist training with the United States Coast Guard helicopter in preparation for their upcoming deployment to Operation CARIBBE on February 18, 2022. Photo by: MARPAC Imaging Services.
Operation CARIBBE has now been designated as a Special Duty Operation to allow Veterans of the tour to qualify for the Veterans Well-Being Act.
According to CANFORGEN 031/23, on Sept. 16, 2022, the Minister of National Defence approved the new designation. The designation is in effect retroactively from May 15, 2005.
The designation is in effect for a period beginning on June 21, 2006.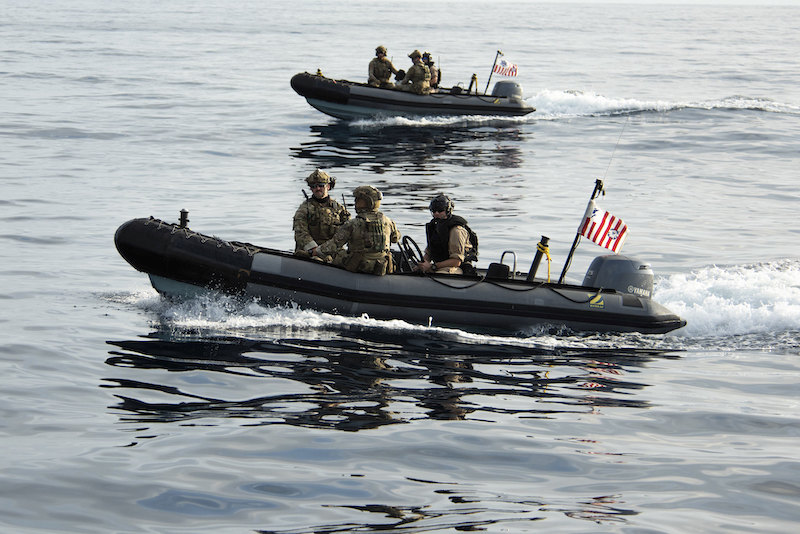 About Operation CARIBBE
Launched in November 2006, Operation CARIBBE is Canada's contribution to U.S.—led enhanced counter-narcotics operations in the Caribbean Sea and the eastern Pacific Ocean, according to the Department of National Defence.

This is an overwhelmingly Royal Canadian Navy operation with Royal Canadian Air Force aircraft detachments.
Since the launch of this operation, the Canadian Armed Forces (CAF) has contributed to the distribution or seizure of more than 120 tonnes of cocaine.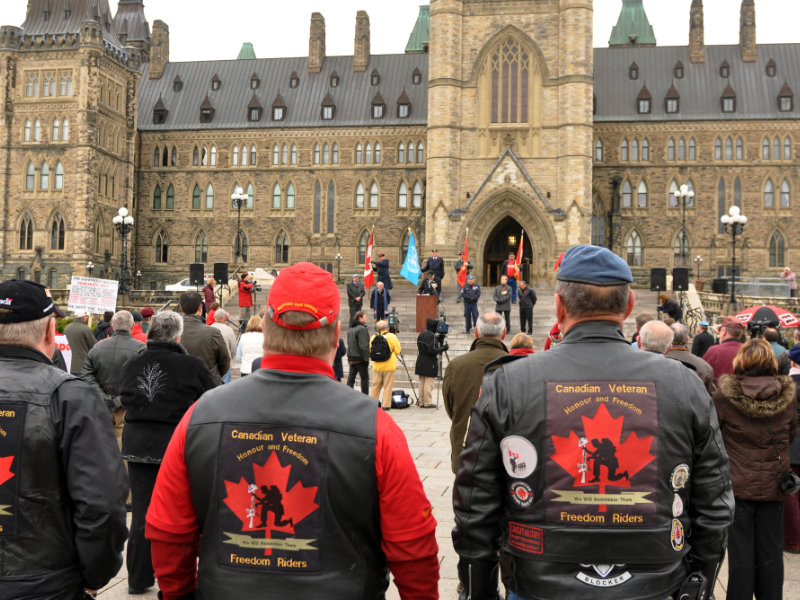 Veterans Well-being Act
The Veterans Well-being Act aims to recognize and fulfil the obligation of the people and Government of Canada to show just and due appreciation to members and veterans for their service to Canada.
"This obligation includes providing services, assistance and compensation to members and veterans who have been injured or have died as a result of military service and extends to their spouses or common-law partners or survivors and orphans. This Act shall be liberally interpreted so that the recognized obligation may be fulfilled," stated the Veterans Well-being Act.