Restoration project commemorates 700 Newfoundland Regiment soldiers
It has been 105 years since the Battle of Beaumont-Hamel: the day more than 800 soldiers of the Newfoundland Regiment went into battle with the 29th British Division at Beaumont-Hamel.
More than 700 soldiers lost their lives, were wounded, or went missing. According to a press release, this First World War battle also shares its anniversary with the first day of the Battle of the Somme.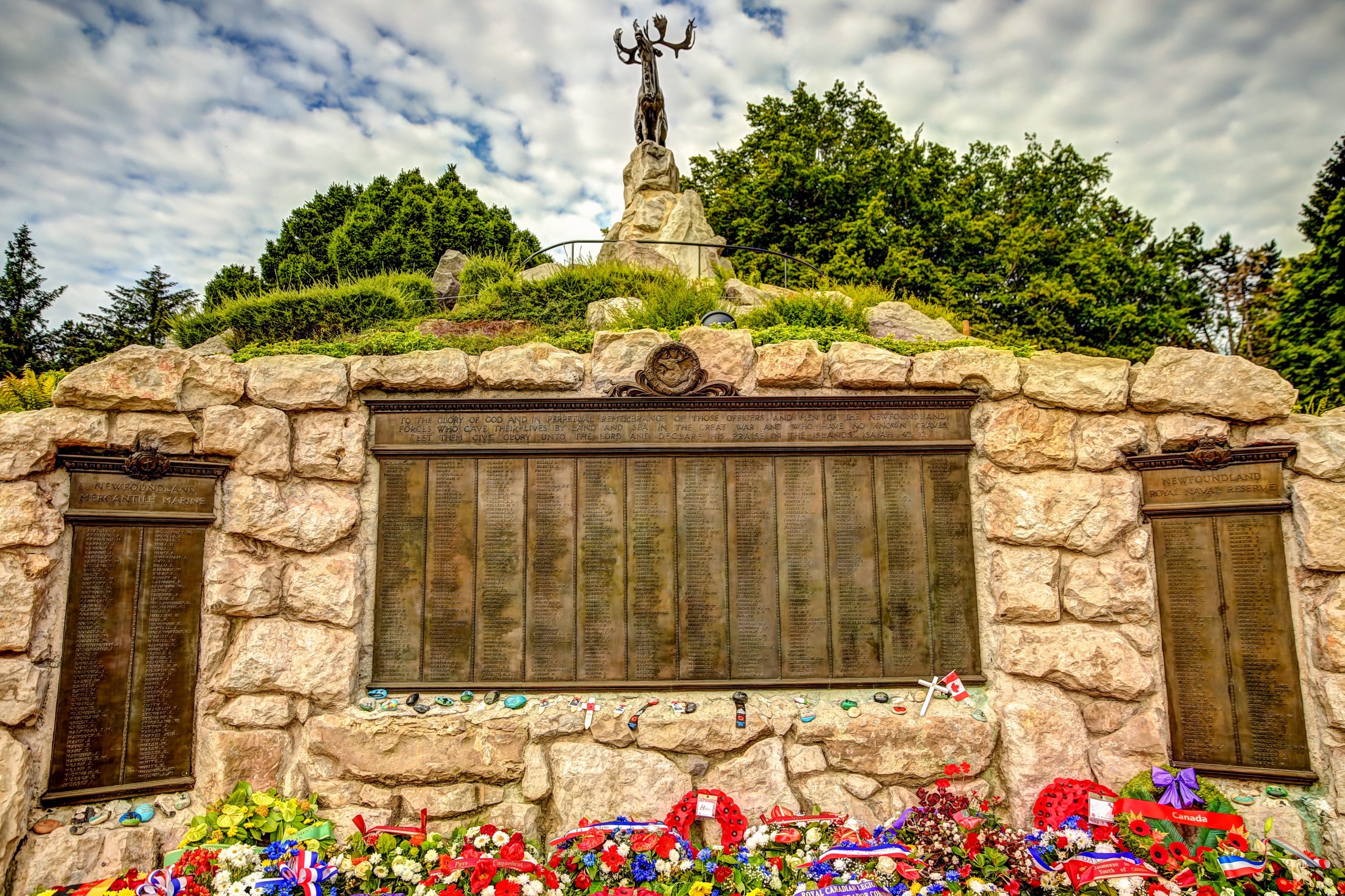 Known as Memorial Day
Canada Day is celebrated on July 1st, but for Newfoundlanders and Labradorians, this day is also known as Memorial Day.
"Ahead of this special milestone, the Commonwealth War Graves Commission (CWGC) has honoured the Newfoundlanders lost in this battle with its project for Veterans Affairs Canada (VAC) to restore elements of the Beaumont-Hamel Newfoundland Memorial located in northern France," the press release stated.
In memory of the Newfoundland soldiers who went missing during the First World War, the memorial stands at the site's highest point.
Bronze Caribou Cast
As described in the press release, the memorial's central element is a great bronze caribou cast, which is the emblem of the Royal Newfoundland Regiment. The CWGC oversees restoring the statue in conjunction with the site's steward, VAC.

"The large panels, that make up part of the memorial and contain the hundreds of names of the men we lost, are currently being bronzed and restored," said Xavier Puppinck, France Area Director, CWGC. "This is a stark reminder that, despite the years and distance between Newfoundland and Labrador and that brutal day in France, they will never be forgotten. We are honoured to work alongside our partners at Veterans Affairs Canada to help them preserve this unique site of remembrance for future generations."
Members of the public will be able to visit historical sites along the Western Front as things in France start to open back up after some time.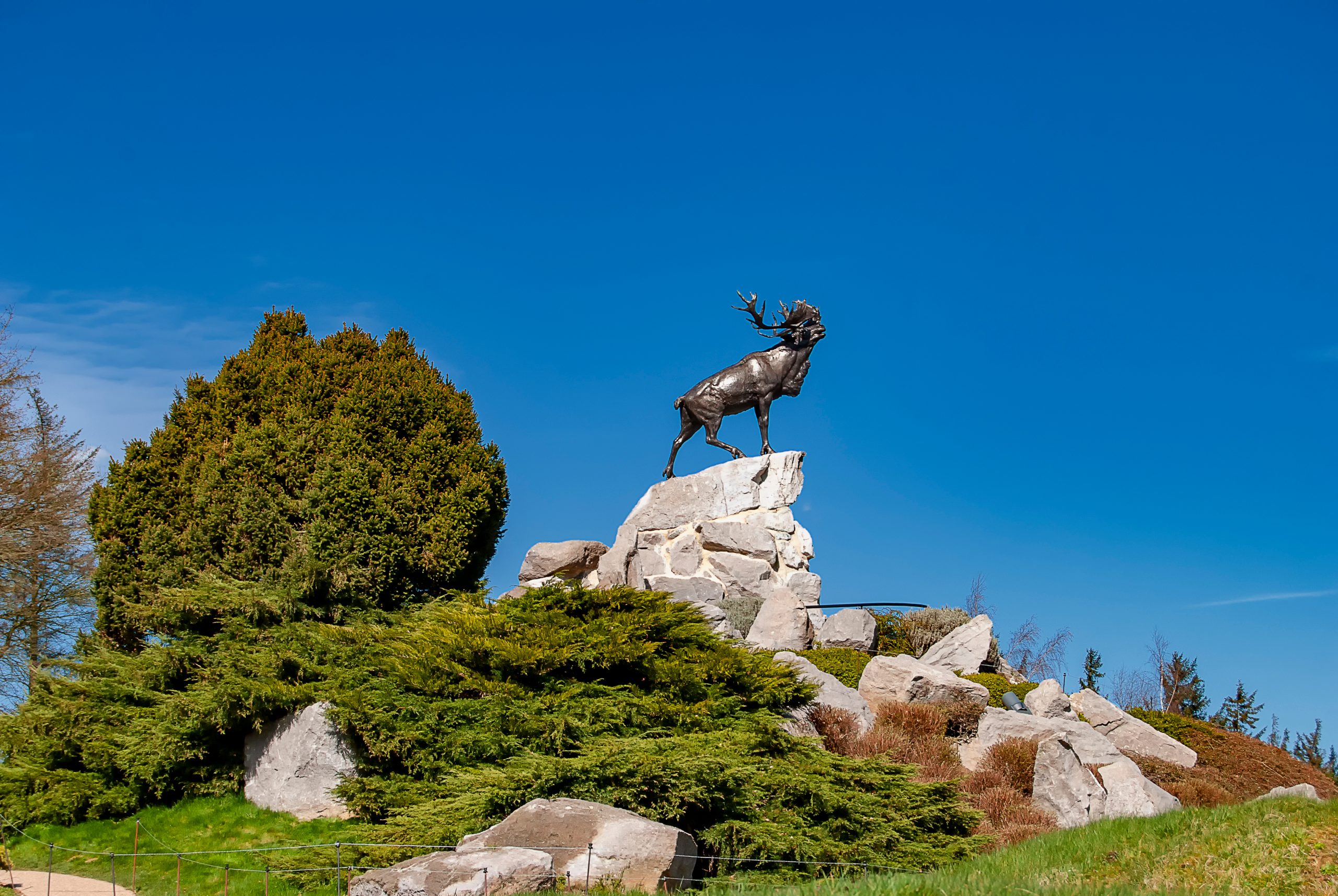 Student Guides Pass on Stories
Since reopening, student guides at the Canadian National Vimy Memorial and Beaumont-Hamel Newfoundland Memorial sites have started allowing visitors, where they continue to pass on the stories of these brave soldiers.
"We are proud of the work we do to maintain war graves, cemeteries, and memorials of World War soldiers around the world, and we take great care in ensuring their sacrifice will never be forgotten," Puppinck expressed.
About the Commonwealth War Graves Commission
The Commonwealth War Graves Commission (CWGC) commemorates the 1.7 million Commonwealth servicemen and women who died during the two world wars. The Commission operates in more than 23,000 locations in more than 150 countries. It also holds and updates an extensive and accessible records archive. The CWGC has its Canadian office in Ottawa, Ontario. Visit the CWGC here.