Royal Canadian Air Force Unveils New Strategy
Above image: A Canadian Armed Forces Flight Engineer surveys the wildfires in British Columbia from onboard a CH-147 Chinook helicopter during a reconnaissance flight as part of Operation LENTUS 17-04 in Kamloops British Columbia, on July 12, 2017. Photo by: MCpl Gabrielle DesRochers, Canadian Forces Combat Camera.
Substantial changes are on the horizon for the Royal Canadian Air Force (RCAF) as Canada's military looks to modernize and update its air capabilities amid increasing international security threats.
"The RCAF of 2035 will look very different from the RCAF of today. Change is at our doorstep," stated CANFORGEN 020/23 announcing the RCAF's new strategy.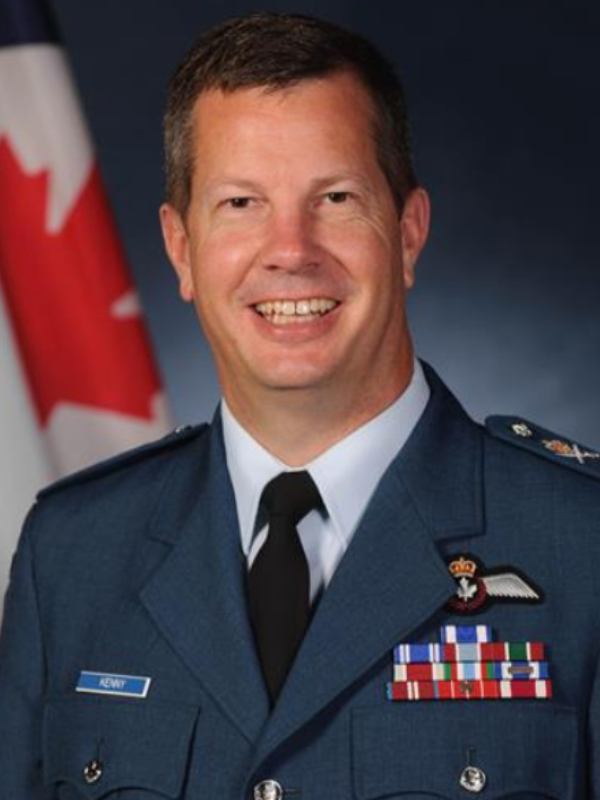 Introduce New Tools
To outline these new changes, the RCAF unveiled a new strategy in February that seeks to introduce tools "never been employed before by the RCAF" and upgrade and replace capabilities.
"The RCAF stands at an inflection point in history. Current and emerging threats clearly showcase the changing character of conflict. State-on-state engagement, including Russia's illegal invasion of Ukraine, is today's reality, and our adversaries are seizing initiative in all domains.
"In this environment, Canada is no longer a distant sanctuary. We do not have the luxury of operating the same way we have in the past. Meanwhile, we recognize that our capacity and capabilities are below where we want them to be. For the sake of our collective security and defence, we need a clear and achievable path forward," stated LGen. E.J. Kenny, Commander of the Royal Canadian Air Force.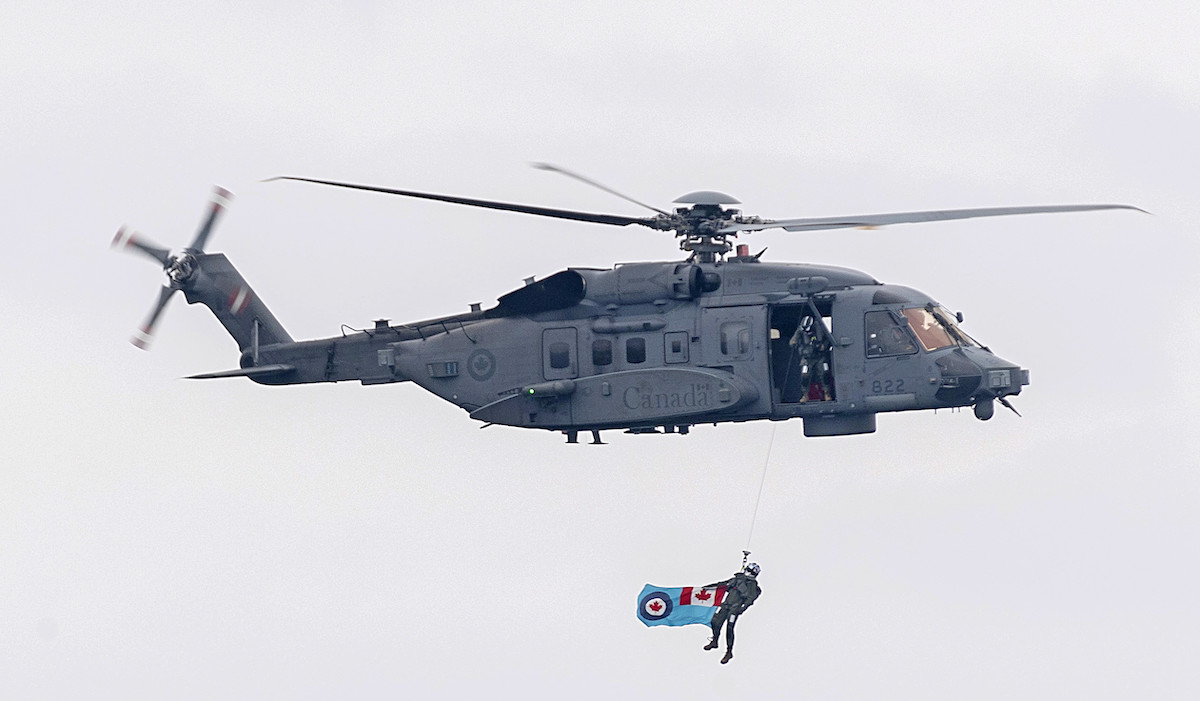 A Different RCAF
Under the new strategy, the RCAF has outlined a plan that will drastically change its capabilities, equipment and tools.
The new strategy touches on four major objectives:
value the people of the organization,
be ready to conduct operations,
modernize for tomorrow, and
engage and partner for success.
The vision for the RCAF under the new strategy is to achieve operational advantage as an agile, integrated and inclusive air and space force.
People at the Foundation
According to Kenny, the people of the RCAF are at the foundation of the new strategy.
"I am inspired and humbled by our aviators and families because of their exceptional dedication and unwavering support," stated the RCAF Commander.

Under this pillar of the strategy, the RCAF will look to improve the quality of life of personnel through health and fitness and provide support systems for members and their families. The RCAF will also continue to create a diverse and inclusive environment.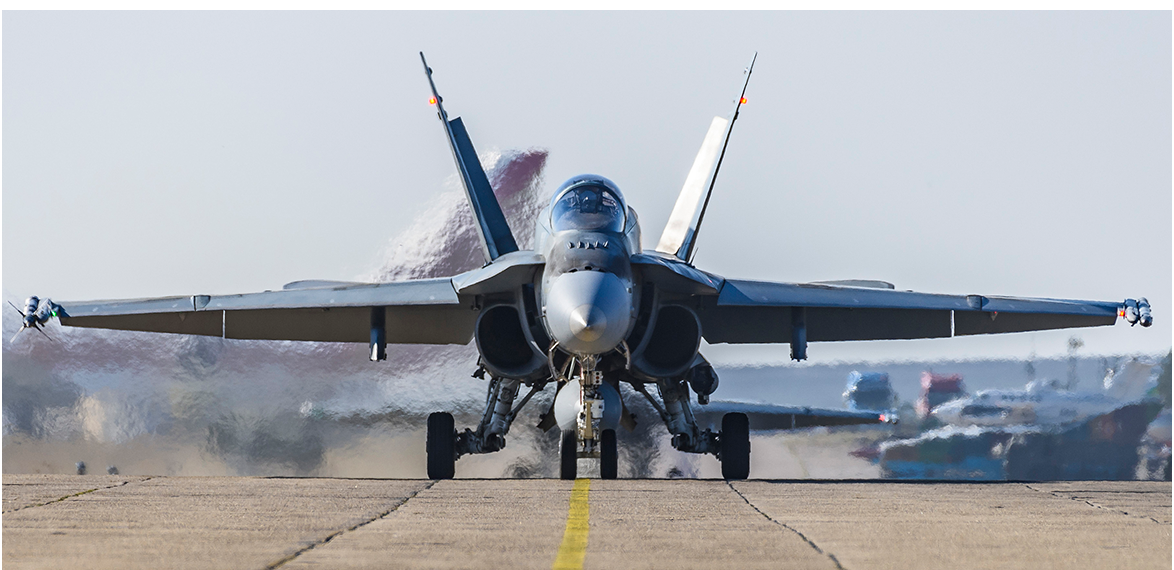 Operational Readiness
Seeking out more training opportunities, achieving and sustaining cyber resilience, and working on a path to net-zero are among the top actions that are listed in the "ready to conduct operations' pillar of the strategy.
"Our strategy speaks to always being ready to conduct operations and having the capacity to protect Canada's interests at home and abroad," continued Kenny.
Modernize for Tomorrow
Canadians can expect significant investments in updating the RCAF's infrastructure and capabilities under the new strategy. Although specifics of dollar amounts and particular equipment have not been noted, areas of focus include:
investing in emerging and disruptive technologies;
NORAD modernization;
Future Fighter Capability Project;
Strategic Tanker Transport Capability, and many more.
"As emerging technologies continue to change the landscape of conflict, we must be proactive and act in a. Deliberate manner to outpace our adversaries by modernizing to face tomorrow's challenges," said Kenny.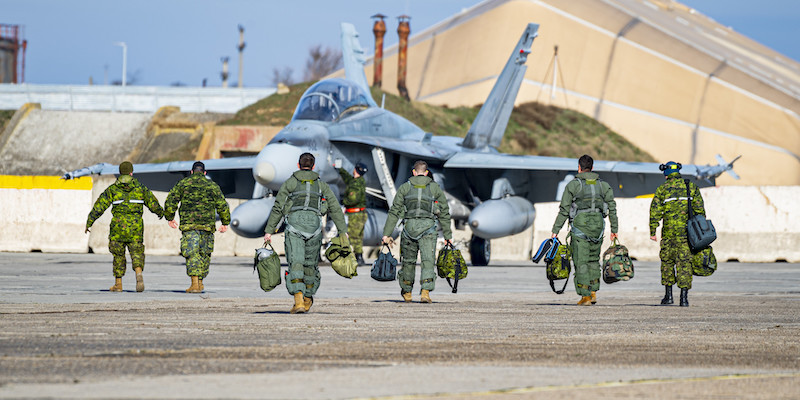 Engage and Partner for Success
The RCAF also hopes to build on partnerships with outside stakeholders and industries to further the new vision of Canada's Air Force.
"Our status as a mission-ready and combat-capable force relies on the RCAF finding ways to more effectively engage and partner with allies, academia, scientists, industries, and local commentates for future successes," noted Kenny.
Putting all these pillars together, the RCAF aims to create a more robust force ready for the various challenges it will encounter.
"I ask all defence team members to embrace our new strategy and to actively participate in further improvements during this exciting and critical chapter of the RCAF. We owe this to each other and to Canadians. Together, our Air Force will succeed," said Kenny.
To access the entire strategy, visit here.