NATO Standardization ensures allies military equipment operate in conjunction with each other
The NATO Standardization Office recently marked its 70th anniversary, noting its work is now more critical than ever for the Alliance.
"Our work today will set the scene for years into the future. Never before has it been more important that we learn how to adapt to instability, both in our present environment, but also in the cybersphere," stated NATO Deputy Secretary-General, Mircea Geoană.
Challenges like cyber defence and space activities, and also new and emerging technologies, require a renewed focus on standardization efforts.
In an online event on marking 70 years of NATO standardization, on September 29, 2020, Mr. Geoană stressed the importance of standardization for NATO's cohesion and effectiveness.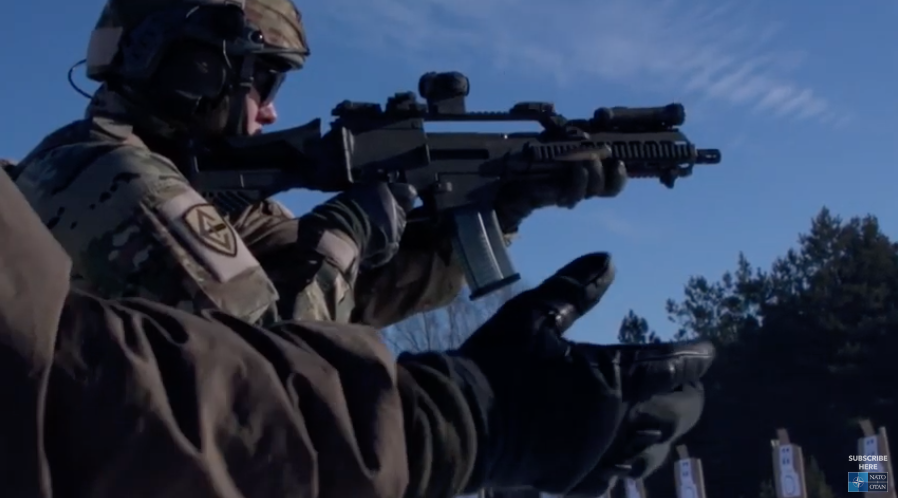 "Without standardization, it is impossible to have interoperability across Allies, today 30 allies", he said. "We need these common standards and common ways of working together. Standardization is part of NATO's DNA, and also is part of our brand, is part of our strength, is part of our identity".
The Canadian Armed Forces (CAF) and the Department of National Defence (DND) use Standardization Agreements (STANAGs) to make sure that Canada continues to maintain interoperability with NATO Allies.
Setting the standards for interoperability with Allies in operations, material, and administration are all things STANAGs do.

The Military Office for Standardization was established shortly after the formation of NATO in 1949, to improve interoperability among Allied armed forces. Today it is known as the NATO Standardization Office.
When moving forward, Mr. Geoană encouraged the pursuit of a more inclusive and united approach to standardization to capitalize on technologies that are very important to the Alliance and its number one responsibility to preserve peace and keep its population safe.
"We will continue to work together with industry, with our partners in the academic world in a coordinated manner," he insisted, "Standards have to be tried and tested across nations and sectors. The practical application of standards is a metric for our innovation."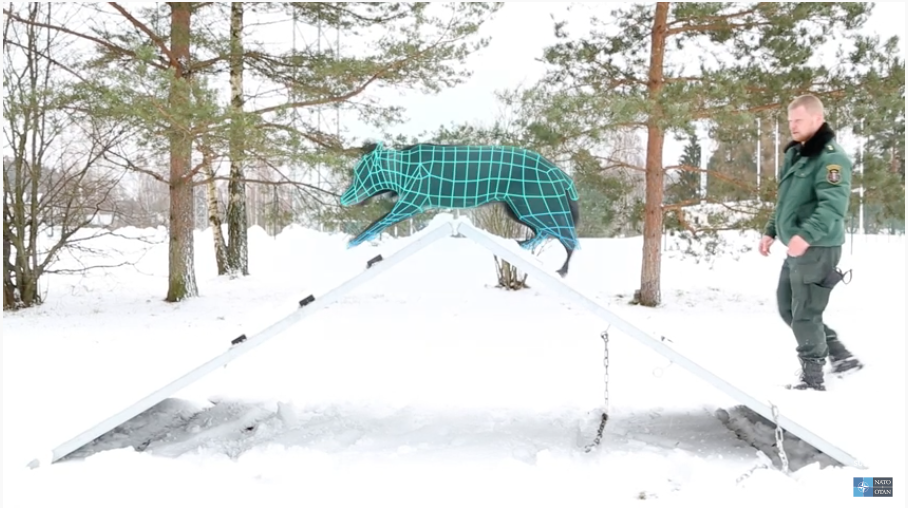 Countries have to share a common set of standards, especially among military forces, to execute multinational operations. By helping to achieve interoperability among NATO's forces, as well as with those of its partners, standardization allows for more efficient use of resources, thereby enhancing the Alliance's effectiveness operationally.
Each NATO Ally endorses a Standardization Agreement, or STANAG, and implements it within their own military. STANAGs cover everything from ammunition to vehicles to training techniques for military working dogs.
Currently, Canadian are deployed on the below NATO missions.
Operation REASSURANCE:

Air Task Force Romania: There are approximately 135 members deployed
Maritime Task Force (HMCS Toronto): There are up to 240 members deployed
NATO enhanced Forward Presence Battle Group in Latvia: There are up to 540 members deployed

Operation IMPACT

There are up to 250 CAF members deployed on the NATO Mission Iraq under Operation IMPACT. Operation IMPACT operates in other locations as well and has a total of up to 850 members deployed.

Operation KOBOLD

There are up to 5 members deployed.