Minister Announces $1.24 billion Upgrade to CH-149 to Cormorant Fleet
The CH-149 Cormorant fleet is set to receive an upgrade thanks to a new contract valued at $1.24 billion awarded by the Government of Canada to CAE Inc. of Montreal, Canada and Leonardo U.K. Ltd of Yeovil, United Kingdom.
National Defence Minister Anita Anand made the announcement on behalf of Minister of Public Services and Procurement Helena Jaczek.
"I am pleased that today's contract award announcement to CAE Inc. and Leonardo U.K. Ltd will enable our government to continue to provide the Royal Canadian Air Force and its members with the advanced equipment they need to do their job, at the best value for Canadians," said Helena Jaczek, minister of public services and procurement.
The upgrades and training systems will be delivered starting in 2026 and are expected to be fully operational by 2029.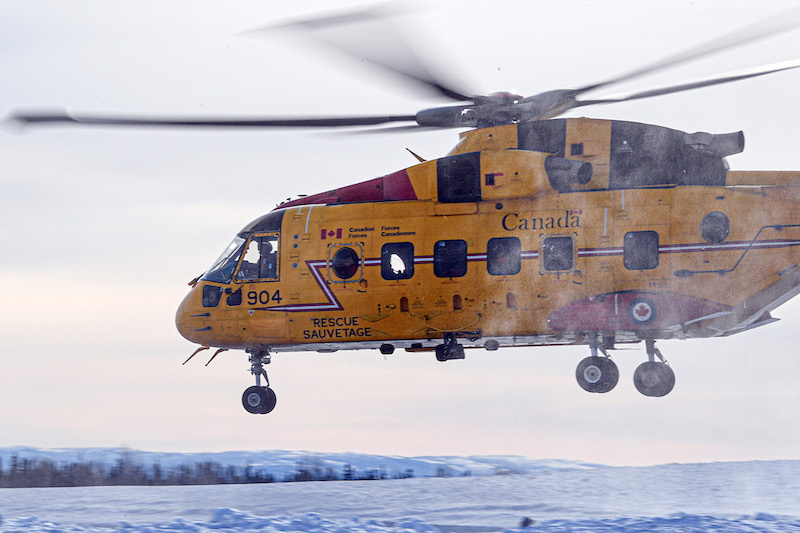 Contracts support SAR Capacity
According to the Department of National Defence, the CH-149 Cormorant fleet has provided crucial services to Canada since 2001. However, upgrades are now necessary to ensure its continued reliability.
The contract with Leonardo U.K. Ltd. will upgrade the current fleet to "the most advanced version of the helicopter." Helicopter upgrades are valued at $1.168 billion.
This $1.168 billion will provide for "the most advanced" version of the CH-149 fleet: the AW101 612. This model is also used by Norway and recently used to conduct its rotary-wing SAR missions.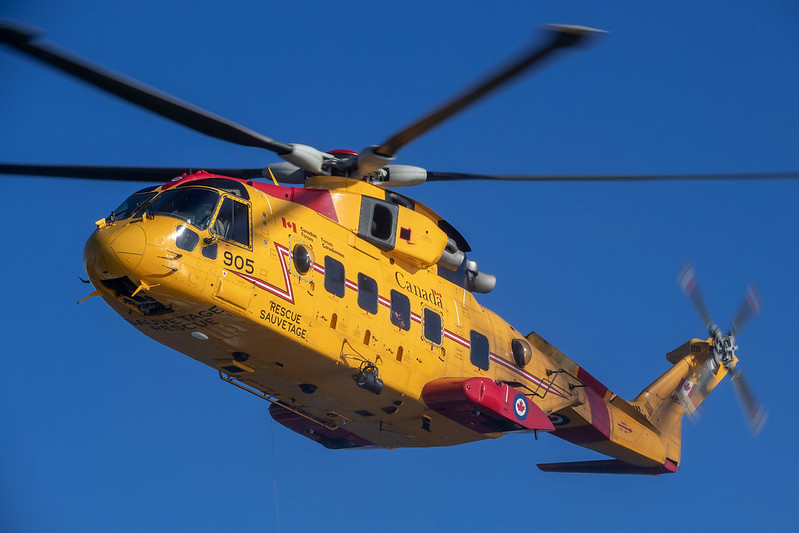 Acquire Additional Airframes
Additionally, the contract will acquire additional airframes or parts to increase the fleet size from 13 to 16. The aircrafts will be, according to DND, crafted using new and used parts from VH-71 and the current CH-149 fleets inventory. This is to ensure that costs are reduced.

According to DND, this will ensure SAR operations can continue Comox, B.C., Gander, N.L., Greenwood, N.S. while adding to the SAR capacity in Trenton, ON.
"The top item in my mandate letter from the Prime Minister is to ensure that the Canadian Armed Forces has the capabilities, equipment and culture needed to implement the objectives in our Defence Policy. The CH-149 Cormorant helicopter is a critical asset for search and rescue operations in Canada – and these contracts provide the best solution for Canada to upgrade its fleet and provide the accompanying training tools to our aviators so that they can continue to keep Canadians safe – now, and in the years to come," said Anand, Minister of DND.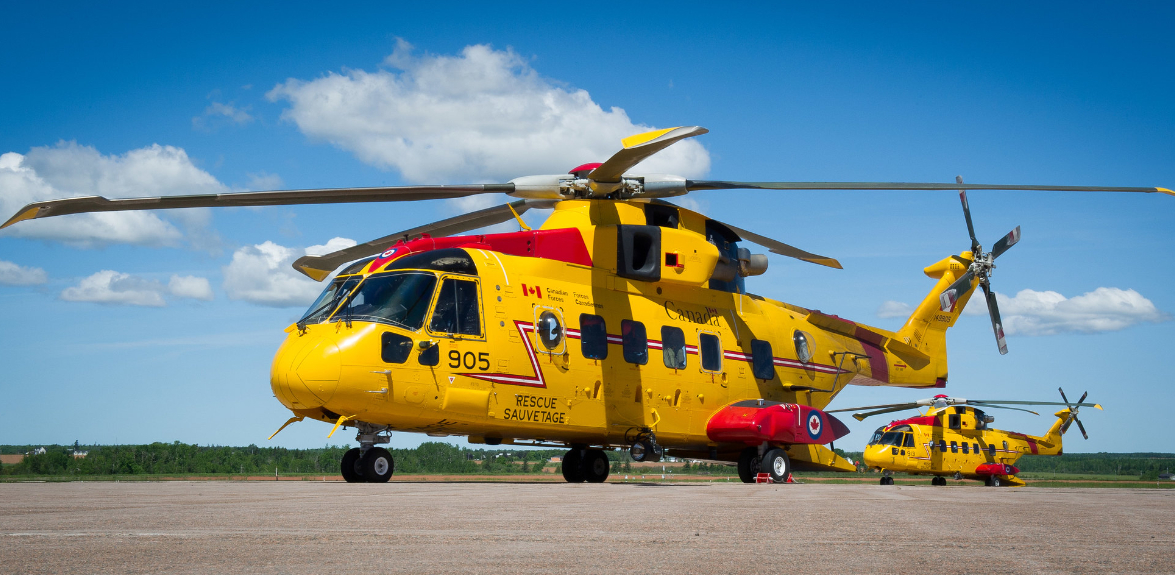 Improved Training
Under the contracts, aircrew training is expected to return to Canada and will no longer need to travel to the United Kingdom. In addition, the agreement outlines the purchase of a domestic flight simulator.
This will ensure that Canadian military aircrew aren't leaving the country to train and military personnel are training on simulators similar to Canadian aircraft. This portion of the contract is valued at $78 million.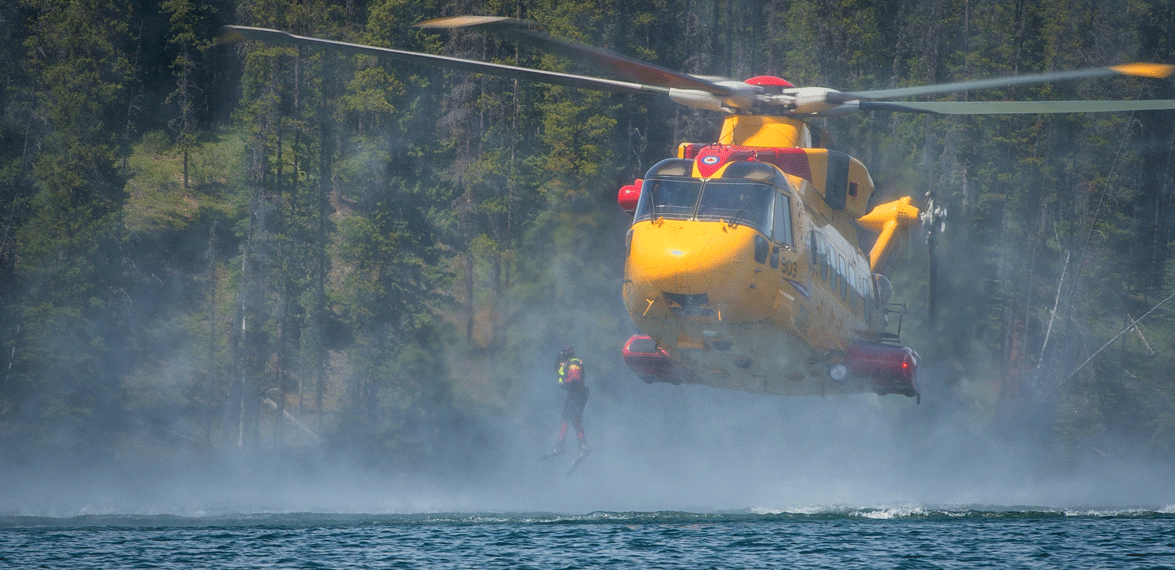 Bringing Jobs Home
Under the Industrial and Technological Benefits Policy, Leonardo U.K. Ltd and CAE Inc. are working with several Canadian companies as part of their industrial commitments to Canada.
Specifically, the sectors targeted include defence system integration, training and simulation, aerospace systems and components.
"Through these contracts, our government will provide the Canadian Armed Forces with the equipment it needs while ensuring long-term economic benefits for Canadians. This procurement will advance Canadian innovation in our world-class defence and aerospace industries while creating jobs and contributing to economic growth in Canada," said François- Philippe Champagne, Minister of Innovation, Science and Industry.