Logistik Unicorp Set to Assume Charge Canadian Forces Supply Depot
Logistik Unicorp is set to assume charge of the Canadian Forces Supply Depot to supply Canadian Armed Forces (CAF) members with operational clothing and footwear.
"Building on the success of the previous non-operational clothing experience, OCFC2 (Operational Clothing and Footwear Contract) and Logistik Unicorp will assume Canadian Forces Supply Depot function in support of regular clothing operations and supply," CANFORGEN 174/22 noted.
The change would apply to all CAF members, reservists, rangers, search and rescue, firefighters and cadets. In addition, Logistik will not only supply operational clothing and footwear but also selected equipment.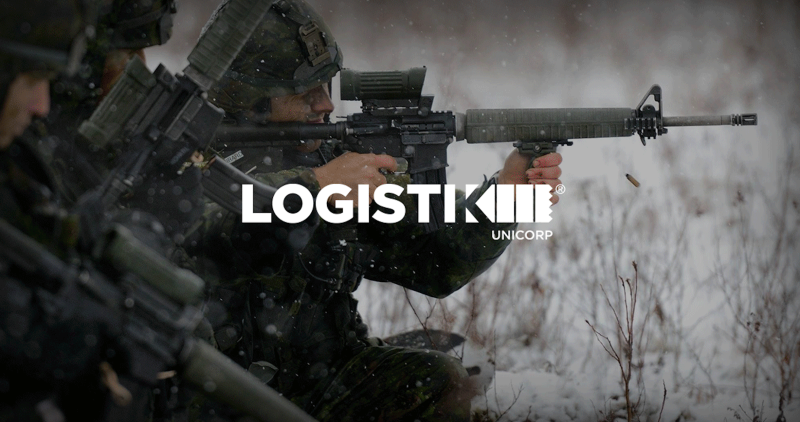 The change will take place entirely in fall 2023.
"Clothing stores will continue to order supplies through DRMIS, receive goods from LU instead of CFSD, and continue in this capacity throughout the duration of the contract," stated the CANFORGEN.

Online Catalogue In the Works
Plans are in the works to make an online ordering catalogue available to CAF members in Fall 2024. Items will then be available to order for direct delivery to their home address.
The exact items that will be part of this catalogue have not been revealed yet.
"With this convenient and modern service, OCFC2 will see a significant improvement of wait times in clothing stores across Canada," promised the CAF in the CANFORGEN.
In-person service at clothing stores will continue even with the supplementation of an online catalogue. Questions can be directed to +DSSPMclothing-vetementsdapes@adm dsspm@ottawa-hull.