Guidance Outlines Transition to CAF Transition Group
Recently released guidance from the Canadian Armed Forces (CAF) better outlines the transition of Regular Force members to the CAF Transition Group.
According to CANFORGEN 166/22 CMP 077/22, a new CF Military Personnel Instruction has been published to provide information and guidance related to posting Regular Force Members to and from the CAF Transition Group.
Regular Force Members to the CAF TG
The new CF MIL PERS INSTR speaks to those CAF members "whose medical prognosis and circumstances would restrict their employment in rank and/or occupation for a minimum of six months."
Regular Force members can be posted to the CAF TG if they have other health concerns and exceptional circumstances.
"The principle goal is to enhance the members recovery toward being deemed fit for general and operational duties or, when that may not be possible, to enhance their preparation for transition to post-military life," stated the CANFORGEN.
The CANFORGEN outlines how when a Regular Force member is posted to the CAF Transition Group, the responsibility for their career management shifts from Occupation Career Manager to the Director Military Careers. However, it will remain with the Director Senior Appointments for Col/Capt (N) and above CWO/CPO1.
It is the responsibility of the member's chain of command, along with the other responsible parties, to ensure that "these members are gainfully employed and that their careers continue to progress to the fullest extent possible given their medical employment limitations."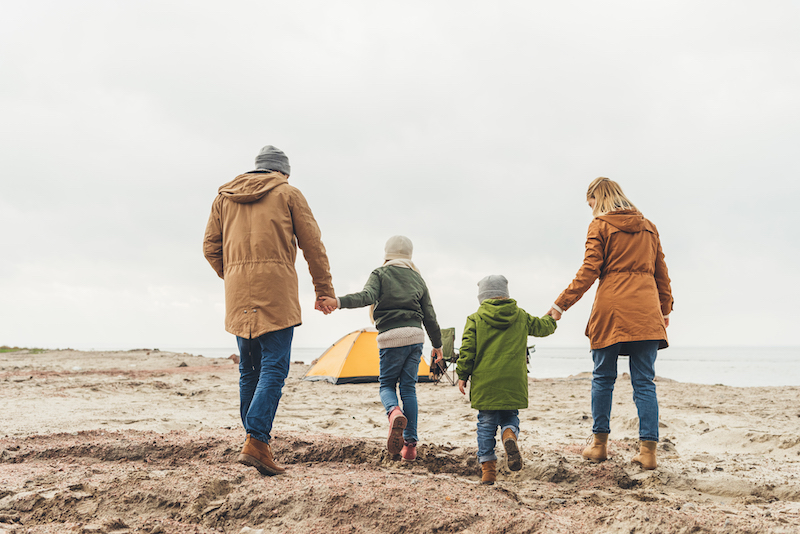 Guidance Regarding Reserve Personnel
According to the CANFORGEN, a separate CF Military Personnel Instruction is being developed for the transfer of Eligible Reserve Force members. However, the CANFORGEN also provides certain guidance for Reserve Force members.

Reserve Force members with a medical employment limitation and are assigned Temporary Category (TCAT) or Permanent Category (PCAT) "that precludes the performance of their duties in their current occupation and unit" can be transferred to CAF TG in certain conditions.
These Reserve Force members can be transferred to the Transition Group if they are on extension of Class C Reserve service or are in a receipt of Reserve Force compensation during a period of injury, disease or illness. Additionally, they can be transferred to the Transition Group if they are participating in an approved Vocational Rehabilitation Program for Service Members process.
Process to Post a Reserve Force Member
The CANFORGEN outlines the process to post Reserve Force members to the CAF TG. A Commanding Officer must initiate the request for a Reserve Force member to be temporarily assigned or transferred to the CAF TG. This should be done by using the DND 4452 form. Additionally, the following steps should be followed:
The unit should discuss the assignment/transfer request with the CO of the proposed gaining CAF Transition Unit.
The unit will forward the form to the base/wing surgeon to confirm military employment limitation. A prognosis and, if applicable, a date of the member's return to regular duty should be included. The form should be reviewed by the base/wing surgeon and CAF TU CO.
Final confirmation should be made by the Reserve F Unit CO, with L1 Command Concurrence, before the form is sent to CAF TG HQ, and CAF TG HQ adjudicates the form before it is submitted to COMD CAF TG, Director General Military Transition or a delegated authority.
The CANFORGEN makes it clear that Reserve Force members who wish to be posted to the Transition Group but whose unit is not near the CAF TG will be assessed on a case-by-case basis.
Reserve members will remain in the CAF TG until they resume active participation in the Reserve Force; can return to civilian employment or seek civilian employment; can attend an educational institution full time; they are no longer deemed incapacitated by a medical authority; released; or are no longer on extension of Class C Reserve service or receipt of RFC.
Questions about the policy or CAF Transition Group can be directed to your local CAF TC. The CMP Administrative Response Centre is also available to provide clarification and interpretation of CMP Personnel Policies. Contact them at CMPARC.CRACPM AT FORCES.GC.CA or by calling 1.833.445.1182.