External Monitor Announced to Addresses Sexual Misconduct and Harassment Issues
Last month the Minister of National Defence announced Jocelyn Therrien, former executive of the Officer of the Auditor General of Canada, was chosen as an External Monitor to ensure that the Canadian Armed Forces (CAF) properly addresses issues of sexual misconduct and harassment within the Defence Team.
Specifically, according to the Minister of National Defence Anita Anand, Therrien's job will be to monitor the Department's implementation of various recommendations from former Supreme Court Justice Louise Arbour's Independent External Comprehensive Review (IECR) into harassment and sexual misconduct.
"Through the pandemic, climate-related disasters and international deployments, I thank our Canadian Armed Forces and the civilians who support them for their vital work to protect Canadians. It is our most basic responsibility and top priority to ensure that they serve in an institution where everyone feels safe, protected and respected. The Independent External Comprehensive Review outlines several culture change reforms needed to help us get there, including the recommendation that we are delivering on today to appoint an External Monitor. I look forward to working closely with Madame Therrien as the External Monitor and the Defence Team on the path forward," stated Minister Anand.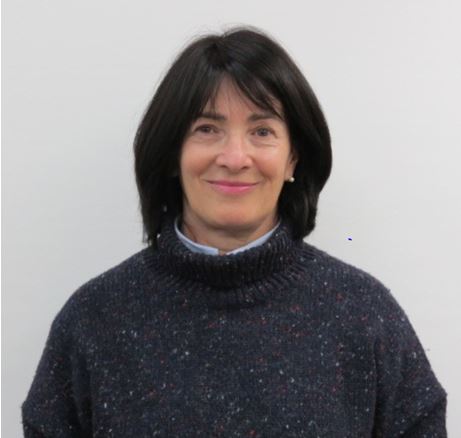 The External Monitor
After years of experience conducting numerous audits for the federal government and after her recent review of four cases of workplace harassment within the RCMP, Therrien was deemed the best possible candidate for the newly appointed position of External Monitor. As a result, she was appointed by the Governor in Council for an initial term of one year.
As External Monitor, Therrien will report to the Minister of National Defence as she monitors the IECR's reconditions and goals, providing regular updates and reports.
Although the main focus of her work will be to ensure the IECR's recommendations are implemented, she may administer other recommendations from other external reviews.
"This is a critical time for one of Canada's key institutions. I am honoured to serve as the External Monitor and will fulfill these duties openly and accountably. I look forward to working with Minister Anand and the Department of National Defence and Canadian Armed Forces on this important work," said Therrien.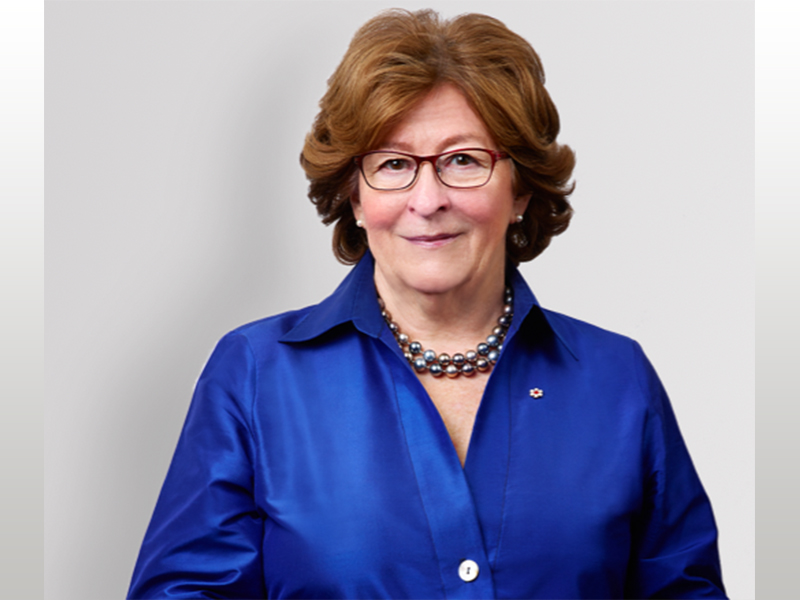 Delivering on Key Recommendations
The announcement delivers on a critical recommendation from Justice Arbour's report that was released earlier this year.
The extensive Independent External Comprehensive Review (IECR) into harassment and sexual misconduct in the CAF and Defence team at large, concluded in May, produced 48 recommendations. According to the Department of National Defence (DND), the department and military have moved forward with several of the recommendations.
According to a press release from the DND, some of the areas that have been affected by Arbour's report include:
CAF-specific training is being transferred to the Chief of Professional Conduct and Culture.
An intergovernmental working group has been stood up to support the transfer sexual misconduct and harassment cases to the civilian system.
The scope of the Sexual Misconduct Response Centre (SMRC) has been expanded.
Changes have been made to the promotion and selection process.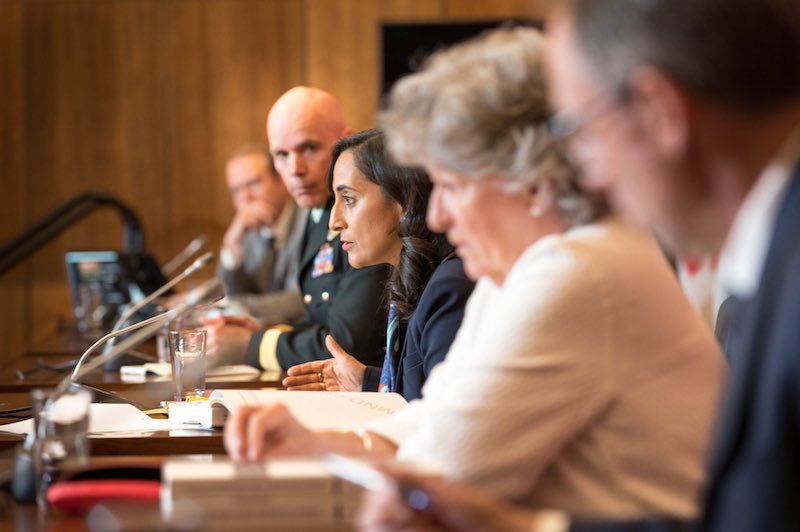 Shape CAF's Future Policies
The IECR, says DND, will continue to shape the CAF's future policies to eradicate sexual misconduct and harassment within Canada's military.
If you or someone you know needs support, resources are available for current and former members of the Defence Team. In addition, the SMRC provides 24/7 confidential support by telephone at 1-844-750-1648 and by email at [email protected].