CF Leadership and Recruit School Recruiting Training Instructors
Above image: Exercise at 4th Canadian Division Training Centre Meaford. Photo: Cpl Aaron Beier, 31 CBG Public Affairs. Image courtesy of CAF.
Inspire and lead a new generation of Canadian Armed Forces (CAF) members by becoming a basic training instructor. The Canadian Forces Leadership and Recruit School is currently recruiting members of the CAF to fill this very role.
"As part of the CAF reconstitution efforts, the CAF will need the best leaders and role models at its training institutions," stated CANFORGEN 008/23 announcing the openings.
Reflecting Canadian Diversity
According to CANFORGEN 008/23, recruits reflect Canadian diversity. Hence, they come from many different backgrounds, including visible minorities, LGBTQ2, indigenous people and women.
"The continued success of the CAF depends on accessing and capitalizing on this diversity within our organization," stated the CANFORGEN.
The CAF is looking for instructors who understand the need for this diversity and can exemplify "professional excellence." It will be the job of these instructors to aid recruits in identifying with the military and seeing themselves represented within it.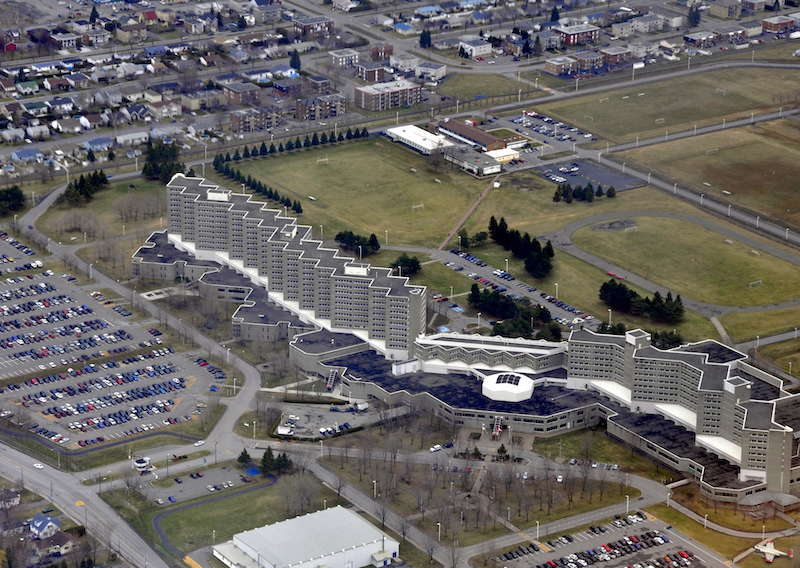 Open to All CAF Members
The CFLRS is currently looking for members of both Regular and Reserve forces from all occupations and environments stop fill the roles of instructor, training support and command and control positions. Instructors' ranks are typically MS/MSCpl to Lt(N)/Capt. Training support is of all ranks, and command and control positions come from various ranks, from MS/MSCpl to LCdr./Maj.
The CAF is looking for candidates to fill these positions that possess a variety of important values and traits.
"[CLFRS instructor] embodies CAF values and ethics, leadership by example, and professional conduct, physical fitness, initiative, motivation, integrity and pride in the profession of arms," read the CANFORGEN.
Other Qualities Include:

The instructors must want and be able to instruct a diverse group of recruits;
The instructors should have strong interpersonal skills allowing them to interact with people of all trades, experiences, ages, gender identities, ethnicities and religions;
The instructor must be confident in public speaking and good in written and verbal communication in at least one official language;
The instructor must also be able to adapt to changing courses or tempo.
A Rewarding Experience
All those chosen to serve as instructs will undergo initial screening and complete the General Military Training Instructor Course before stepping into their new roles.
"Working at CFLRS is a challenging and professionally rewarding experience," stated the CAF.
According to the military, working as an instructor has many pluses, including allowing access to military instruction courses, second official language exposure and opportunities to interact with a wide range of Canadians and CAF members.
Instructors also enjoy a relatively predictable work schedule.
According to the CAF, because the Chief of the Defence Staff places immense importance in shaping the future CAF, serving as an instructor receives equivalent points to operational deployments for personnel below the rank of colonel in selection boards.
"This measure is meant to ensure that a posting at CFLRS is at least as conducive to promotion as an operational, command, or leadership tour in the same rank," stated the CANFORGEN.
Those interested are advised to reach out to their chain of command as soon as possible. The screening process must be completed by Feb. 28.
For questions about CLFRS opportunities, reach out to CFLRS QMSI MWO Ouellet at 450-358-7099, EXT 6395, CSN: 668-6395. Or by email at ELRFCPERSONNELQMSI(AT SIGN)FORCES.GC.CA.
For more information about the opportunities available at CFLRS, visit the intranet here or visit the http://forces.gc.ca  website.