CAF Personnel Needed for Leadership Positions at Canadian Military Colleges
Canada's military colleges are currently looking for "highly motivated and physically fit" individuals for staff leadership positions.
Positions are currently open at both military colleges: the Royal Military College of Canada in Kingston, ON and the Royal Military College Saint-Jean in Saint-Jean-Sur-Richeliu, QC.
"Interested Regular Force members who want to be at the forefront of developing the next generation of Canadian Armed Forces Leaders are strongly encouraged to apply," stated the CANFORGEN announcing the positions.
Staffing these positions is part of the Canadian Armed Forces (CAF) current reconstitutions efforts.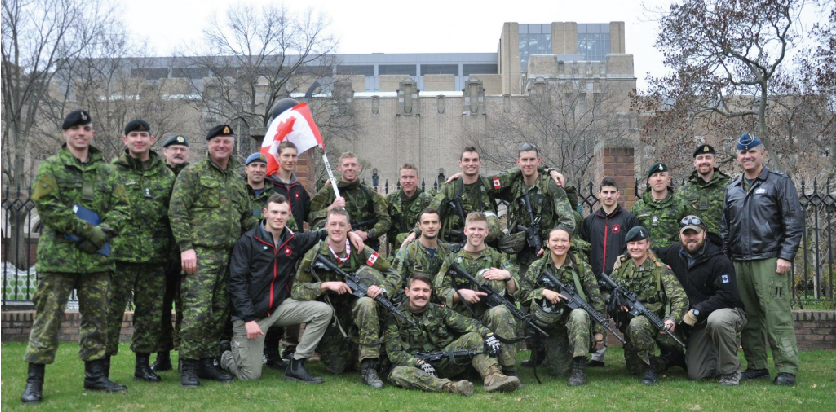 Leadership Positions
According to the CANFORGEN, leadership positions available include:
Division Commanders,
Squadron Commanders,
Squadron 2 I/CS, and
Aboriginal Leadership Opportunity Year (ALOY) Leadership Positions.
"All positions are demanding, therefore motivation, integrity, and maturity are essential. Applicants must have strong leadership skills and work exceptionally well in teams with minimal supervision," reads the CANFORGEN.

ALOY is a one-year program that provides indigenous candidates "with exposure to the CAF" with the possibility of further advancing within the CAF.
Indigenous members are encouraged to apply for ALOY. However, according to the CAF, applicants who have knowledge of the history and heritage of indigenous people in Canada can be considered.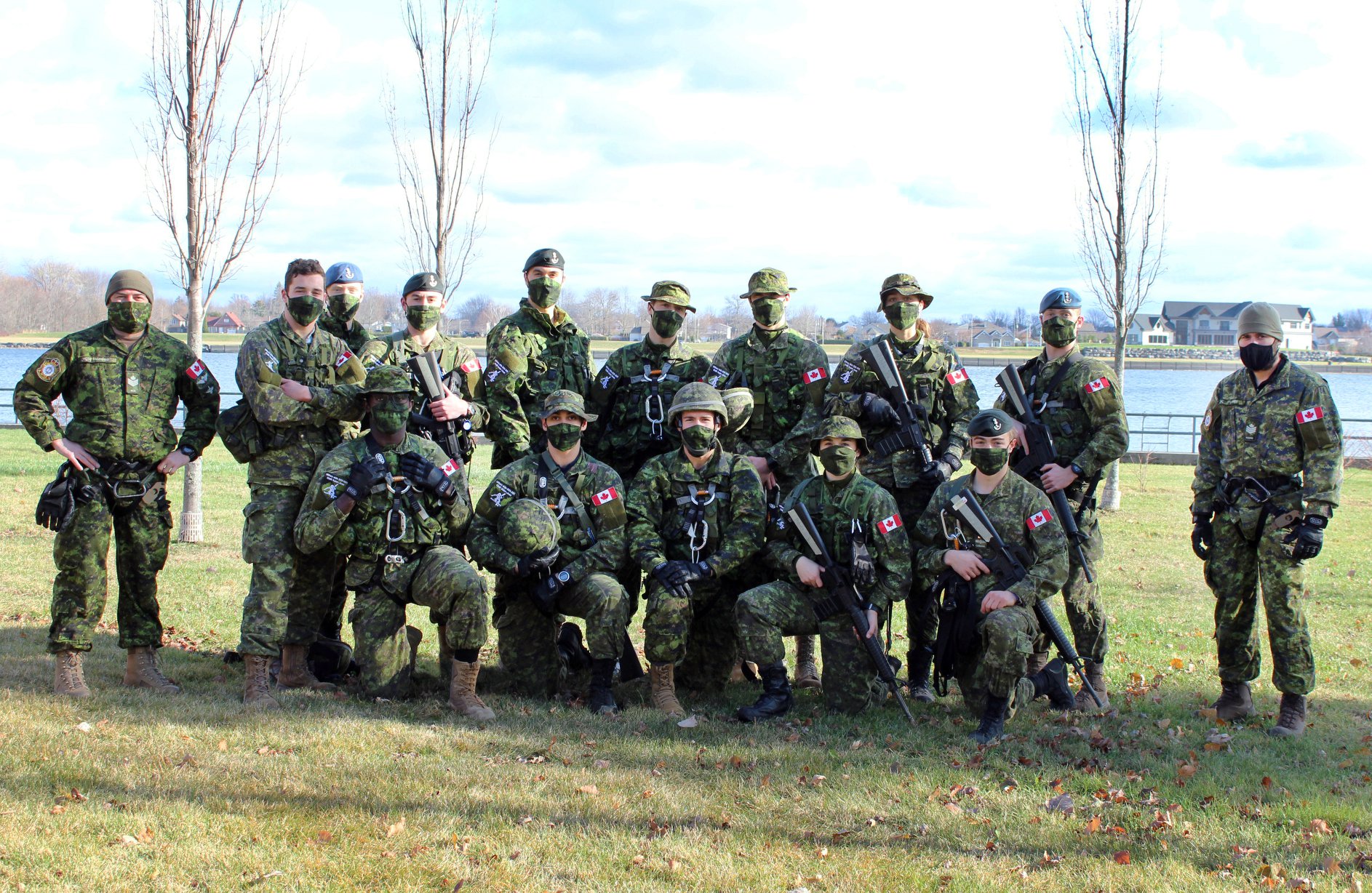 Eligibility Requirements
The positions are open to Regular Force members of any MOSID. They must, however, have reached the Operational Functional Point in their occupations.
Other requirements are, according to the CANFORGEN:
Rank must be SGTS/PO2 to WO/PO1 and Capt/LT(N) to Maj/LCdr
Must meet a valid medical category and meet minimum medical standards specified at Ref A (Annex E) for the employment as amplified at Ref A. Members who have been assigned a temporary Medical
Category will be addressed individually. Unless TCAT is due to pregnancy.
Hold a valid force test
Be bilingual
Not be under a Remedial Measure
Have sufficient time remaining to retirement age to complete the required terms of service or related program policy and any enquired period of obligatory service if applicable.
Anyone interested in these positions should reach out to their career managers through their Chain of Command.