CAF Establishes Employment Equity, Diversity and Inclusion Defence Team Champion Program
In its quest to create a more inclusive environment for all, the Canadian Armed Forces (CAF) recently announced the establishment of the Employment Equity, Diversity and Inclusion (EEDI) Defence Team Champion Program.
"EEDI Defence Team Champions are executive level public servants or Flag/General Officers appointed by the CDS and DM for their willingness to contribute meaningfully to achieving the strategic and operational objects of the program," stated CANFORGEN 041/23.
Under the new program, the Chief of the Defence Staff and Deputy Minister have already announced the appointment of several EEDI Defence Team Champions.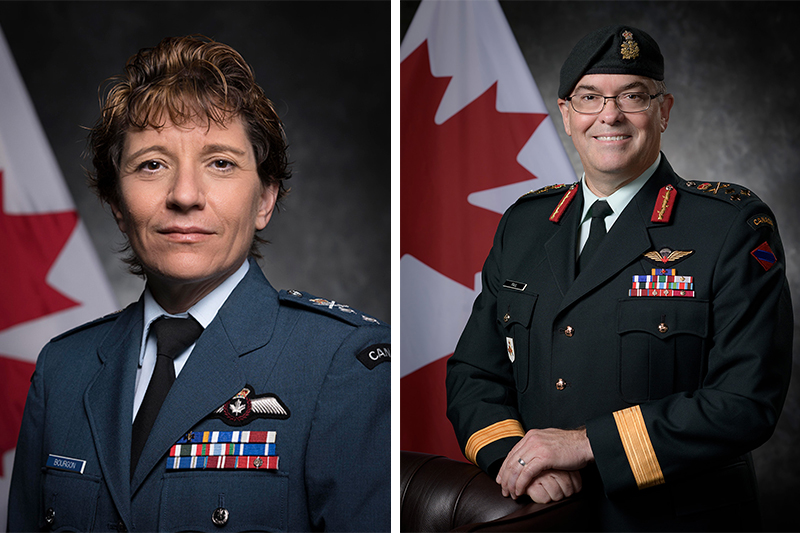 The new EEDI Defence Team Champions
The following are the newly appointed EEDI Defence Team Champions:
Women: LGen. Lise Bourgan Acting Canadian Military Personnel Command;
Indigenous Peoples: LGen. Jocelyn Paul, Commander of Canadian Army;
Visible Minorities: Cmdr. Jacques Olivier, CPCC/DGPCD;
Person with disabilities: Mr. Len Bastien, ADM (IM);
2SLGBTQI+: BGen. R.L.Scott, VCDS/DGERIS:
Official Languages: MGen. Simon Bernard, CMP/DGMP Strat.
Official Languages: Isabelle Desmartis, ADM (HR-CIV).
"The CDS and DM appreciate these senior leaders accepting these critical duties," stated the CANFORGEN.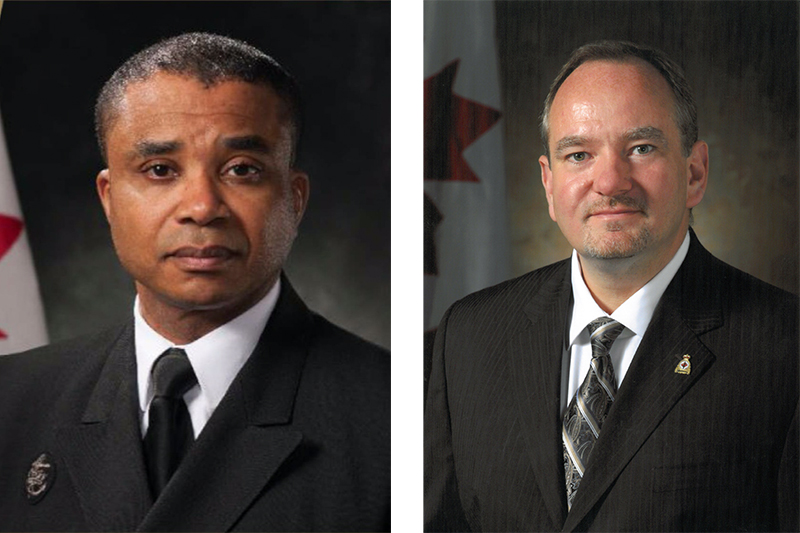 Support of the CAF Needed
Although these Defence Team Champions will play a crucial role in reshaping the culture of the CAF, it is still incumbent on every CAF member to play a role, says the CAF.
"Leaders and managers from across the Defence Team must remain engaged on these intiatives, including supporting our Defence advisory groups. As the Defence Team continues to evolve the culture of equity, diversity and inclusion across the organization, both the CAF and DND, will be strengthened as a national institution and be more representative of the country that the Defence Team members honourably serve," added the CANFORGEN.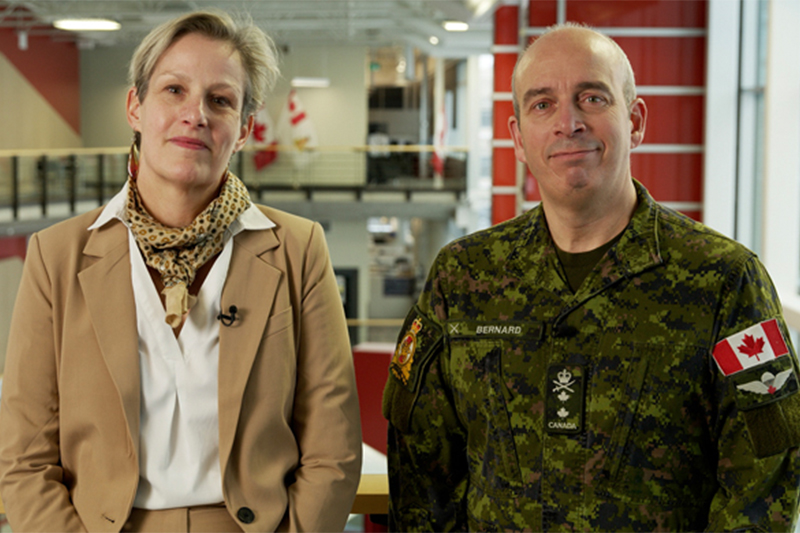 More Information
For more information about the EEDI, members can reach out to (PLUS PLUS) DIVERSITY-DIVERSITE (AT SIGN) ADM(HR-CIV)DDWB(AT)OTTAWA-HULL.