New to Stream This Weekend!
Do you have a girls night in this weekend? Or perhaps you and your spouse are ready to be glued to the couch after an exhausting week. Whatever your weekend plans may include, here's our weekly roundup of the best of TV to stream this weekend:
LOL: Last One Laughing Canada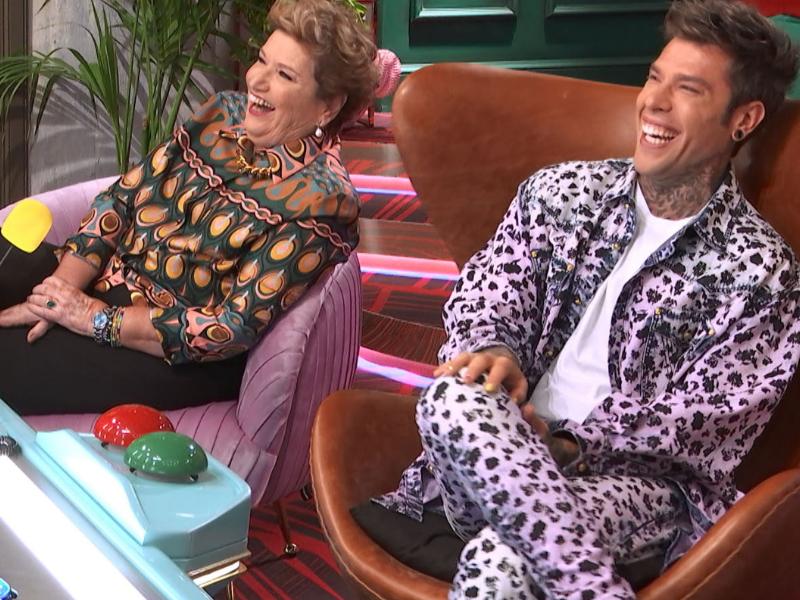 This epically unique new show is sure to make you crack a few laughs this weekend. The show centres around 10 Canadian comedians who compete to make one another laugh, with the caveat that they cannot laugh themselves. The last one left not laughing wins $100,000 towards their favourite charity. Watch LOL: Last One Laughing Canada on PrimeVideo.
The Hobbit An Unexpected Journey- Fantasy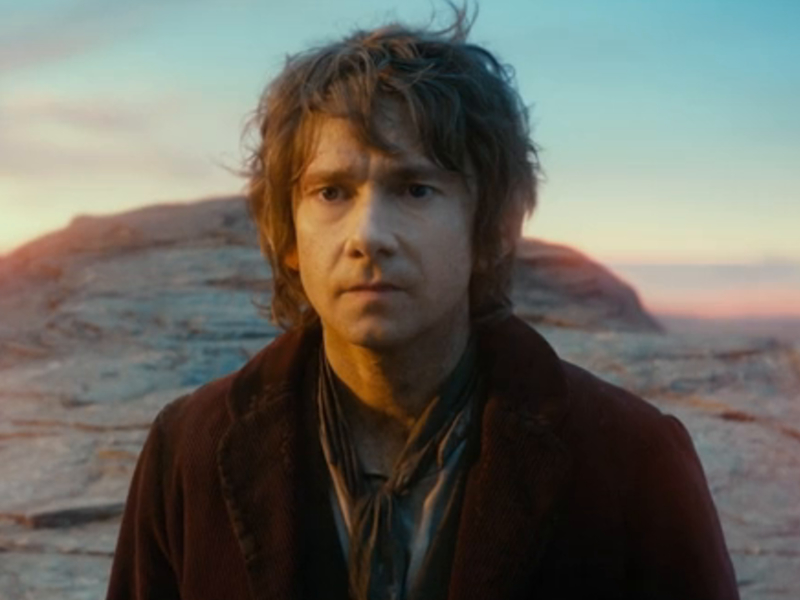 Are you feeling nostalgic regarding J.R.R Tolkien's beloved classic novels? Then you can get your fill with The Hobbit: An Unexpected Journey. This movie follows Bilbo Baggins and his quest to save Erebor, years before Frodo ever made his journey to destroy the ring. Watch The Hobbit on PrimeVideo.
Pieces of Her- Thriller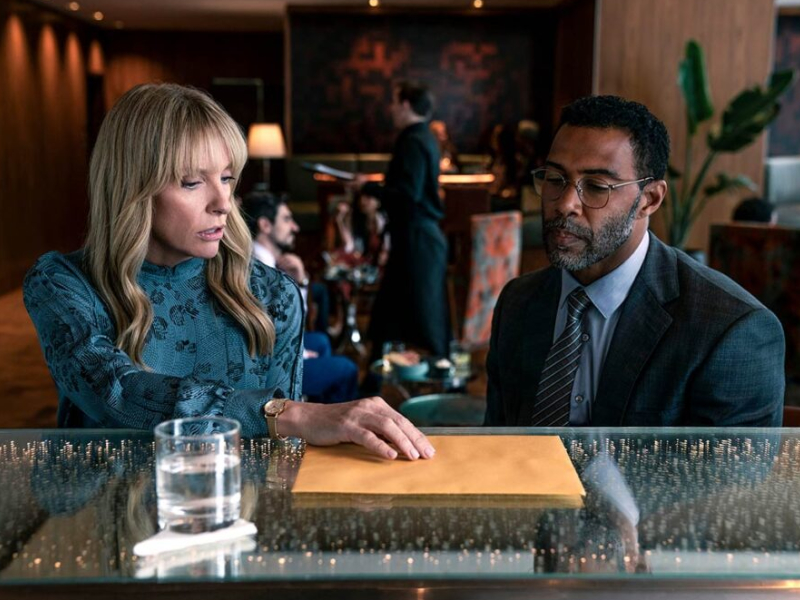 Netflix's new thriller drama is based on the novel of the same name by Karin Slaughter. After a deadly mass shooting unravels Andy's life, she begins a journey to piece together her mother's past to learn of horrific secrets. However, Andy's journey soon leads her to be forced to face her mother's past forces her to question her family relationships. Watch Pieces of Her on Netflix.
The Weekend Away – Thriller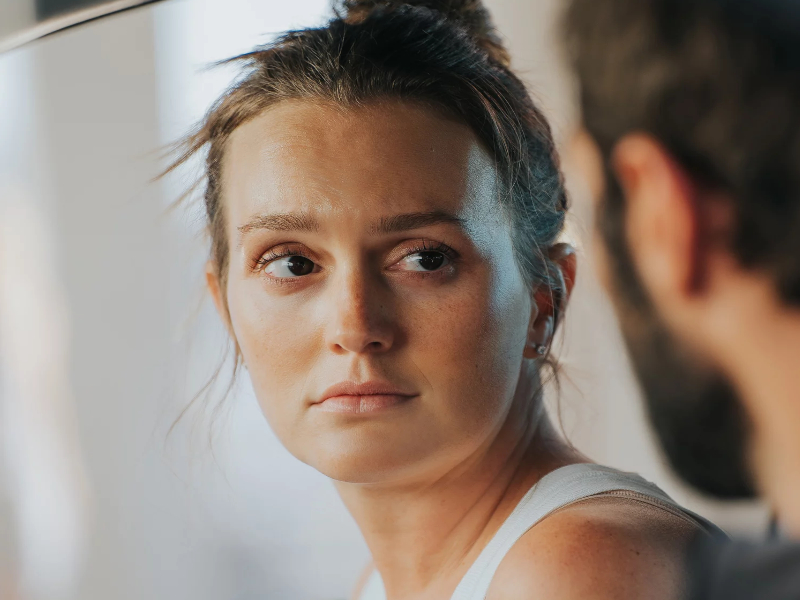 Two best friends make a much-needed weekend getaway to Croatia, only to go terribly wrong. After Beth's best friend goes missing, she races to find out what happened, but with each clue, Beth gets closer to an unsettling truth. Watch The Weekend Away on Netflix.
The Girl Before – Thriller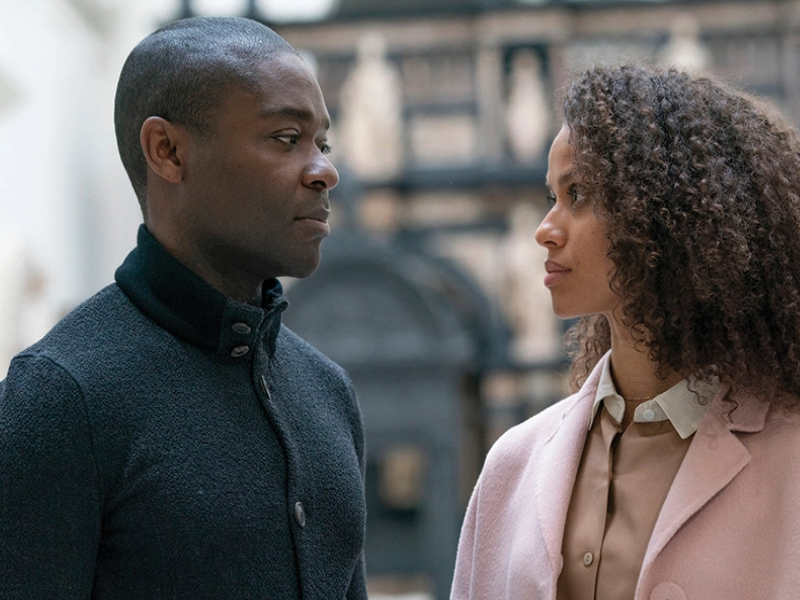 After falling in love with and moving into a minimalist home designed by a charismatic architecture, a PR exec Jane uncovers twisted secrets about the tenants who lived there before her. The Girl Before is a four-part thriller adapted from a novel of the same name. Watch The Girl Before on Crave.
Star Trek: Picard – Fantasy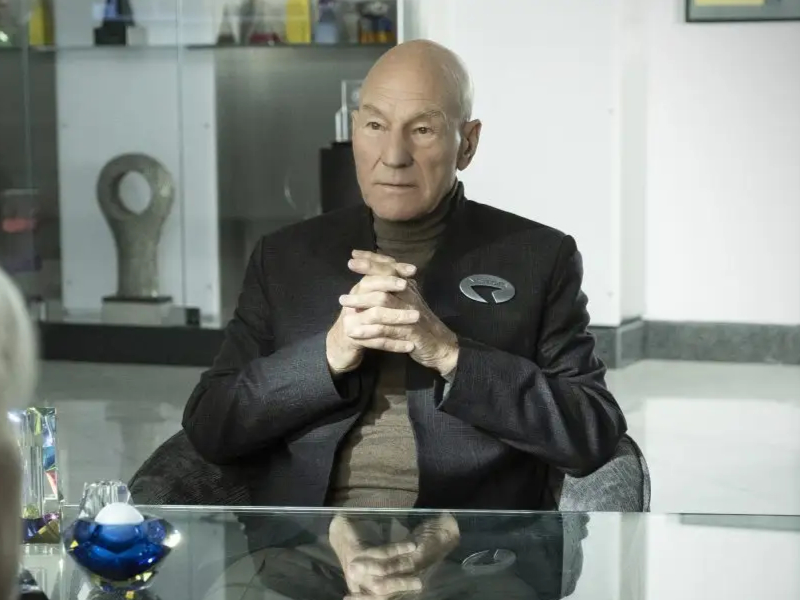 Star Trek is honestly the gift that keeps giving, and if you're a huge fan, then this series is a perfect match. Set 18 years after the events of "Star Trek: Nemesis," Star Trek: Picard centres around retired admiral Jean-Luc Picard as he steps into the next chapter of his life. Sir Patrick Stewart has reprised his iconic role. Watch Star Trek on Crave.
The Americans – Drama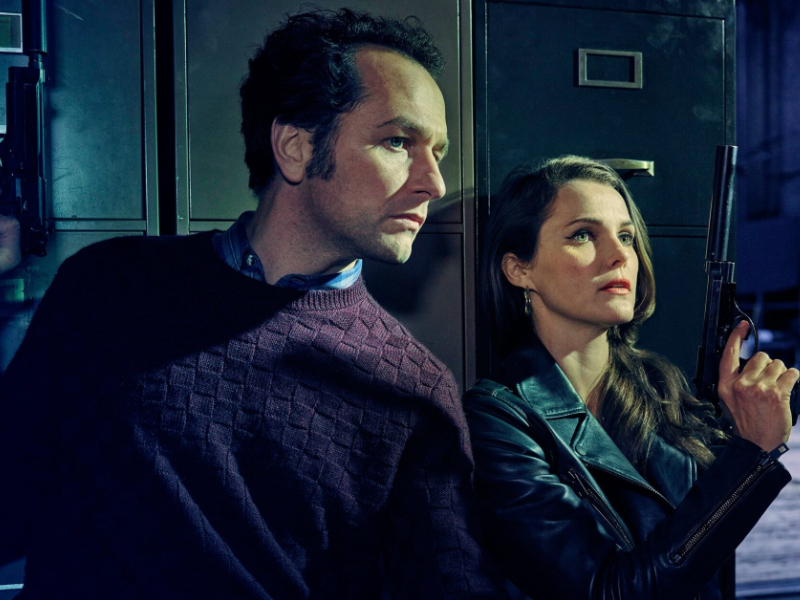 The FX smash hit is now available in its entirety on Disney+. The Americans revolve around the Jennings, two KGB spies posing as regular Americans in suburban Washington D.C. during the Reagan administration. The show portrays the dangers of life as a spy and the ups and downs of their personal lives, and the toll their life takes on their children. The Americans on Disney+.
West Side Story – Family, Drama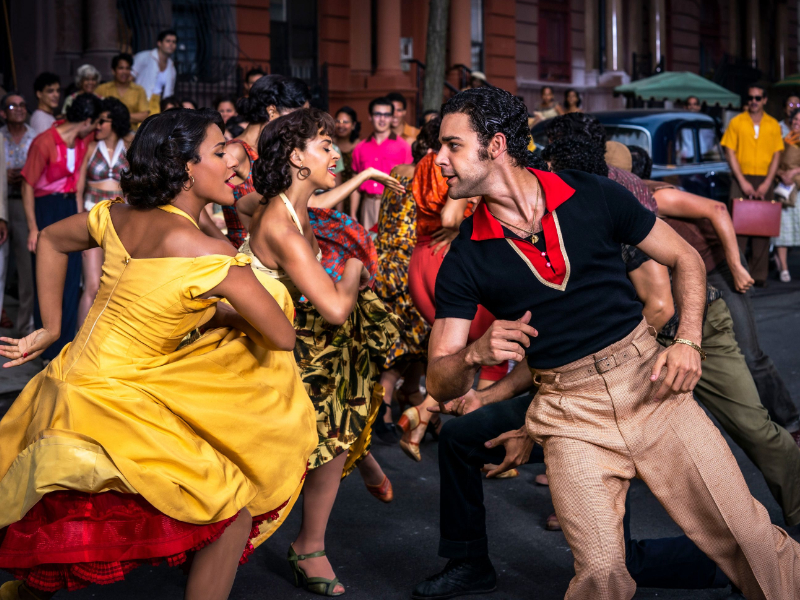 Steven Spielberg's West Side Story retells the classic and beloved play. The movie has picked up seven Academy Award nominations, including best picture. West Side Story tells the tale of two fierce rival gangs and two star-crossed lovers caught in this world. Watch West Side Story on Disney+.
Murder in Provence – Murder Mystery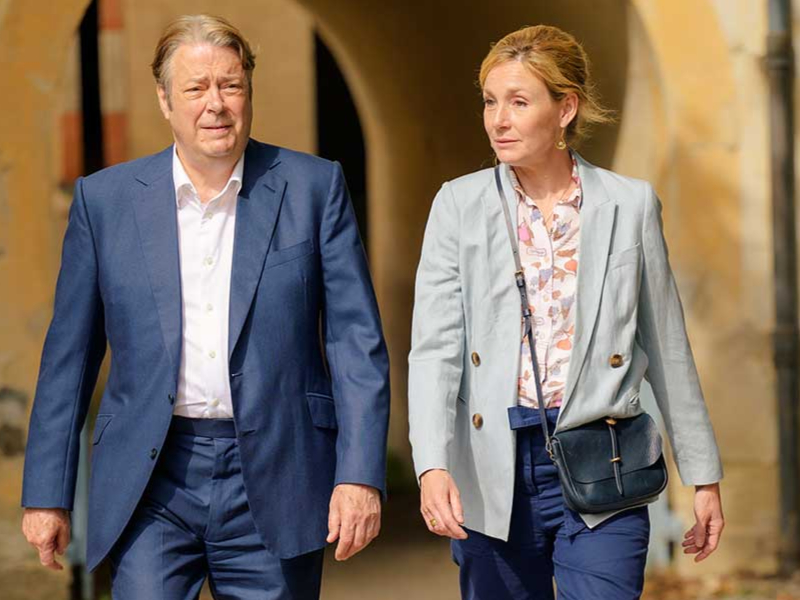 Couple Antoine Verlaque and Marine Bonnet investigate murder mysteries and the secret crimes of a picturesque town in the south of France. Watch Murder in Provence on Britbox.
Ghosts – Comedy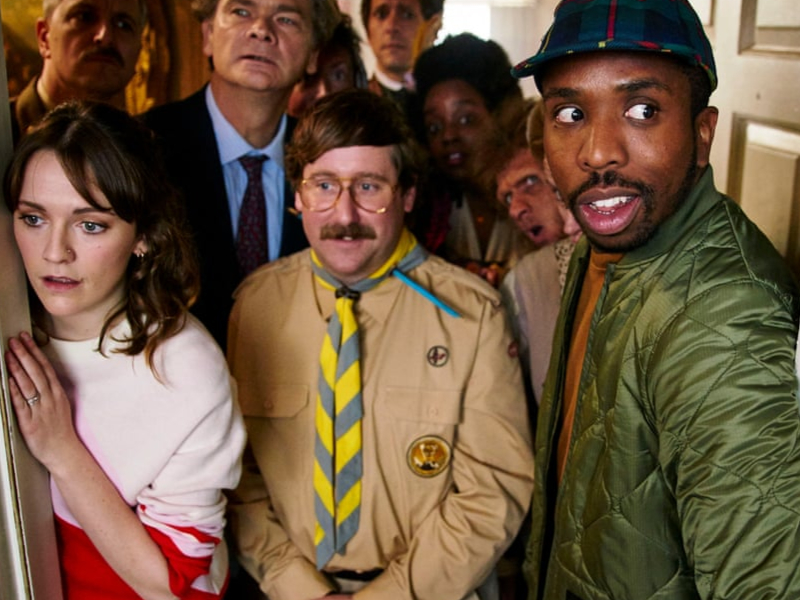 When young couple Mike and Alison decided to refurbish a grand old mansion, they had no idea generations of ghosts would become their roommates. The couple continues, in Season 2, to navigate both the upkeep of the house and those pesky ghosts! Watch Ghosts on CBC Gem.
Spreadsheet – Sex Comedy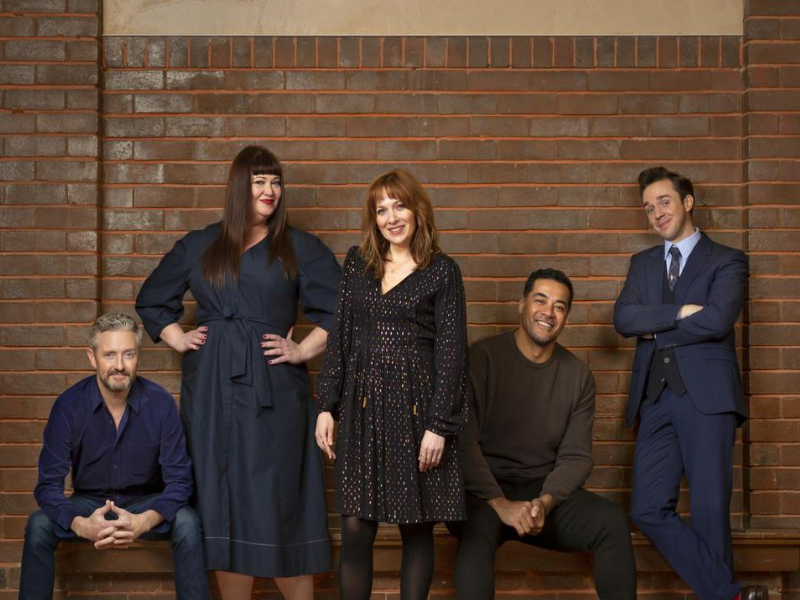 Lauren is a lawyer by day and a woman with a mission by night, a recently divorced mother of two. With the help of her best friend, Lauren develops a spreadsheet: a list of sex partners who are rated and customized according to variety and to fit her busy life. Watch Spreadsheet on CBC Gem.
Alma's Not Normal – Comedy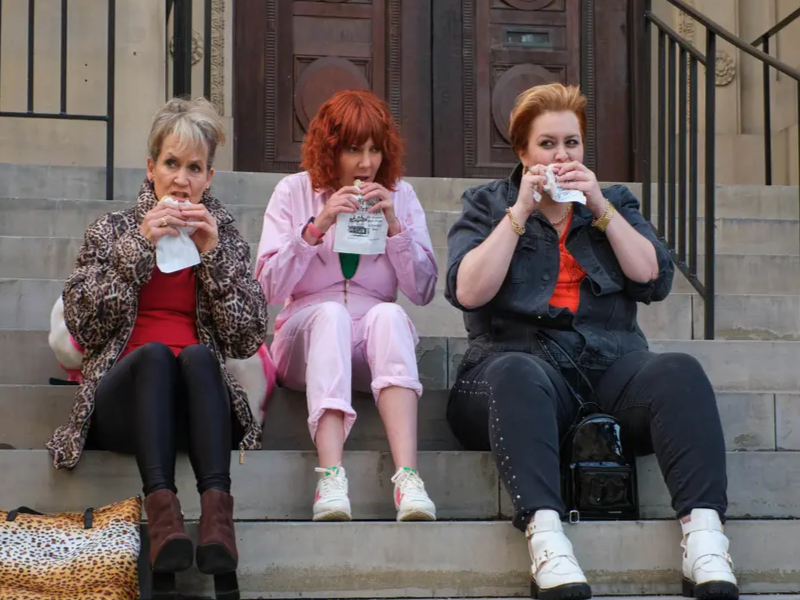 This British series follows Alma, a 30-something aspiring actress who spent some time in her childhood in care and sometimes worked as an escort. Alma navigates her personal baggage and strained relationships as she gives her life meaning and a "fabulous" outcome. Watch Alma's Not Normal on CBC Gem.
Jamie & Jimmy's Food Fight Club – Reality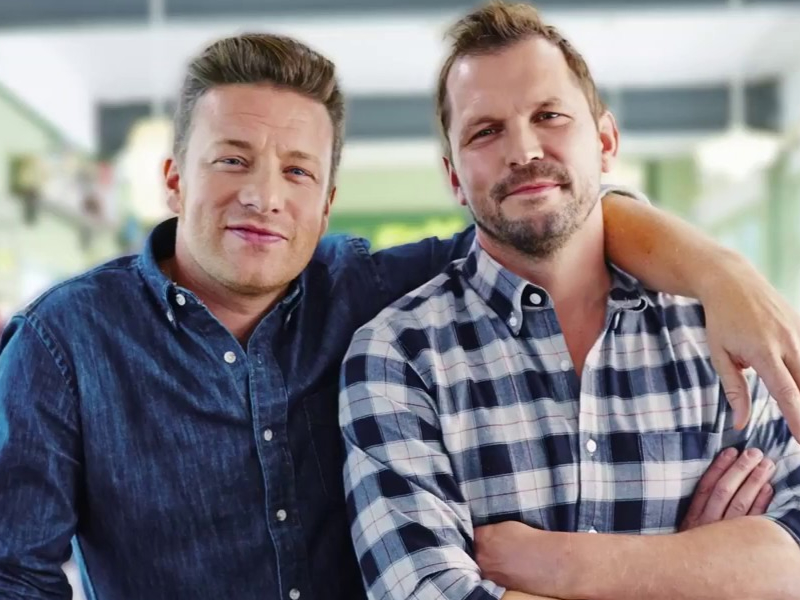 Childhood friends Jamie Oliver and Jimmy Doherty team up at their cafe on Southend Pier to make weekend feasts. The two also travel outside the cafe to try regional favourites in England. Celebrity guests start often make an appearance to cook up their favourites. Watch Jamie & Jimmy's Food Fight Club on CBC Gem.