Deadline Approaching to Enrol in Public Service Healthcare Plan Administration Change
The June 15 deadline is fast approaching for Veterans and survivors using the Public Service Healthcare Plan (PSHCP) to fill and return forms to Canada Life.
Starting July 1, 2023, Canada Life will take over as the provider of PSHCP from Sun Life.
According to the Engagement and Events Team at Veterans Affairs Canada (VAC), Veterans need to complete Canada Life enrolment packages to "avoid possibly having their PSHCP coverage cancelled."
These changes will impact all Veterans or survivors accessing the PSHCP through VAC. VAC says these Veterans should already have the enrolment package and should return it to Canada Life by June 15.
This process is not necessary for those receiving coverage through their pension. Veterans will see monthly premium deductions in their bank account if they're accessing PSHCP through VAC.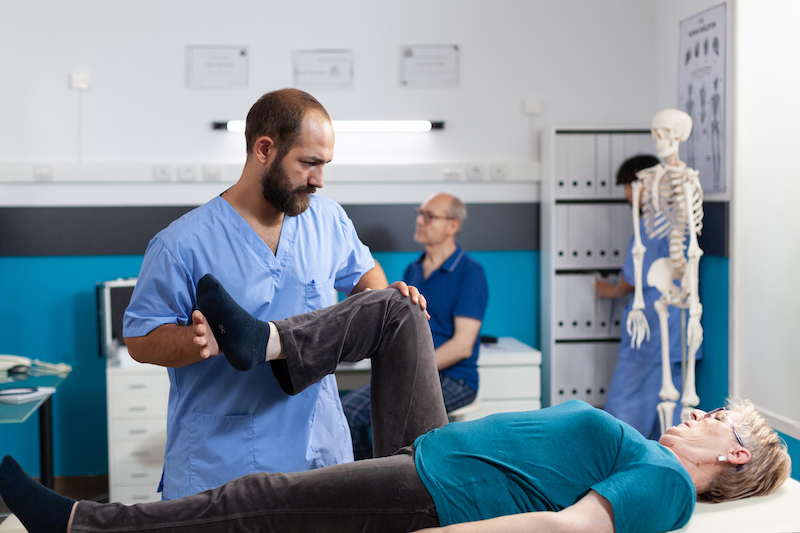 Impact for CAF members
Currently serving Canadian Armed Forces (CAF) and their dependants will also be covered by Canada Life starting July 1, 2023. CAF members should have received a positive enrolment invitation this spring.
The Department of National Defence (DND) assures all Canadian Armed Forces (CAF) members that the change in administrators will have no impact on PSHCP benefits.
For more information or for questions or concerns, Veterans, survivors, CAF members can reach out to Canada Life Call Centre at 1-855-415-4414 or email at [email protected].