Managing Anxiety and Military Life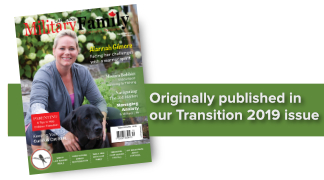 During the stages in our lives, whether good or bad, we experience a wide range of emotions—sometimes all at the same time! Maybe a significant career change is ahead, or you are moving away from family and friends.
When it comes to military life, there are highs, and there are lows, with the common by-product of anxiety creeping in. Whether it is a significant career change or moving away from family and friends, when anxiety creeps in, life can feel overwhelming.
Anxiety is one obstacle that can come with those transitions, and because it comes in a variety of forms, it can affect each person differently. If you're feeling stuck or unsure how to acknowledge or deal with it, here are some tips to help you get started in the right direction.
Dr. Sara Rodrigues, a national research and policy analyst at the Canadian Mental Health Association, explained that more than 10 recognized anxiety disorders exist. She added they can vary from person to person.
"When someone lives with an anxiety disorder, their anxiety and worry are excessive, uncontrollable, and persistent for most days and for periods of about six months or longer," said Rodrigues.
Anxiety disorders recognized by the Canadian Mental Health Association include:
Phobias
Panic Disorder
Agoraphobia
Social Anxiety Disorder
Generalized Anxiety Disorder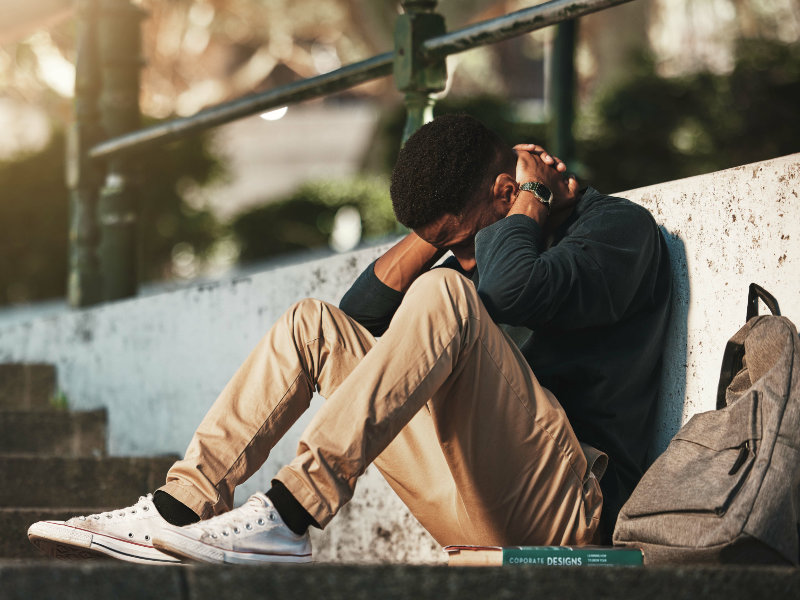 Signs of Anxiety
Anxiety produces physical responses including: restlessness, feeling "on edge," feeling "on guard," being easily fatigued, difficulty concentrating, muscle tension, and disrupted sleep. Rodrigues adds that panic attacks are highly prominent in generalized anxiety disorder (GAD).
"Because there are many recognized anxiety disorders and because factors like age and cultural background influence expressions of anxiety, it is not always easy to identify it," shared Rodrigues. "Friends, loved ones, and co-workers might be able to pick up on an expression of anxiety if they know the person's triggers and what cues to look for."
Individuals with anxiety can also tend to avoid the thing or situation that triggers their anxiety, like crowds or events. They can try to diminish triggers by over-preparing for a test or diverting attention from themselves.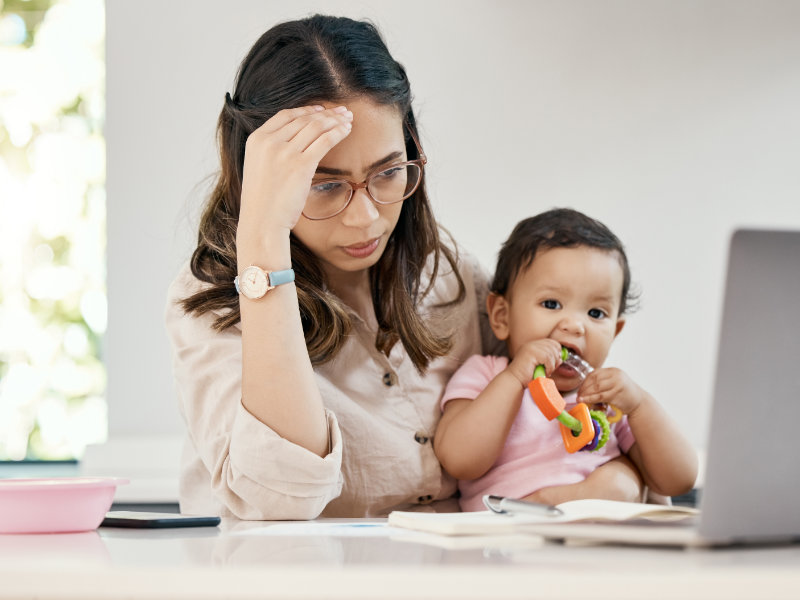 Anxiety and Transition
There is not a lot of research when it comes to anxiety in military spouses and children.

"Recent studies by researchers in the US indicate that the unique environment in which military members live and work may contribute to increased risk for the development of anxiety disorders, as compared to the general population," noted Rodrigues. "They have also found that the rates of mental health problems, including anxiety, are higher for female members."
Many research studies have identified the factors that can contribute to developing anxiety disorders. They included the following:
Extended duty hours
Heavy and/or physically demanding workloads
Multiple deployments and/or long-term deployment
Long periods of time away from family and support
Combat exposure.
Rodrigues explains the impact of these factors can vary due to role, location, and/or degree of exposure to stressors.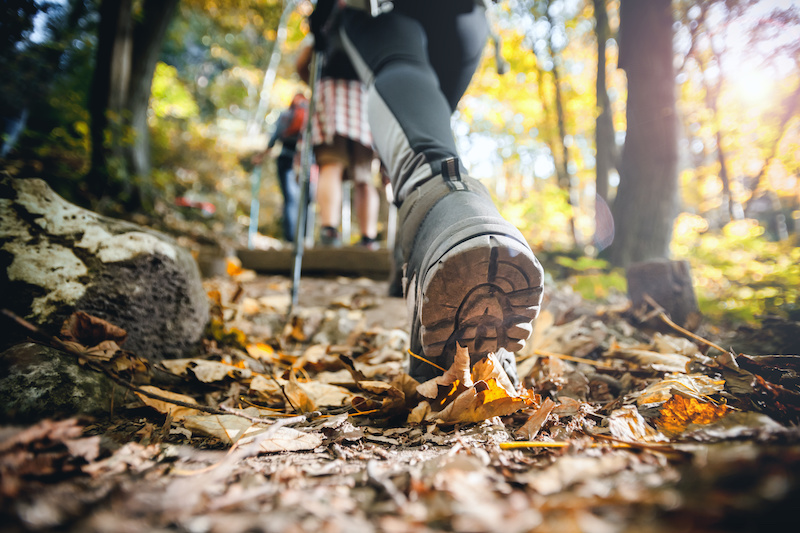 6 Tips for Managing Anxiety
Although treatment for anxiety disorders varies by individual, Rodrigues offered tips for people with mild to moderate anxiety, which anyone can use.
Learn about anxiety and anxiety disorders: Education is a critical first step towards managing anxiety and getting support — organizations like Anxiety Canada and Mood Disorders Association of Ontario post-evidence-informed facts and information on their websites and social media.
Identify your triggers: Create a plan to manage them, and share this information with family and friends.
Take care of yourself: Exercise regularly, maintain an adequate diet, and get plenty of sleep.
Practice relaxation: Techniques like meditation, mindfulness, or yoga. These can help reduce the symptoms of anxiety.
Try Cognitive Behavioural Therapy: CBT is a problem-based treatment that helps people change unproductive thought patterns and control unwanted behaviours.
Figure out what works for you: In times when you feel anxious figure out what works for you. It can be as simple as going outside to take a few deep breaths or writing in a journal. Not all resources or activities will work for everyone.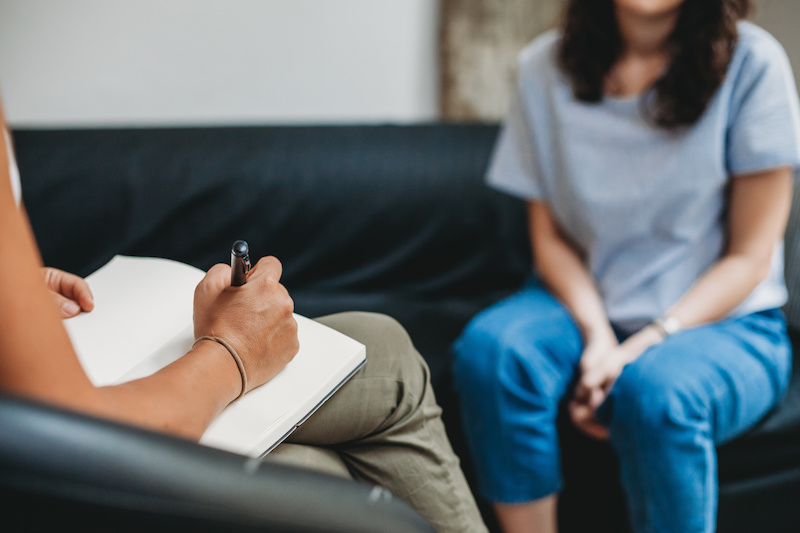 Early Intervention
If someone thinks they may have anxiety, getting early intervention is vital.
"The longer anxiety remains untreated, the more difficult it becomes to treat later. If left untreated, anxiety symptoms can worsen, activities of daily life may be adversely affected, or the person may experience other physical and mental health issues," explained Rodrigues.
If you or someone you know is struggling with anxiety, contact your local CMHA chapter for resources and information. Military Family Resource Centres also offer mental health support for military members, spouses, and children. Contact your local centre to see if they have these services available.
If you or someone you know is a CAF personnel or family member in crisis after-hours, call the Family Information Line at 1-800-866-4546 or for members and immediate family members call the Member and Family Assistance Services at 1-800-268-7780.