HMCS Saskatoon and HMCS Yellowknife return from Op CARIBBE
Her Majesty's Canadian Ships (HMCS) Saskatoon and Yellowknife returned to Canadian shores on May 19 after spending 147 days at sea during Operation CARIBBE.
This year, Royal Canadian Navy sailors and their embarked United States Coast Guard Law Enforcement Detachment (LEDET) responded to 21 cases of potential illicit activity resulting in the seizure of approximately 872 kg of cocaine.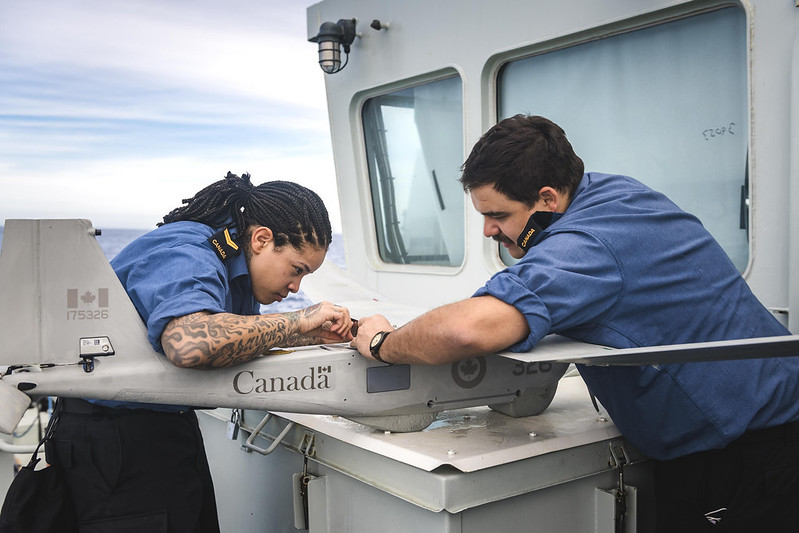 "I'm proud of the work carried out by the sailors who took part in Operation CARIBBE on HMC Ships Saskatoon and Yellowknife these past three months. Their contribution to this US-led counter-narcotics operation in the East Pacific Ocean has ensured that approximately 872 kg of cocaine will not make it to our streets and harm Canadians," LCommander Nadia Shields, Task Force Commander.
Operation CARIBBE
Operation CARIBBE is Canada's participation in U.S.-led enhanced counter-narcotics operations in the Caribbean Sea and the eastern Pacific Ocean.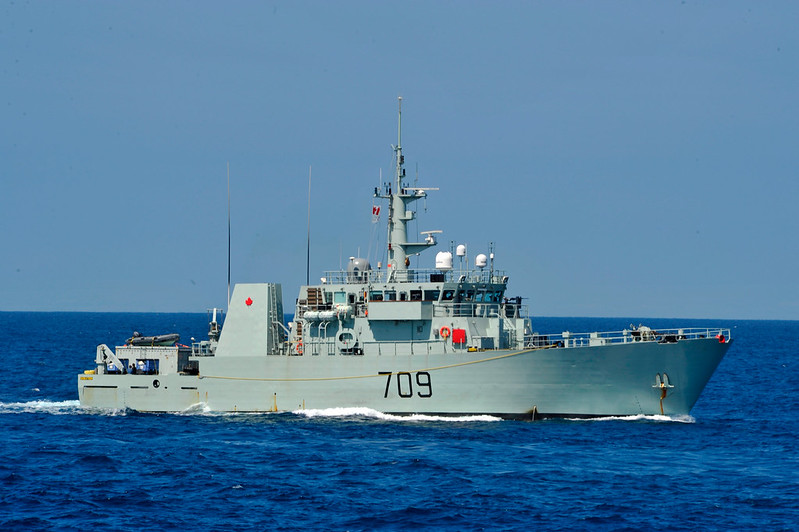 HMCS Saskatoon and HMCS Yellowknife deployed with 82 Canadian Armed Forces (CAF) members and 14 USCG LEDET personnel onboard.

The crews of these vessels travelled around 33,874 nautical miles and visited four countries during their patrols in the Eastern Pacific Ocean. Then, they returned to their home port of Esquimalt, BC, on May 19.
The CAF has been a part of Operation CARIBBE since 2006. In October 2010, it expanded with a Memorandum of Understanding (MOU) between the U.S. and Canada, allowing USCG LEDET teams to operate aboard Canadian ships.
Over the past fifteen years, the CAF has contributed to the disruption or seizure of more than 120 tonnes of cocaine.