5 Tips to Adjust to Daylight Saving Time
Above image: Although many enjoy having an extra hour of sleep in the fall, spring daylight saving time is a bit more difficult for some to adjust to. Image courtesy of Envato Elements
Not only does March signal the start of spring and the coming of warmer temperatures, but it also means daylight saving time.
On Sunday March 12, 2023, at 2:00 a.m. the majority of Canada will move their clocks ahead one hour to spring forward into daylight saving time. However, Yukon, parts of Saskatchewan and B.C. and Quebec remain on standard time year-round.
Although many enjoy having an extra hour of sleep in the fall, spring daylight saving time is a bit more difficult for some to adjust to.
So, if it can be so difficult to adjust to, why is it something we still do?
Tracing Back 100 Years
According to the University of Canada West, daylight saving time originated with an entomologist from New Zealand in 1895 who believed it could save energy and increase productivity during sunlight hours. The idea was first introduced in Canada in 1918. The idea was that it might increase productivity during the First World War.
However, at the close of the War, daylight saving time also ended but then became permanent during the Second World War.

Today the idea is fiercely debated, with many believing it is pointless in today's world and asserting that energy can be saved in different ways. In fact, people living in Yukon, parts of Saskatchewan and parts of British Columbia remain on standard time year-round. And other provinces are looking to follow suit.
If you still live somewhere where daylight saving time exists, luckily, experts have several ways you can survive this time change.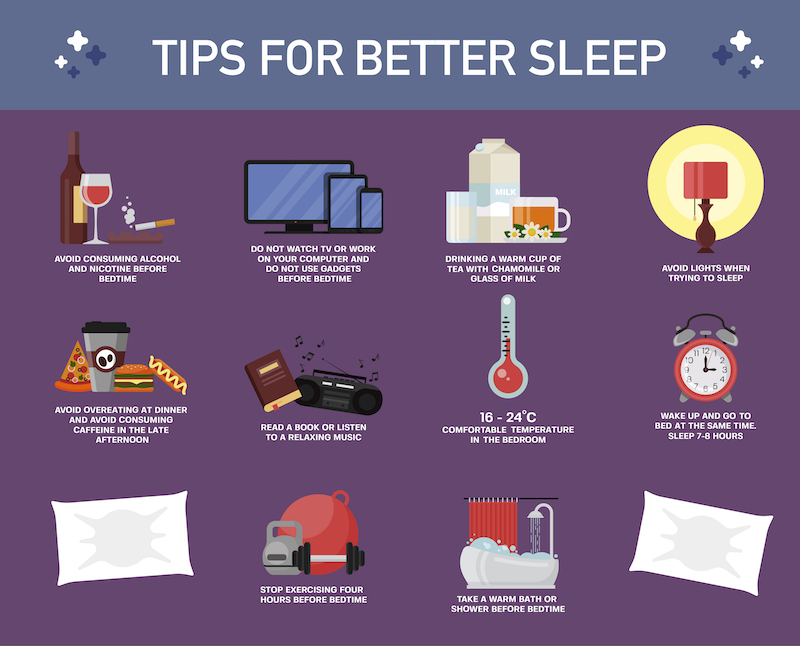 Tips to Survive Daylight Saving Time
Adjusting to daylight saving time can be a tall task for many. Thankfully, there are a plethora of tips on how you can ease smoothly into this year's daylight saving time.
Transitioning slowly: Many experts recommend changing your sleep time slowly one week before. Shifting your sleep in fifteen-minute increments can do wonders for your body come daylight saving time.
Follow bedtime routine: According to an article from the mattress company Restonic, sticking to a bedtime routine can help you ease into dreamland. Having a routine and sticking to it signals your brain that sleep is just around the corner.
Use a sleep aid: Meditation apps, white noise machines, drinking chamomile tea, and a weighted blanket are different tools you can use to drift off to sleep, according to a New York Times article.
Controlling the light: If you're sensitive to light when sleeping, then be sure to darken your room in the morning, as the light will be creeping in earlier after we spring ahead.
Exercise and stay away from screens: Exercise and cutting down on screen time are two excellent ways of feeling sleepy and getting into bed at a reasonable time, regardless of the numbers on the clock.
On a positive note – if your loved one is deployed – the deployment just became an hour less.