The Importance of Proper Chewing for Gut Health
By now, you have probably heard all about Gut Health and how important it is. It is truly the latest health trend, and for a good reason. However, it can be really confusing trying to figure out where to start on your health journey. 
This is where I come in. I love helping people take control of their health by keeping it simple and straightforward so they can be successful and feel like themselves again. 
I am often asked, "where do I begin when wanting to improve my gut health?"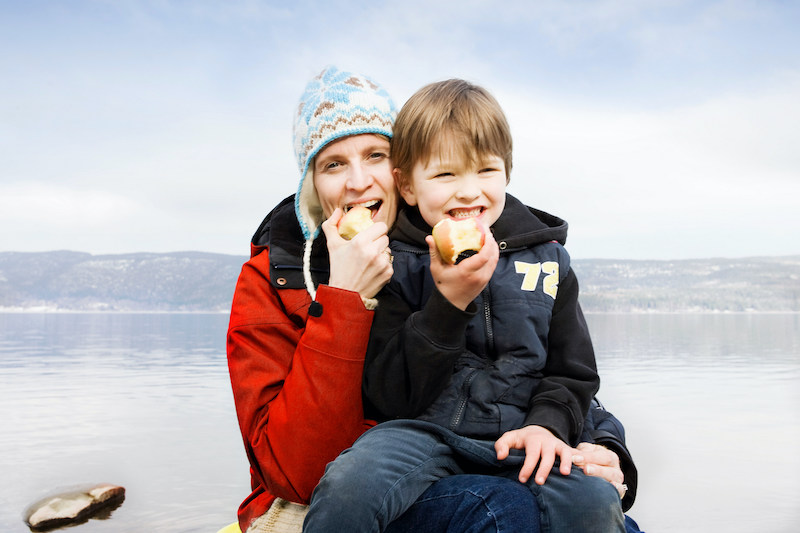 What is Proper Chewing?
So just like the headline suggests, we're starting with proper chewing. 
Digestion begins in the mouth, breaking down food into smaller pieces, making it easier for nutrients to be broken down for absorption. The act of chewing is what gets the digestive juices started, and a lot of people don't realize how much they are under chewing. 
If you live with a military member, I'm sure you know they're unknowingly guilty of under chewing, they are used to having to eat quickly, and that often doesn't change while they are home (at least not for my husband).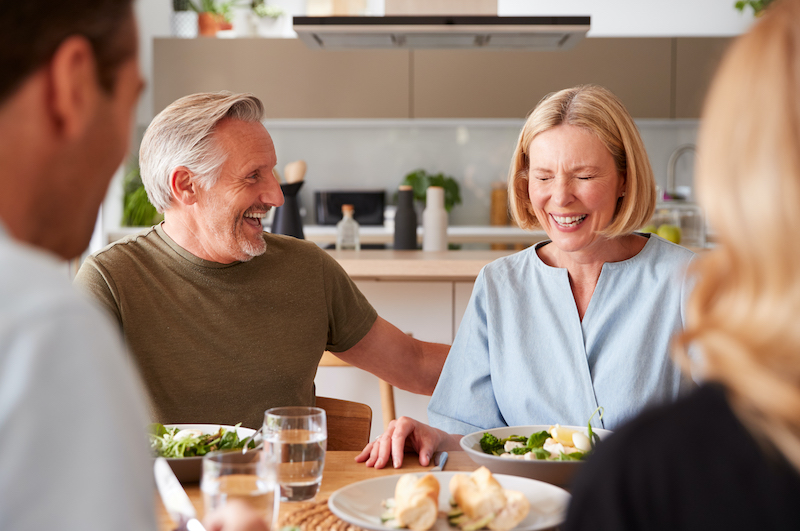 How Many Times Do You Chew 
After reading this, check how many times you are chewing during your next meal. I challenge you to start chewing to a complete paste, or 32 times. 

I know, I know, this may sound like a lot, but once you start, it's not as easy as you think it is. Once you start chewing more, your tongue has muscle memory, and it kind of get's weirded out when you start chewing more than it's used to. So it may try to stop you!  
It's a fun little game I like to play with my family when I visit and with my clients, as they try to chew properly and their tongue reacts to the new habit being created. It makes for some dinner-time entertaining, to say the least.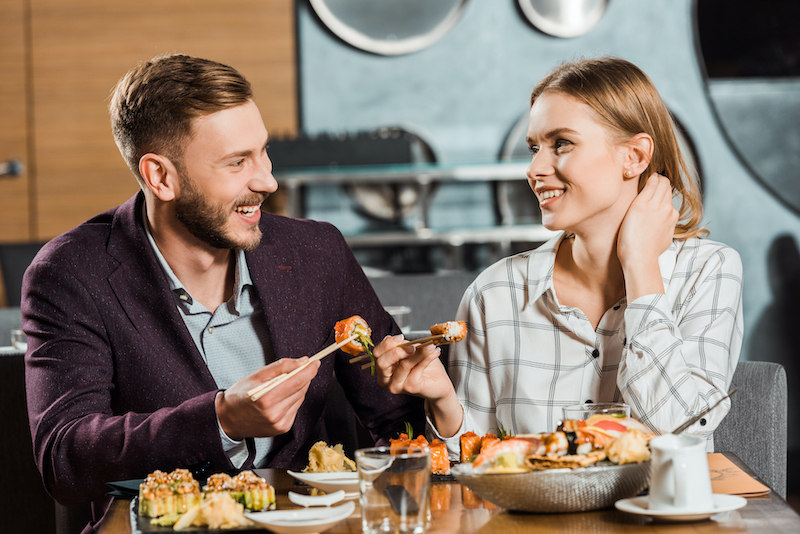 Benefits of Chewing Properly 
What are the benefits of chewing more?
You're going to have better food absorption. Because you are breaking up your food into tinier pieces, this allows the digestive enzymes to break them down and extract those nutrients from it. 

Less stress on your digestive system. The less work the digestive system has to do, the better. It will be able to do its job more effectively than it would when large pieces are being swallowed. 

You may experience less bloating after a meal. Taking the time to really sit down and enjoy your meal by chewing it to a paste can help to take that extra heaviness away after a meal. If you experience bloating after a meal, give this a try and see how you feel. 

Helpful for weight management. When you chew your food correctly, you are giving your body a chance to truly know when it's full. When you are under chewing, and large bites of food are hitting the stomach, the stomach doesn't get that chance to properly convey its fullness, which can lead to overeating. 

It can help to reduce harmful bacteria. Larger pieces of food that sit in the stomach waiting to be digested can lead to bacterial overgrowth in the colon, which may lead to symptoms such as bloating, constipation, gas, and indigestion. 
A Tip to Remember to Chew
A great tip to help with remembering to chew more is putting down your fork or spoon between each bite. This will help ensure you focus on each bite and finish it before adding in another. 
Happy chewing!