Halloween Shows for Families
The pumpkins are out, and witches are all around. That can only mean one thing: Halloween is just around the corner. This special time of year brings with it a plethora of spooktacular shows and movies, both old and new. So, if you're looking for spooky family favourites for your next movie night, look no further.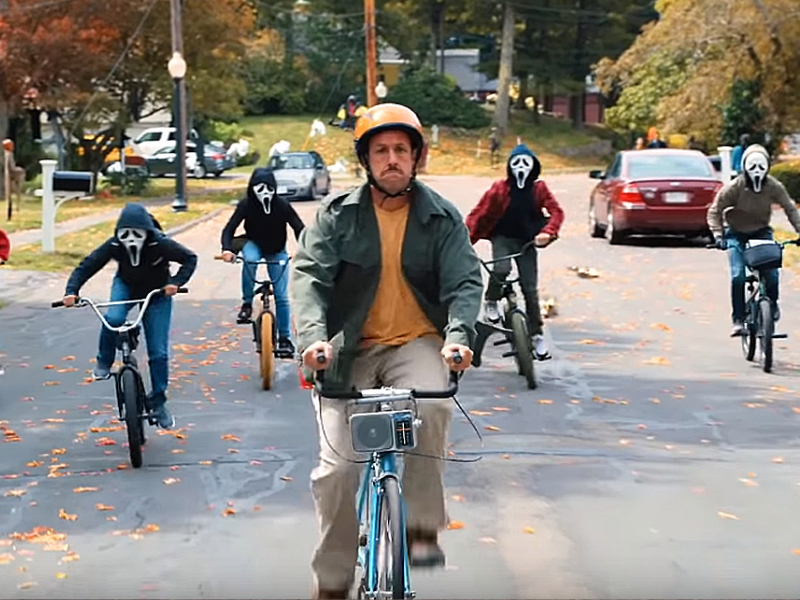 Hubie Halloween- Netflix
Starring Adam Sandler and Julie Bowen (Modern Family), Hubie Halloween centres around the quirky Hubie Dubois of Salem. Known as the joke of his town, this year's Halloween is a chance for him to turn things around when Hubie is at the centre of a murder investigation. How can you go wrong with Adam Sandler and Julie Brown? This Hubie Halloween is a fun mystery movie for families.
Watch Trailer HERE.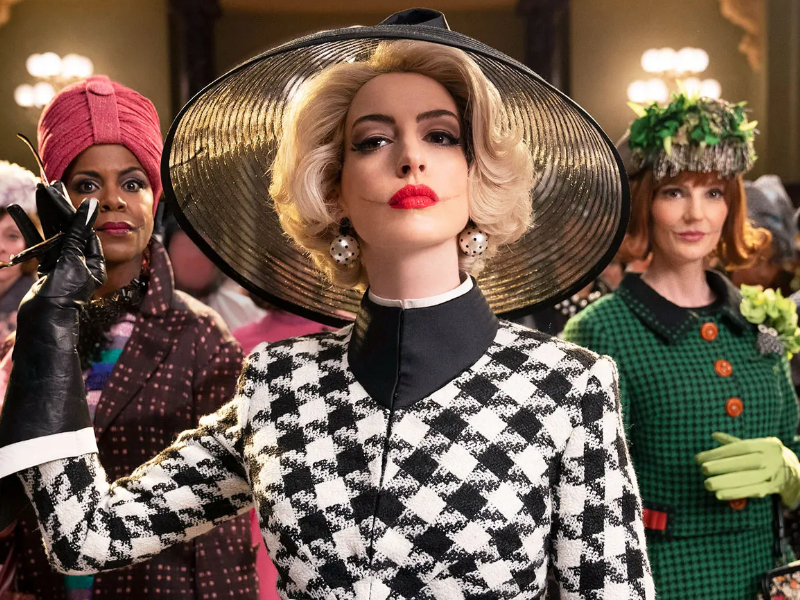 The Witches- Netflix
A young boy and his grandmother have a chance encounter with a coven of witches brewing an evil plot. Based on Roald Dahl's beloved novel. The movie stars Anne Hathaway, Octavia Spencer, and Stanley Tucci.
Watch Trailer HERE.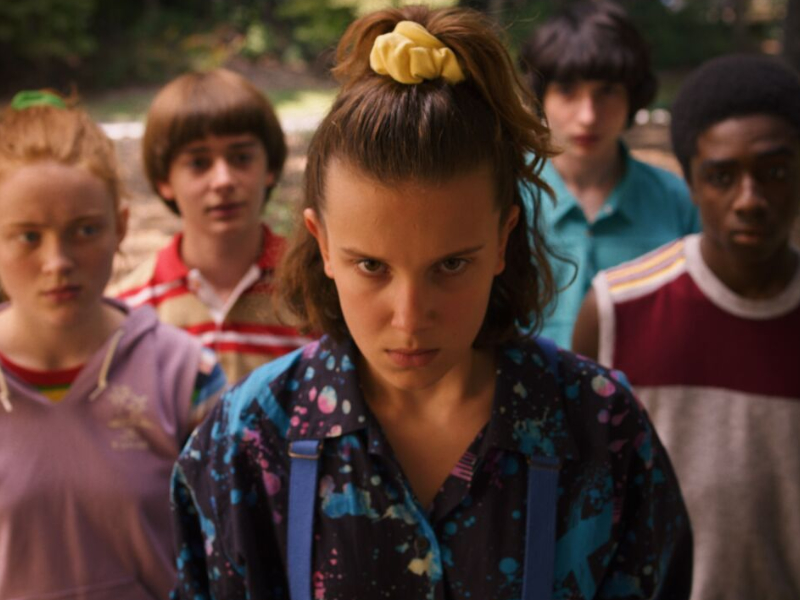 Stranger Things – Netflix
An instant cult classic beloved by audiences worldwide, Stranger Things will surely get you and your family in the mood for Halloween. Set in the 1980s in the fictional town of Hawkins, Indiana, a group of young friends has an unnerving encounter with supernatural forces and a secret dimension. Unravelling the mysteries of their town will forever change the course of their lives. There are currently four seasons available.
Watch Trailer HERE.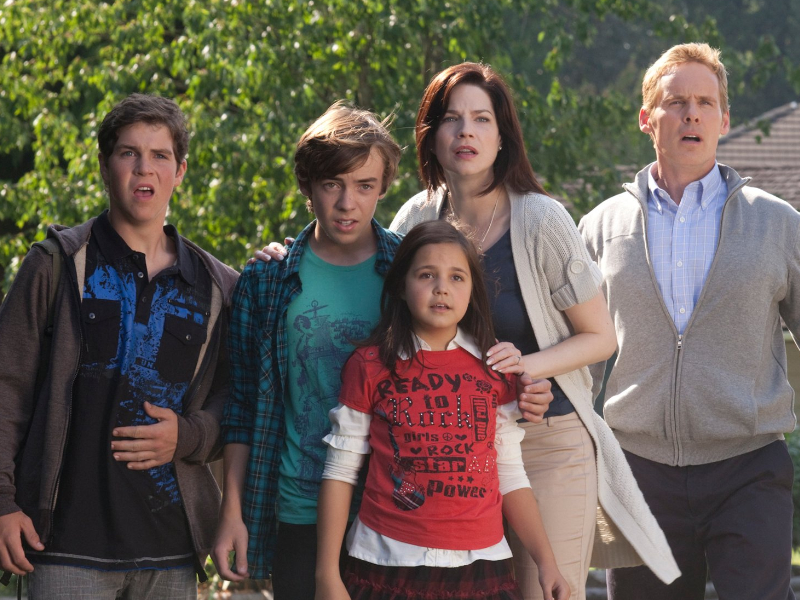 The Haunting Hour – CraveTV
Created by the scary genius mind of R.L Stine, author of the Goosebumps series, comes the Haunting Hour. The Haunting Hour is designed for tweens and is an assortment of creepy tales of life-sized dolls, werewolves, and much more.
Watch Trailer HERE.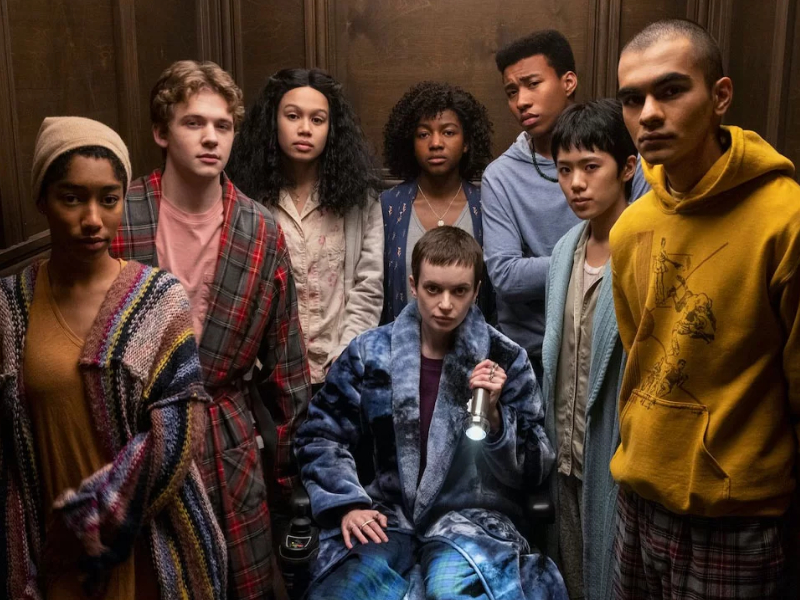 The Midnight Club- Netflix
A group of terminally ill patients living at Brightcliffe Hospice gather every night at midnight to swap scary stories and even look for signs of the occult at their new home.
Watch trailer HERE.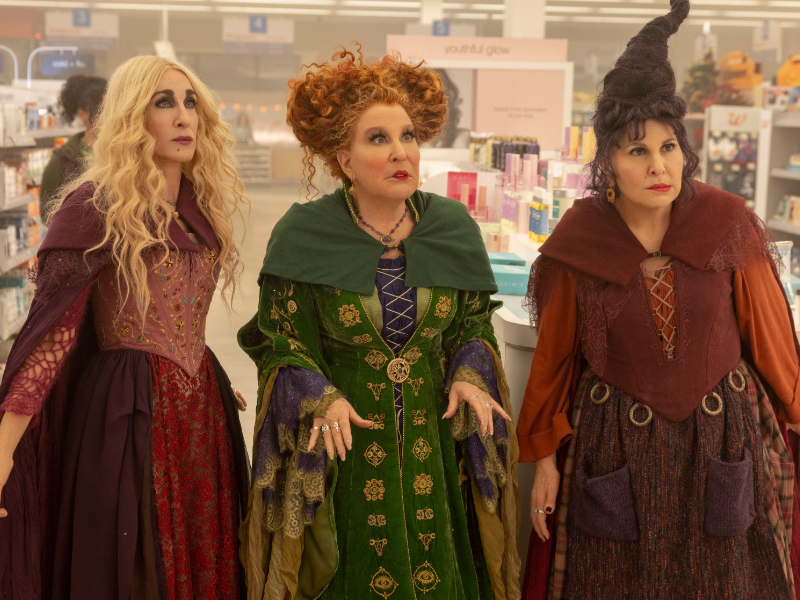 Hocus Pocus & Hocus Pocus 2- Disney+
A timeless Halloween classic, Hocus Pocus follows the story of a teenage boy and his sister who have recently moved to the town of Salem. Here, they have an unsettling encounter with a group of sisters who happen to be witches. The sequel to this classic was released just this year and has returned all the original Sanderson Sisters.
Watch Trailer HERE.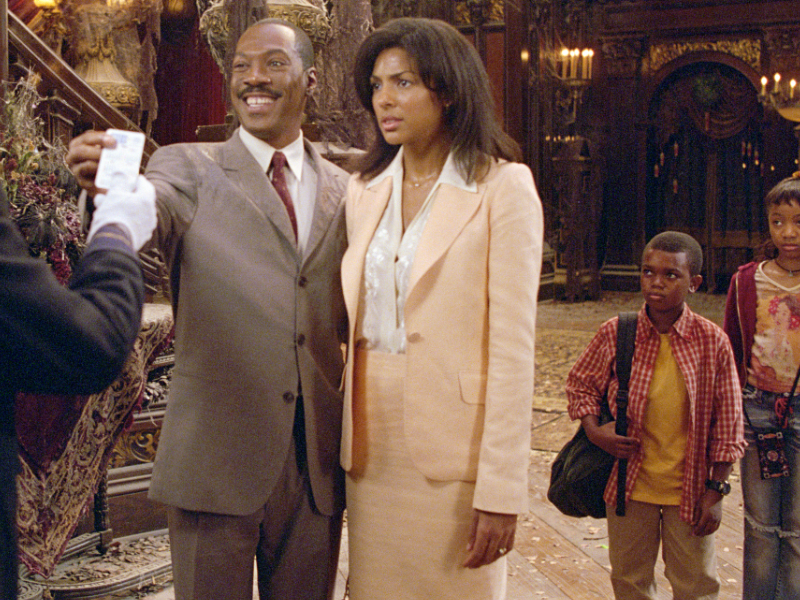 The Haunted Mansion- Disney+
The Haunted Mansion, starring Eddie Murphy, is another hilarious and timeless Halloween classic. The movie features a realtor and his family who are summoned to a haunted mansion. As the family tries to escape the house they are trapped in, the realtor learns an important lesson about family.
Watch Trailer HERE.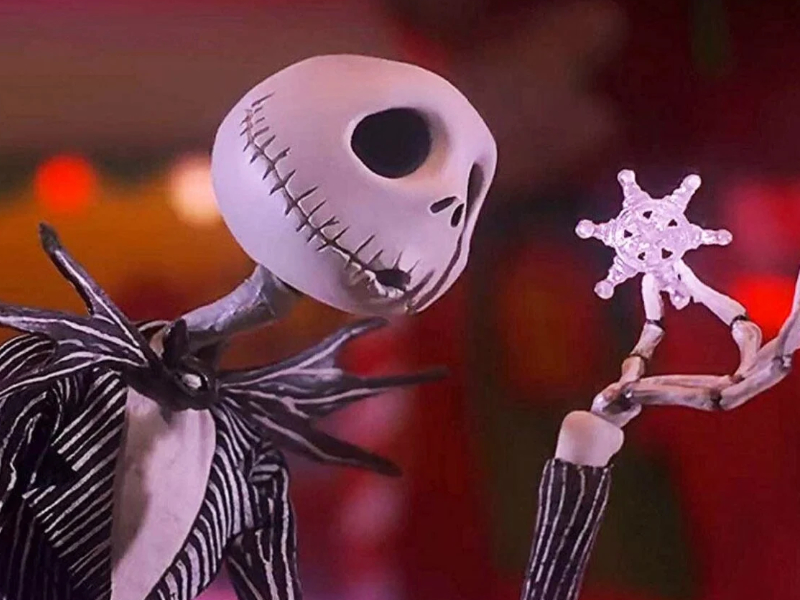 Tim Burton's The Nightmare Before Christmas- Disney+
In true Tim Burton style, the Nightmare Before Christmas is a stop-motion animated musical dark fantasy. The movie crosses over two beloved holidays: Christmas and Halloween. The story follows the adventures of Jack Skellington, Halloweentown's beloved pumpkin king, who accidentally stumbles on Christmastown and decides to unleash a new reign of terror.
Watch Trailer HERE.

The Scariest Story Ever: A Mickey Mouse Halloween- Disney+
Geared towards a younger audience so they too can join in the Halloween fun, The Scariest Story Ever features Mickey Mouse and Donald's nephews. At the end of a Halloween night, Mickey Mouse tries to tell the scariest story ever to Donald's nephews but ends up taking the children on a hilarious journey.
Watch Trailer HERE.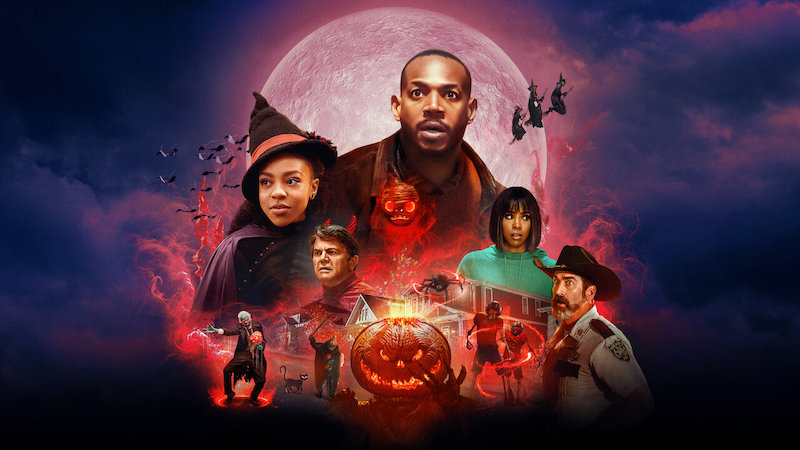 The Curse of Bridge Hollow – Netflix
This is a father-daughter movie. A teenage girl accidentally releases an ancient and mischievous spirit on Halloween, which causes decorations to come alive and wreak havoc. She must team up with the last person she'd want to in order to save their town – her father.
Watch Trailer HERE.
Next week look for more Halloween-themed shows and movies, for younger families.