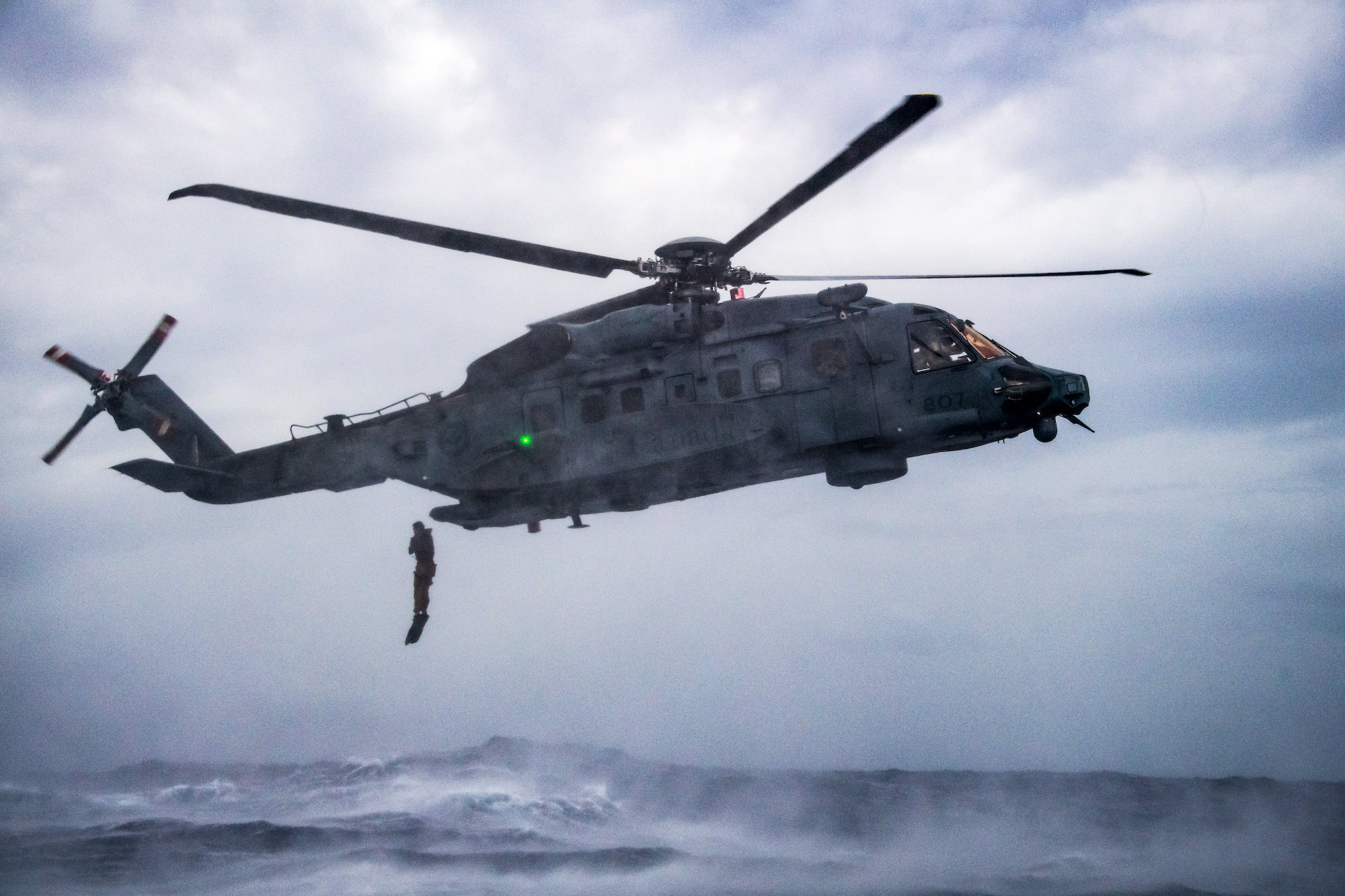 A courageous Naval Tactical Operations Group member jumps into the Pacific Ocean from a CH-148 Cyclone in our Favourite Photo of the week.
During Operation Projection, Cpl Lynette Ai Dang, Her Majesty's Canadian Ship CALGARY, captured the image on March 23, 2021.
Operation Projection is a Royal Canadian Navy (RCN) initiative that supports global peace through maritime operations alongside global partners.

As part of Operation Projection, the RCN conducts port visits, as well as training, exercises, and engagements with foreign navies and other international security partners. These activities aim to help build trust, bolster partnerships and improve interoperability with global partners.
Image courtesy of Canadian Armed Forces.