Conservative Party of Canada Military Connections
Erin O'Toole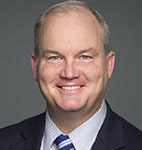 Erin O'Toole enrolled at the Royal Military College of Canada, Kingston. He was commissioned as an officer in the Royal Canadian Air Force at 8 Wing in Trenton, working at the Rescue Coordination Centre on search and rescue operations. He was later posted to 17 Wing in Winnipeg, Manitoba, to complete his training as an Air Navigator. He received his wings and in 1997, was posted to 12 Wing in Shearwater, Nova Scotia. 
Erin flew with 423 Squadron as a Tactical Navigator on the CH-124 (Sea King) Helicopter. The Sea King flew in support of the Royal Canadian Navy (RCN) conducting anti-submarine, maritime surveillance, search and rescue, and naval support operations. Erin sailed with the RCN as part of the air detachment aboard the Canadian frigate HMCS St. John's. 
While serving at 12 Wing, Erin was promoted to the rank of Captain and later received the Canadian Forces Decoration (C.D.) for 12 years of faithful service to Canada. Erin has been a long-time member of Branch 178 of the Royal Canadian Legion and has worked with the Legion on their Remembrance Day activities for over a decade. 
---
 

Ted Opitz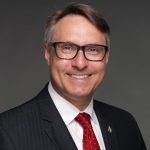 Ted Opitz enrolled as a private in the Canadian Army Reserves in 1978 and rose to the rank of Lieutenant-Colonel during 33 years of service.
---
Pierre Paul-Hus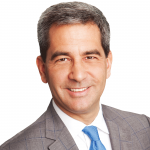 Pierre Paul-Hus joined the ranks of the Régiment de la Chaudière, a unit of the Canada Armed Forces reserve. In 22 years of military service, he carried out two operational missions.
---
Alex Ruff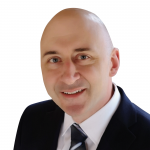 Alex Ruff joined the Canadian Armed Forces in June 1993. He attended the Royal Military College of Canada, Kingston. He commissioned as an Infantry Officer into The Royal Canadian Regiment. Throughout his 25 years of service, he served in Petawawa, ON, Kingston, ON, Gagetown, NB, Toronto, ON, and Ottawa, ON. He has six operational deployments, including the QC/ON Ice Storm (1998), two peacekeeping tours in Bosnia (1998−99 and 2001), two tours in Afghanistan (2007 and 2012), and finally, one tour in Baghdad, Iraq (2018-19). He retired from the military in early 2019 as a Colonel.
---
Pierre St-Amant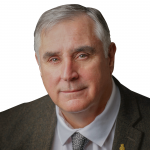 Pierre joined the Army reserve as a private in the Sherbrooke Hussars. Had a 41-year career with the Canadian Military started, he completed his training to become the Signals Officer with the Army. 
---
Leona Allesler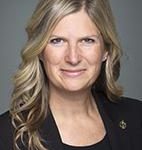 Former Air Forces officer
---
Michael Barrett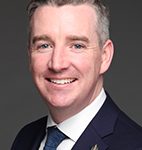 CAF telecommunications lineman

---
Dave Blackburn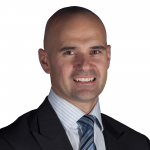 CAF health services officer & veteran
---
Bruno Cote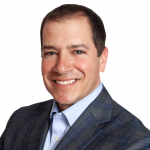 Served in the CAF for seven years. 
---
Marc Dalton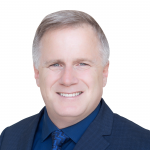 Served in the CAF and is a member of the Royal Canadian Legion, Branch 88. Dalton was Raised in a Royal Canadian Air Force family
---
Larry Fleming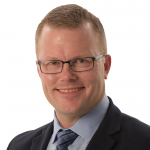 CAF reservist
---
Robert Kitchen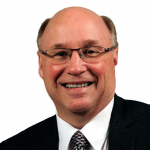 Father deployed for the CAF
---
David Kong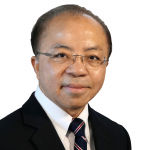 Son serves in the CAF, with the 2 Princess Patricia's Candian Light Infantry
---
Isabelle Lapointe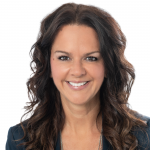 Served in CAF for seven years as a reservist
---
Dane Lloyd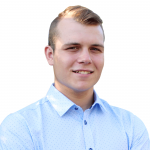 Currently holds a commission as an infantry officer in the Canadian Armed Forces Reserves.
---
Rob Morrison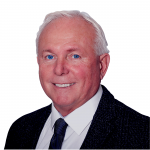 Father serviced in the Royal Canadian Air Force