Canadian diplomatic operations in Kabul temporarily suspended
As the situation in Afghanistan rapidly evolves, the security and safety of Canada's mission has become hard to ensure.
Temporarily Suspend Diplomatic Operations
After consulting with Canada's Ambassador to Afghanistan, the decision was made by Marc Garneau, minister of foreign affairs, Marco E. L. Mendicino, minister of immigration, refugees and citizenship, and Harjit S. Sajjan, minister of national defence, to suspend diplomatic operations in Kabul temporarily.
On August 15, the Ministers collectively issued this statement, "As always, our priority in these situations is ensuring the safety and security of Canadian personnel. They are now safely on their way back to Canada."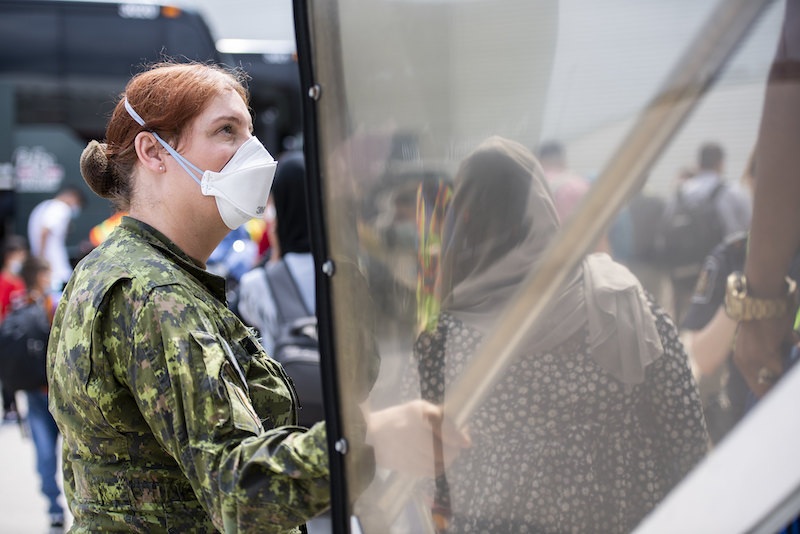 Canadians Pulled out of Kabul Embassy
Canadians pulled out of the embassy in Kabul as the Taliban advanced on the capital. According to the Canadian Press, the Taliban have taken back nearly all of Afghanistan in just over a week and breached the capital on August 15, "seeking the surrender of the government."
The Ministers informed that the Canadian embassy would be operational again once they can give appropriate service and adequate security to all staff. But, unfortunately, at this time, this can't be ensured due to the security situation in Afghanistan.
They also noted that the top priority for Canada would be the ongoing work to bring Afghans to Canada safely as the Canadian Government and the Canadian Armed Forces work with allies to make processing go quickly for the ongoing Special Immigration Measures program.
Applications are currently being processed, including for those who can safely leave Afghanistan. As soon as applications are approved, they will come to Canada, according to the Ministers.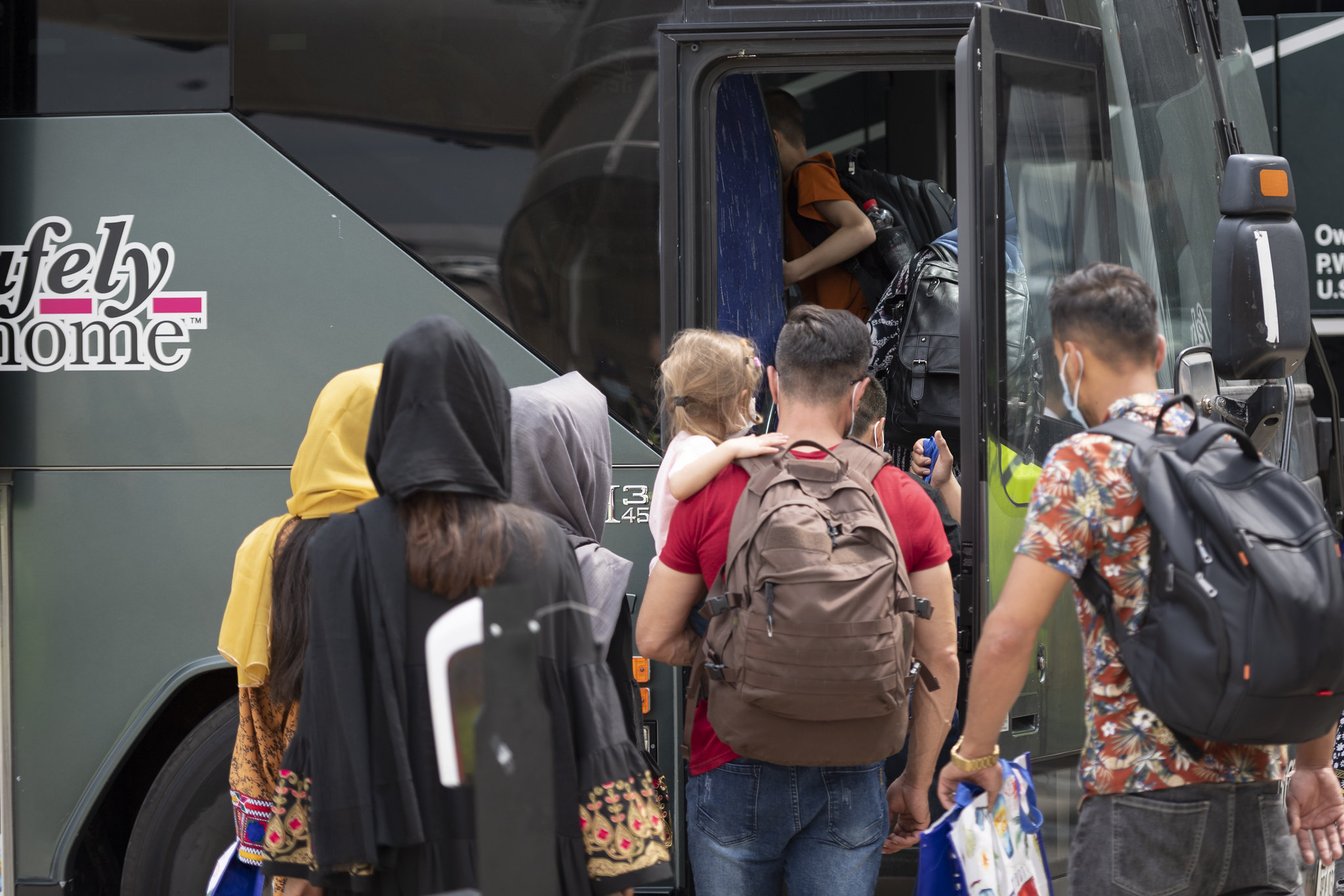 Committed to Afghanistan & Afghan people
"The Afghan people have put their lives at great risk in the pursuit of democracy, human rights, education, health and security over the past 20 years," the Ministers said in their statement.

They continued, "As we watch the situation unfold, our thoughts also turn to the sacrifices Canadians, including our armed forces, diplomats, and other civilians, have made for the people of Afghanistan over so many years.
"Canada firmly condemns the escalating violence and calls for a permanent and comprehensive ceasefire. We call for an end to the injustices faced by Afghans, especially women, girls, and ethnic minorities, in areas controlled by the Taliban. Canada remains committed to Afghanistan and the Afghan people and we will continue to do all that we can to support them."
On August 14, Defence Minister Harjit S. Sajjan spoke over the phone with U.S. Secretary of Defense Lloyd J. Austin III to talk about the situation in Afghanistan. According to a press release, Secretary Austin shared his appreciation for Canada's mission to resettle 20,000 vulnerable Afghan refugees who were forced to evacuate their country.
10th Plane Arrives in Canada
On August 18, 2021, Garneau tweeted, "A tenth plane filled with Afghan refugees landed Tuesday night on Canadian soil. The government has also promised to resettle an additional 20,000 Afghan refugees who have already left the country."
After discussing Canada and the United States' work in protecting diplomatic personnel and locally engaged staff, both agreed to keep working together on the matter.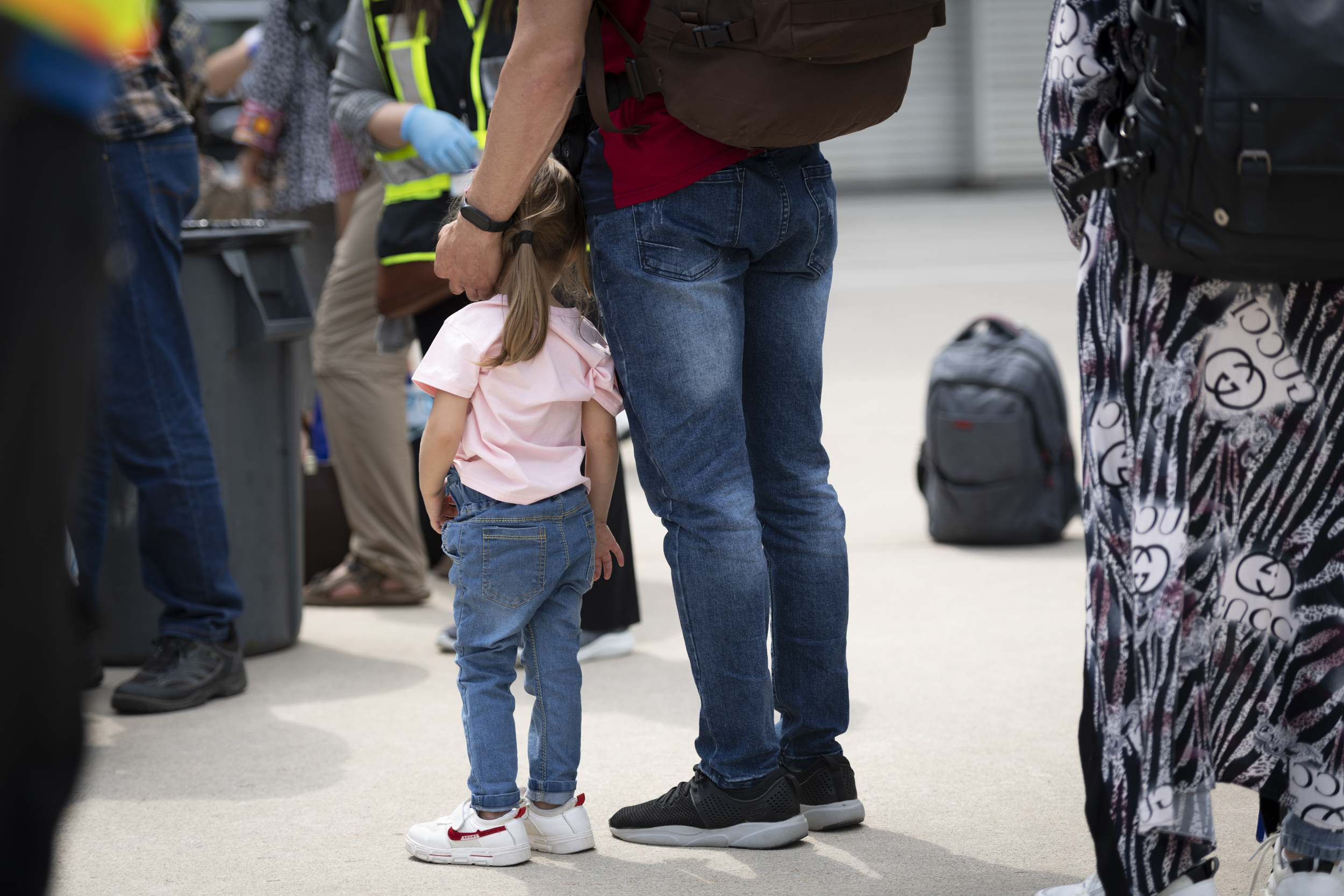 Protecting Personnel & Staff in Afghanistan
"Canada will continue to take necessary steps to protect our personnel and staff in Afghanistan in coordination with our American partners," said Minister Sajjan. "We will also continue working together to resettle the Afghans who assisted our missions in Afghanistan. My meeting today with Secretary Austin was a great opportunity to discuss our collective security and ensure that our two countries remain strong at home and secure in North America in the face of emerging threats. I look forward to continuing to work with Secretary Austin to enhance our close security, defence, and military partnership."