Petawawa Military Personnel Return Home from Operation REASSURANCE
Over 400 members of 2 Canadian Mechanized Brigade Group (2 CMBG) returned following their deployment with Operation REASSURANCE in Latvia throughout July.
Contributing to Allied Defence
Canadian Armed Forces members deployed to Latvia to contribute to an Allied defensive and consistent response to the everchanging security environment in the region.
Sub Lieutenant Alex Roy, Public Affairs Officer, Expeditionary Operations Canadian Joint Operations Command Headquarters informed explained, "2 CMBG members worked collaboratively with NATO nations to fine-tune our deterrence and defensive postures, which is the focus of the CAF presence in Latvia."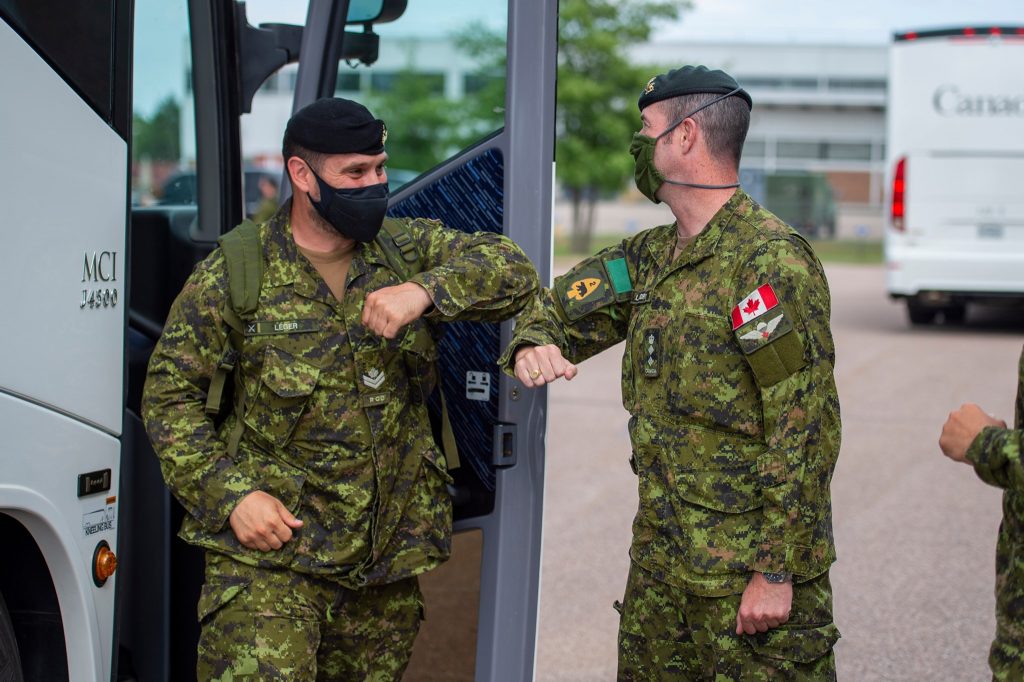 CAF Contributes Over 500 Soldiers
The CAF contributes around 540 soldiers to NATO's Enhanced Forward Presence in Latvia. The deployment includes headquarters staff, an infantry company with Light Armoured Vehicles, Combat Support capabilities, and Combat Service Support capabilities, including logistical and communications elements.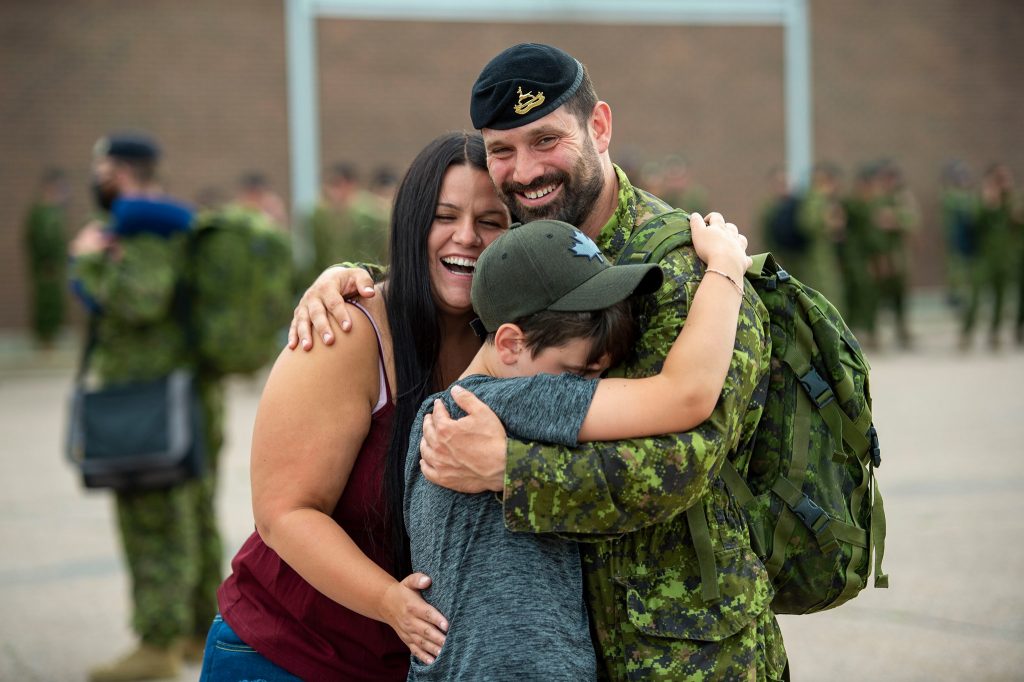 CAF Personnel Deployed from 8 Units
In July, the CAF members came from eight of 2 Canadian Mechanized Brigade Group's units, "However, the majority of members belonged to 1st Battalion, The Royal Canadian Regiment, and the Royal Canadian Dragoons," said Roy.
Operation REASSURANCE enhances Canada's operational readiness and ability to operate in conjunction with NATO allies and security partners.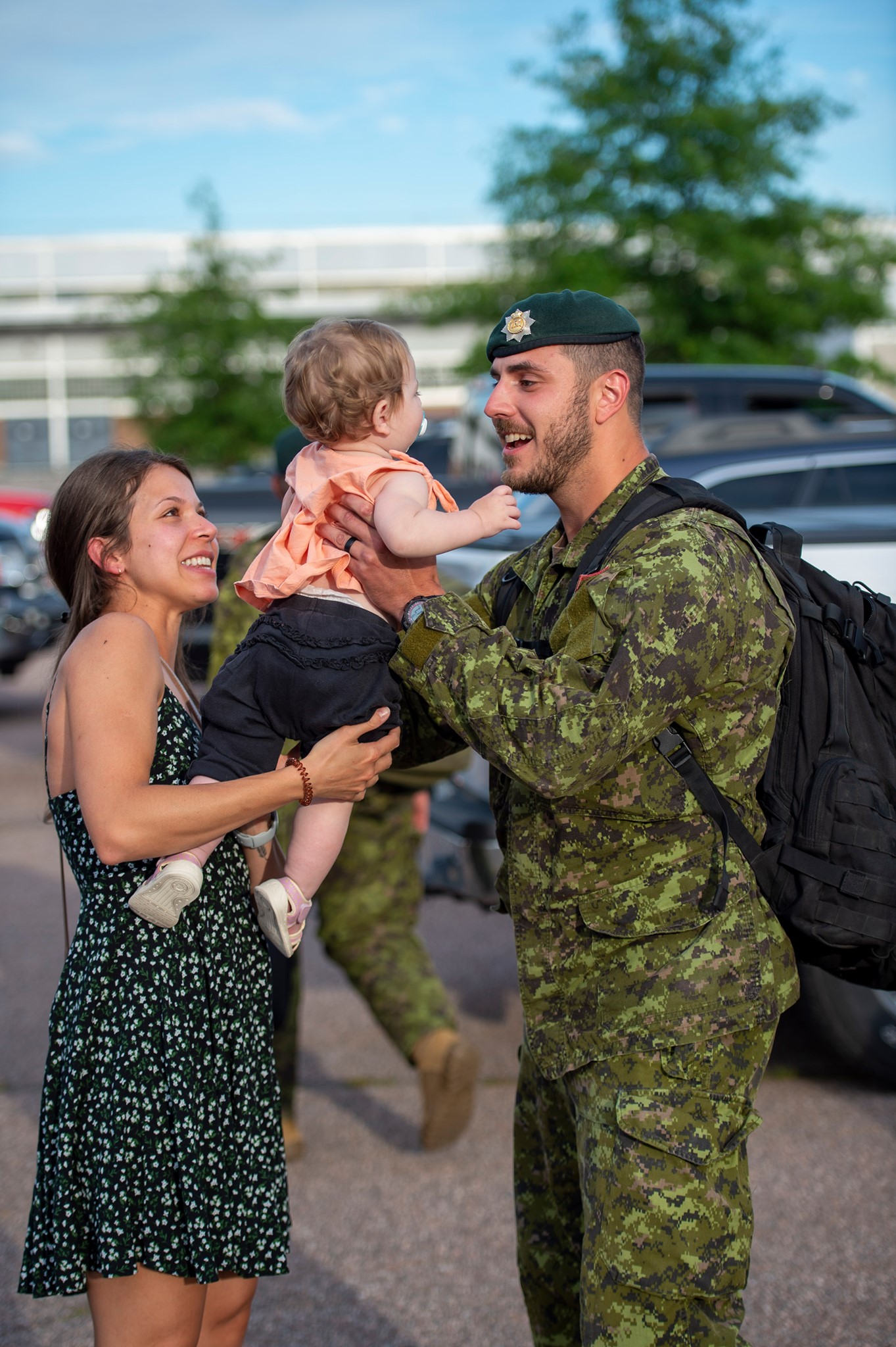 Roy also mentioned that Op REASSURANCE reinforces NATO's collective capability to respond in a timely and effective manner to a variety of operational contingencies in Central and Eastern Europe.
As a committed member of NATO, Canada deploys personnel and assets when needed.
"Canada's contributions to the Alliance's collective defence reinforce solidarity among Allies and partner nations," Roy added.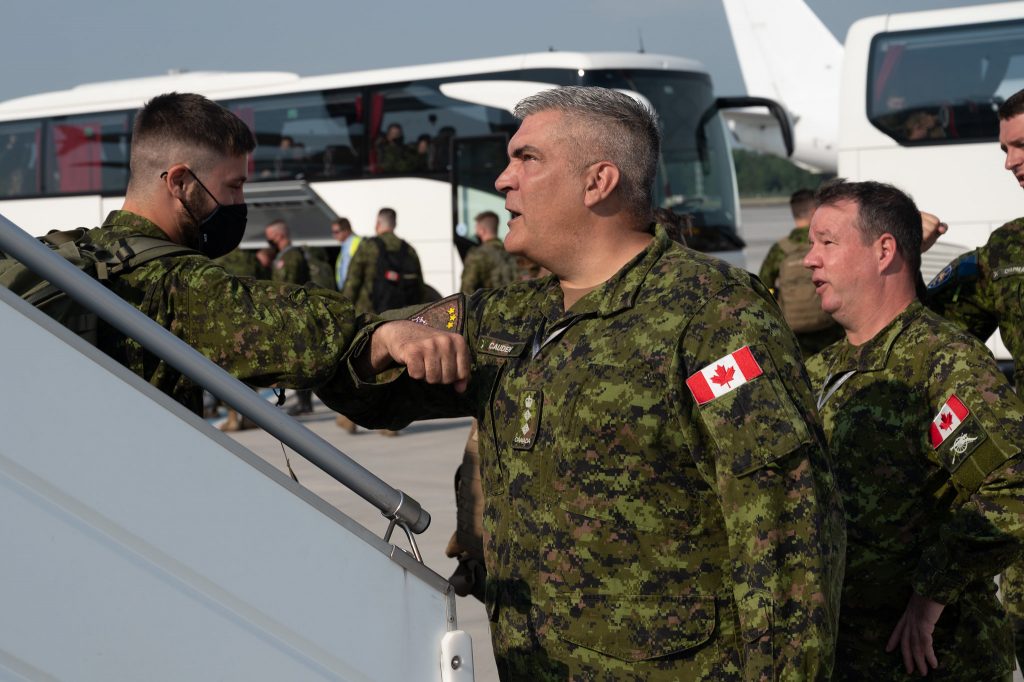 Units from 5 CMBG Deploy
Following the re-deployment of 2 CMBG members, members from 2 Batallion, le Royale 22e Régiment, of 5e Groupe-brigade mécanisé du Canada (5 CMBG) based in Valcartier, Québec, deployed to continue to build on the successes of 2 CMBG members in fulfilling the mandate of Op REASSURANCE.