Canada's Valour Games builds on the success of Invictus Games Toronto
Building on the momentum of the Invictus Games, Canada's Valour Games is Canada's first national, multi-sport competitive games honouring ill and injured Canadian service members, veterans, and their families.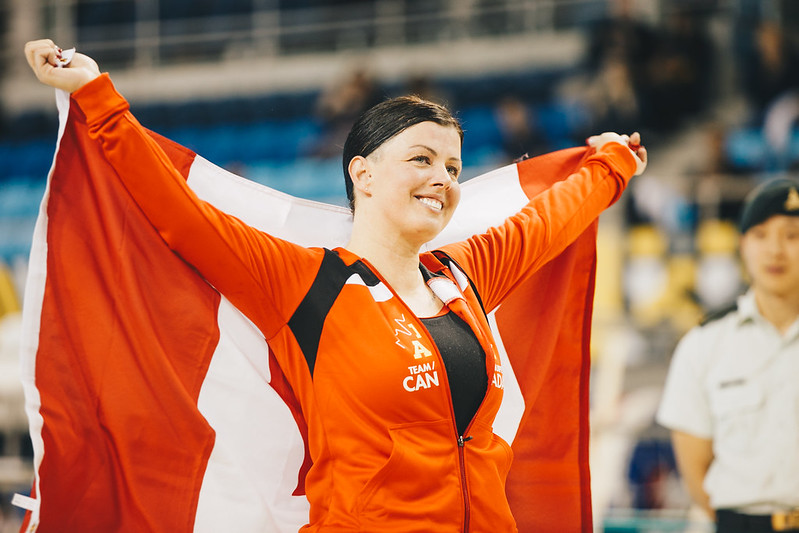 OTTAWA 2022
Set to launch in 2022 in Ottawa, ON, the Ontario government announced its commitment of $3 million to support the games.
"We owe our veterans and active service members a debt of gratitude for their service to our country," said Premier Doug Ford in a statement on Nov. 6, 2020. "The Valour Games will provide another important opportunity for Ontarians to recognize the skills and excellence of our men and women in uniform and unite our province and country at a time when it's needed most."
Held back in 2017, The Invictus Games were held in Toronto and received a lot of support from Canadians as it showcased wounded veterans' athletic skills and abilities.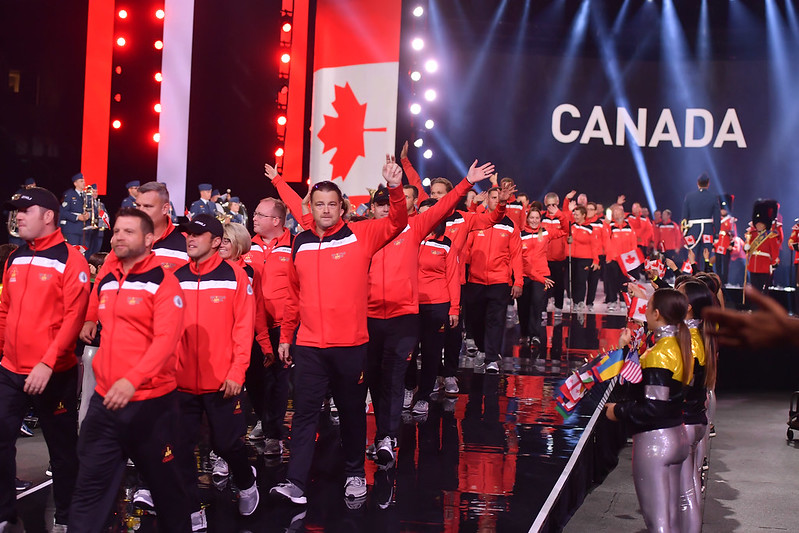 SUPPORT OUR VETERANS
"Canadian service members and veterans face significant challenges when returning from deployment or transitioning to civilian life. Their recovery, rehabilitation and reintegration into their communities can be greatly enhanced through the transformative power of sport," said Lisa MacLeod, minister of heritage, sport, tourism and culture industries, in a statement. "The Valour Games will be a chance to support our veterans, showcase our pride of place, promote local tourism and increase participation in adaptive sports."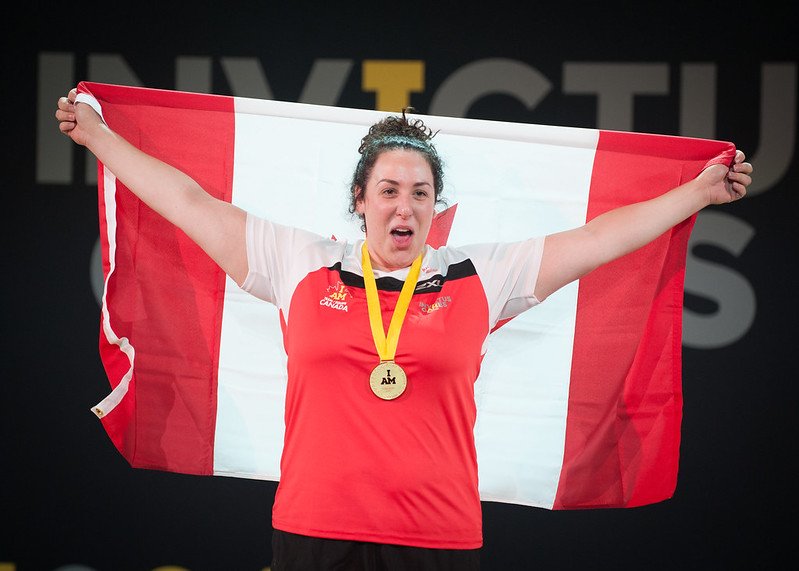 Welcoming more than 500 competitors, family, and friends from across Canada to compete in adaptive team and individual sports over one week, Ottawa will host the inaugural Valour Games in 2022.
The sporting competition may include archery, indoor rowing, powerlifting, sitting volleyball, swimming, wheelchair basketball, wheelchair tennis, and wheelchair rugby.
Following the Ottawa event, the Valour Games will occur every second year in a different Canadian host city. They will feature competitors and coaches from across the country, competing in a variety of sporting events over one week.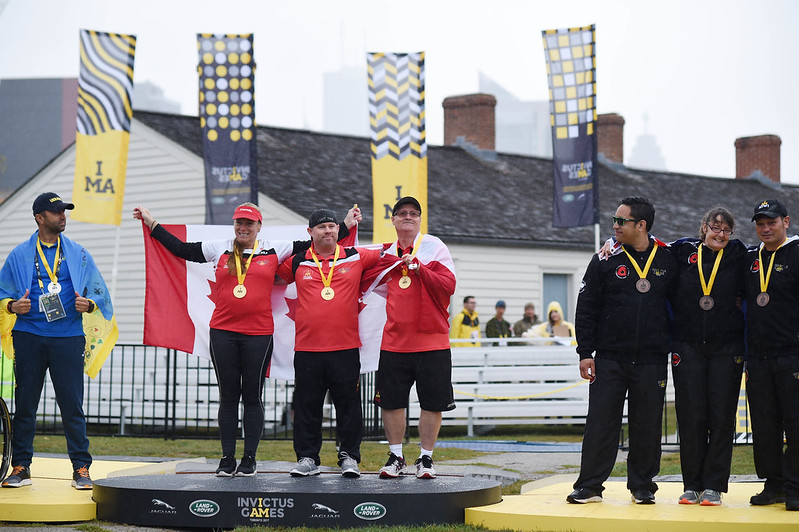 CANADA'S VALOUR GAMES
"We are thankful to Premier Ford and Minister MacLeod for their support of the inaugural Canada's Valour Games in 2022," said Major-General (Ret'd) Lew Mackenzie, member of the board for Canada's Valour Games. "Today's announcement moves us closer to the realization of our mission to bring adaptive sport to thousands of our ill, injured and wounded service members and veterans. Not only will the Games be a significant part of their rehabilitation, but they will provide an opportunity to recognize the sacrifices made by Canada's military families and will remind us all how fortunate we are to be the beneficiaries of their service."

The statement noted the Valour Games is one way the Ontario government continues to work with the sport, tourism, and hospitality sectors to support individuals and families as they reconnect and experience all their local communities have to offer.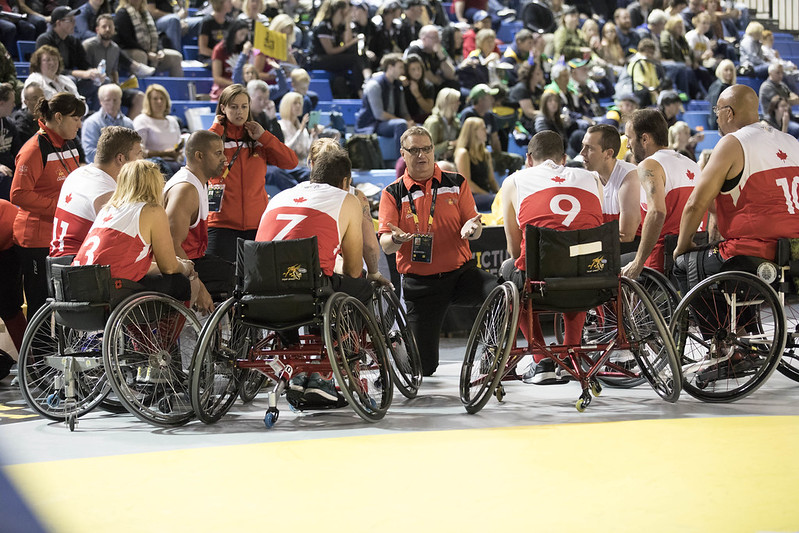 "INSPIRE PRIDE IN OTHERS"
"I have served my country with great pride and distinction over the past 19 years. My goal is to carry on that tradition and wear the Canadian flag once more, to inspire pride in others and to prove that a disability does not define you," said 2017 Invictus Games Team Canada athlete Master Corporal (Ret'd) Mike Trauner. "One inspires many, and I look forward to today's announcement supporting many athletes at the inaugural Valour Games."
The province is committed to using the funds from The Invictus Games to help further support wounded veterans and their families.
Sixty per cent of medically released military personnel have permanent physical limitations. Military personnel and veterans also experience higher than average rates of mental illness such as depression, stress, anxiety, and Post-Traumatic Stress Disorder, noted the press release.
Evidence shows the recovery, rehabilitation, and community reintegration of wounded, ill, or injured military personnel and veterans can be greatly enhanced through the transformative power of sport.
Visit Canada's Valour Games website for more information here.