To Insure or To Not Insure That is the question for Pet Owners
Choosing to bring home a new loving furry friend into your family is rarely a difficult decision.
But the medical issues that could arise over the lifetime of your pet may leave your family in the unfortunate situation of deciding between spending thousands of dollars on ongoing treatments or making a difficult decision.
"No one wants to be sitting there thinking do I want to spend this money, or should I put my pet to sleep," said Doug Raven, CEO of the Ontario Veterinary Medical Association (OVMA). That is why a growing number of pet owners are turning towards pet insurance to avoid this heartbreaking situation altogether.
According to the North American Pet Health Insurance Association (NAPHIA), there are now 2.43 million pets insured in North America. In Canada, there has been an increase of 10.9 per cent in 2018 alone, resulting in 277,000 pets insured. However, when purchasing pet insurance, it's essential to read the fine print and understand all aspects of what you expect to be covered.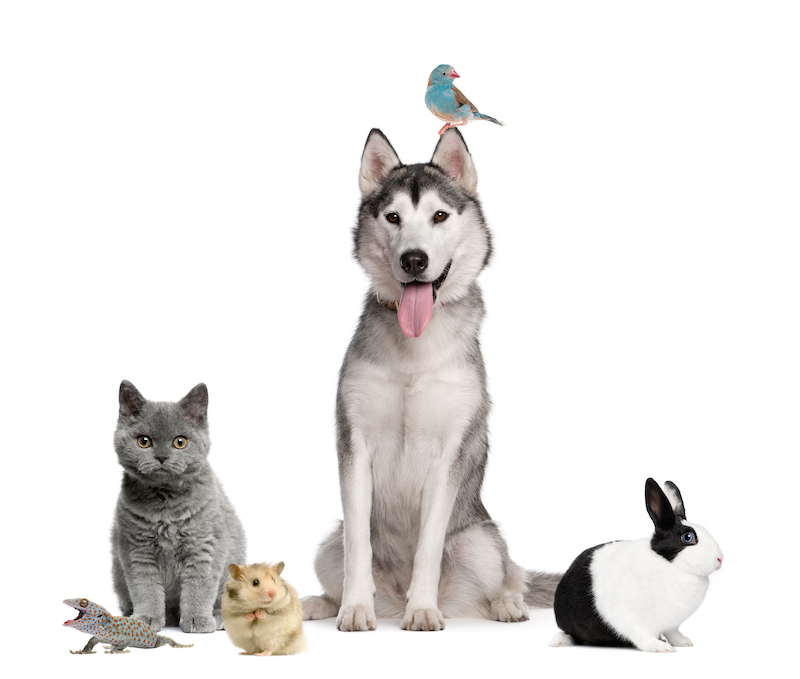 WHY GET PET INSURANCE?
Unfortunately, as of yet, there is no government health care plan for pets, and healthcare bills for emergencies and illnesses can run anywhere from a few hundred to a few thousand.
"When people get a pet, they often don't understand there have been wonderful advances that have been made in veterinary medicine just like human medicine. There are all kinds of things vets can do to assist you if you have a sick or injured pet, but sometimes those things can be very costly because you're paying out of pocket," noted Raven. Pet insurance may especially be a good idea with certain dog breeds that are prone too costly hereditary illnesses.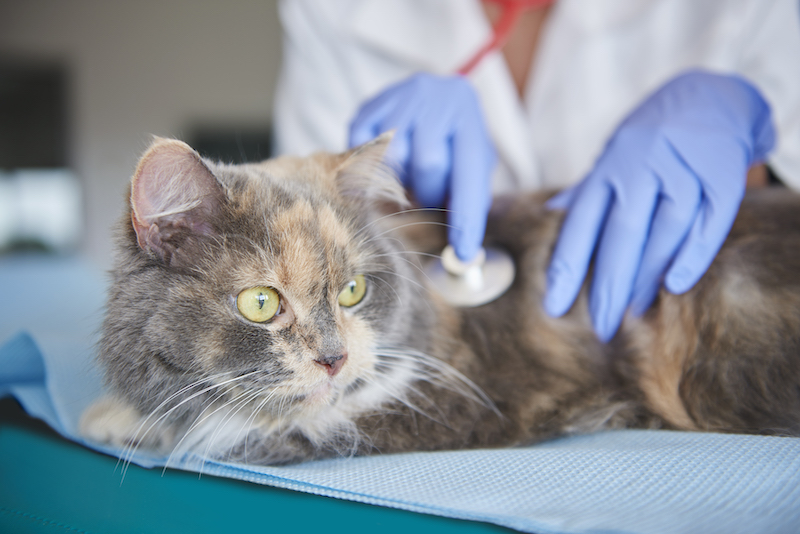 HOW DOES IT WORK?
Pet insurance works much the same way as other types of insurance. You pay a monthly premium and your pet, and in the event of an illness or injury, the insurance company will cover part of the costs. Although details vary depending on the type of plan you get, pet insurance typically will cover sudden illnesses, diagnostic tests, hospitalization, emergency care, prescriptions, and surgery. Some insurance plans will even cover the wellness of your pet.
This type of coverage is also known as routine or preventative care and will include vaccinations, tests, and dental work. Most veterinarians will typically directly bill the insurance company and submit a claim with the supporting documentation on your behalf when the time comes to use your insurance.
HOW MUCH WILL IT COST?
There are many different products on the market to fit all kinds of budgets. According to the NAPHIA, the average accident and illness premium for dogs was $734 annually, $62 monthly and $400 annually for cats, or $33 monthly. "Shop for something that meets your budget, and the good thing is once you purchase it, you have peace of mind," said Raven. The specific cost of your plan will vary, however, depending on your pet's needs like its age, its breed, and the type of plan you chose.

Raven does warn, however, about the "unlimited" insurance plan, which he points out sounds excellent because no matter the bill costs will be covered; however, this type of coverage can be quite costly. "That type of coverage could be very expensive for a dog that would usually cost you over a $100 a month. People might look at that and think gee that's prohibitive for my budget," said Raven.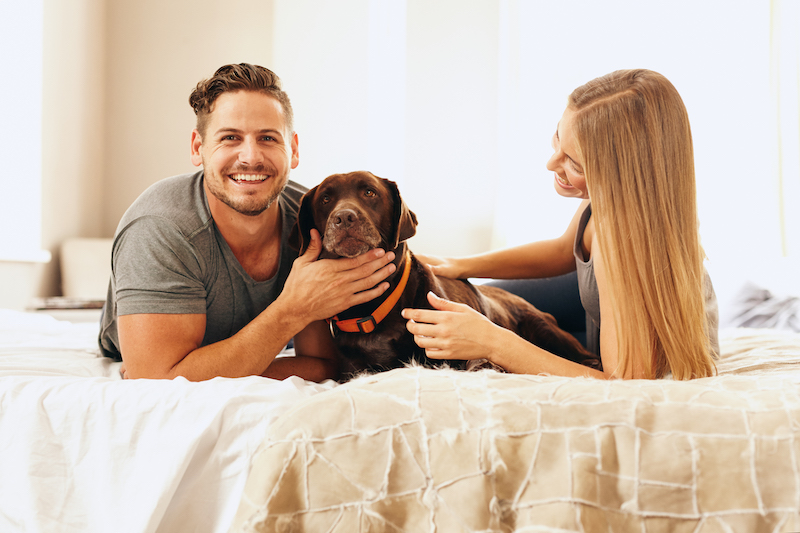 READING THE FINE PRINT
When shopping around for pet insurance, be sure to read the fine print and look for a product that "tells you upfront if there are any pre-existing conditions excluded from the pet coverage," warns Raven.
The OVMA has its own branded pet insurance, and according to Raven, the association is adamant about being upfront with its clients. This can cause problems for pet owners when they go to make a claim because frequently, that will be the first time they are informed that their pet's particular condition was never covered.
This catch 22 is the reason why there are some opponents of pet insurance as well, and they recommend, instead, that you save money on a monthly basis for your pet.
Many insurance companies offer a few weeks of free coverage upfront, and Raven recommends taking advantage of this time frame to eliminate loopholes with pre-existing conditions.
"If you just got a pet and you're taking it to the vet, ask the vet if they work with an insurer that offers free coverage and gets signed up before even going to the vet. That way, there can't be any pre-existing conditions you have to worry about," said Raven.
However, if you are purchasing insurance, be sure to ask:
What isn't covered.
How long do they take to pay out claims.
Is there coverage restriction based on the pet's age.
Is there a maximum payout.
Ensuring that you are asking the right questions will keep you from being blindsided in the future while guaranteeing your pet is protected for life.