CAF supporting communities and fighting fires through Op Lentus
Above image: See information regarding images below. 
Forest fires often occur without warning, and depending on the severity of the situation, provincial and territorial authorities may need support from the CAF to help reduce the impact.
When the Canadian Armed Forces respond to natural disasters, like forest fires, the operation is known as Operation LENTUS.
The Government of Canada website states that the operation follows an already established plan to support communities in crisis. The plan can be applied to various situations of crisis like forest fires, floods, ice storms, or hurricanes, for example.
With Op LENTUS, the CAF assists provincial and territorial authorities, responds quickly and effectively to the crisis, and stabilizes the natural disaster situation.
Since July 4 of this year, the CAF has supported multiple ongoing wildfire response efforts across Canada.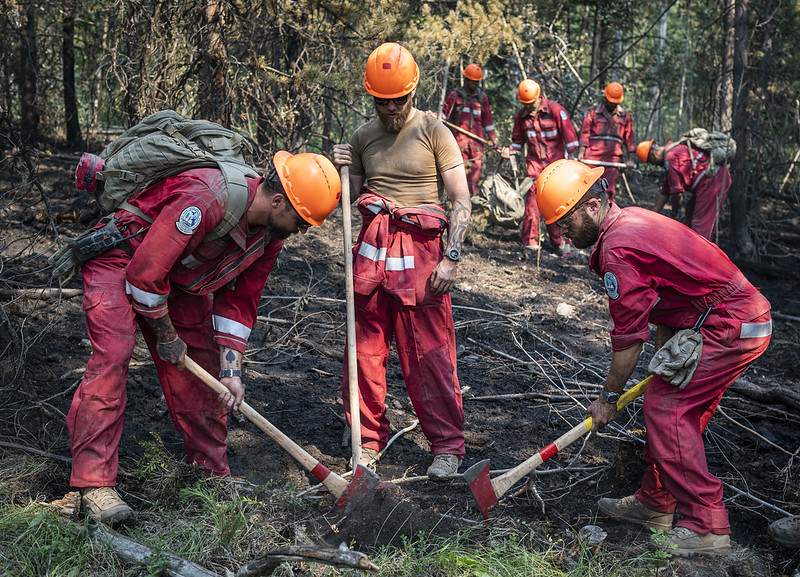 Fires in British Columbia
The CAF deployed forces on July 4 to help the locals in the emergency response to the wildfires in British Columbia. CAF personnel and air assets can transport people and equipment in and out of areas affected by fires and aid with evacuation if necessary.
"The CAF is also prepared to provide airlift to support broader evacuation efforts, as well as ground-based resources to support logistics, sustainment and firefighting activities," according to the Government of Canada website.
On July 19, an immediate response unit (IRU) deployed to the affected location to assist B.C. Wildfire Services operations. They helped with monitoring the fire line and "mop up" procedures to keep the fires suppressed by extinguishing or removing burning and hazardous material from the edge of the fires.

CAF support has been requested until August 30, 2021.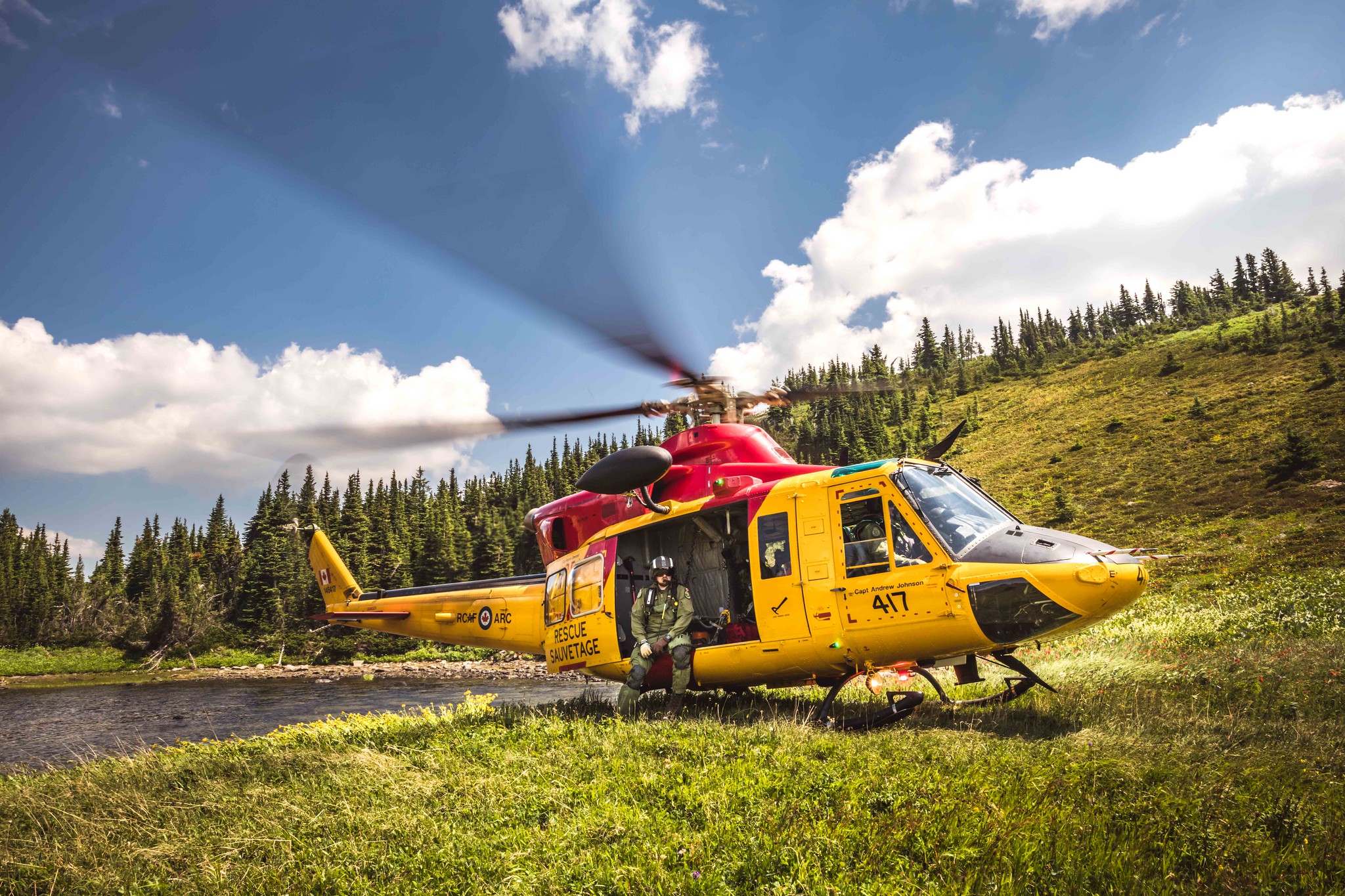 Northwestern Ontario
On July 10, the CAF started helping with wildfire-related air evacuations in Ontario. CAF members and aircraft support evacuations out of affected areas and move support personnel and equipment in and out of affected areas. In addition, if needed, Canadian Rangers are on stand-by in Thunder Bay to rapidly deploy and support other evacuations.
Reassessments of the situation will be conducted consistently to evaluate the province's needs and adjust support as necessary.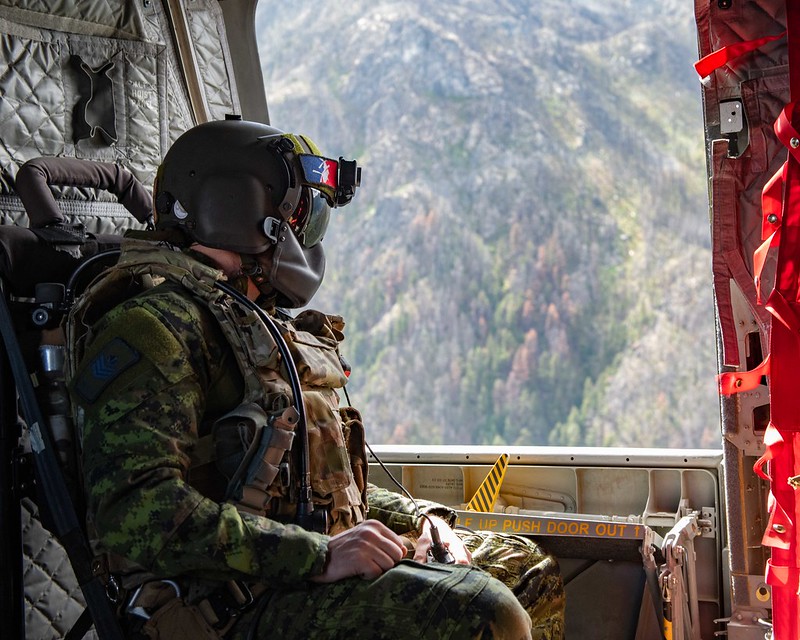 Manitoba
CAF members deployed on July 23 to assist Manitoba with the wildfire response.
"In order to address capacity gaps with appropriate firefighting resources, the CAF has mobilized resources to respond to this request in the form of approximately 100 military personnel trained in the required type of firefighting needed to support the Manitoba Wildfire Service (MWS)," the Government of Canada website informed.
CAF personnel from the 2nd Battalion, Princess Patricia's Canadian Light Infantry (PPCLI), based at Canadian Forces Base Shilo, are conducting this mission.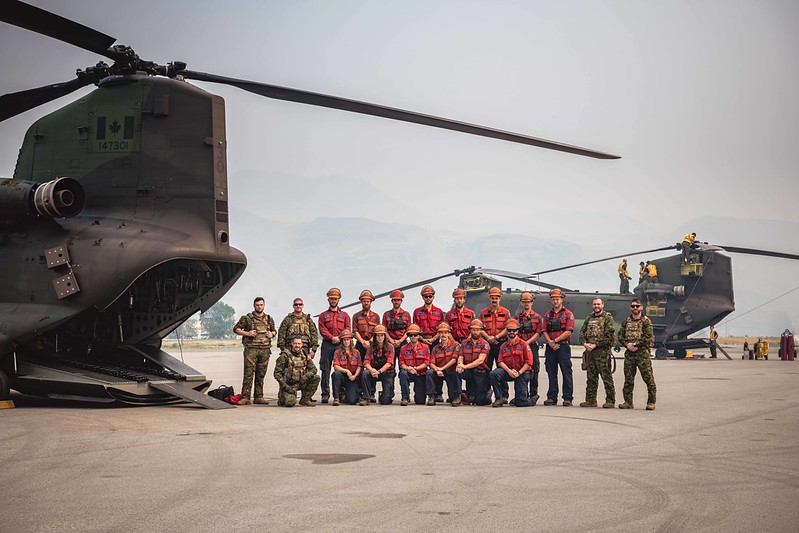 Approximately 100 deployed CAF personnel are supporting the people of Manitoba by performing the following tasks:
Assisting MWS personnel with holding existing fire lines
Suppressing hot spots to ensure fires are fully extinguished
Working with MWS fire crews to build new fire lines on priority fires
Assistance was requested until Aug 10, with the possibility of another extension.