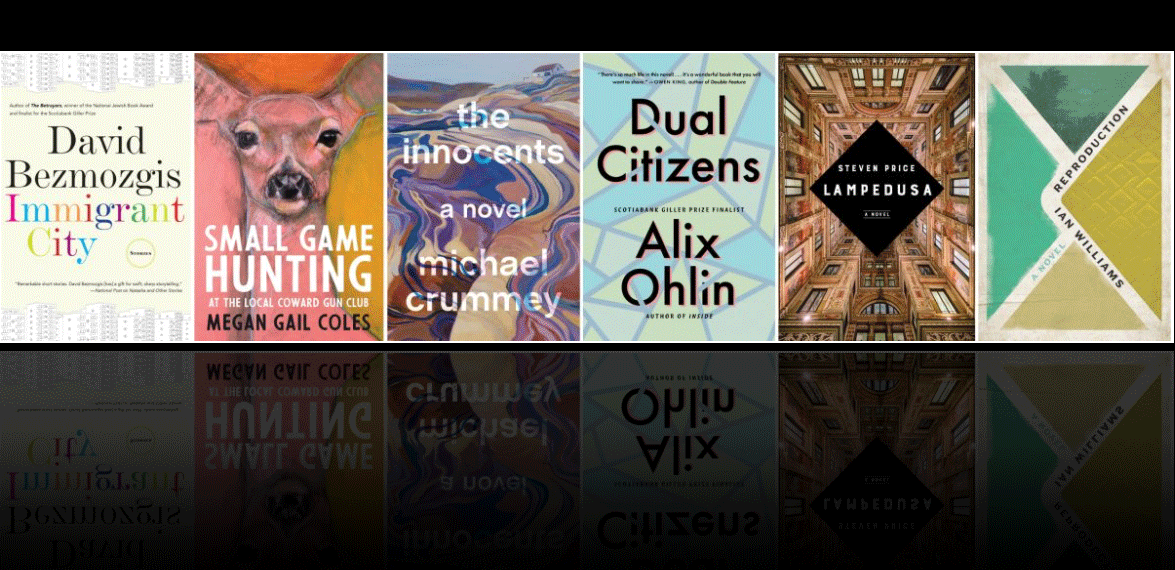 And it's here! The Giller shortlist!
I am sure I have mentioned it before, but I love autumn. I love the changing colours of the trees, getting to wear cozy sweaters, and – of course – all the book awards.
One of the things I love about the Giller Prize is its focus on Canadian authors, both known writers and up and coming ones.
While I was not at all surprised to see Margaret Atwood's recent release, The Testaments – a follow up on her best selling The Handmaid's Tale, on the long list, I was shocked not to see it on the shortlist.
However, that is half the fun of book award long and shortlists – guessing to see which ones will make it to the next step.
Either way, the shortlist provides readers with engaging stories that show many perspectives and points of view.
But, without further to-do, here is the shortlist:
Immigrant City, David Bezmozgis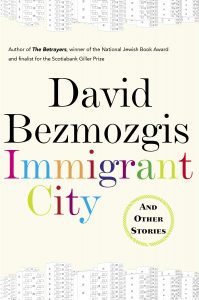 David Bezmozgis is an award-winning author who has been a finalist for the Giller Prize before, with his books, The Betrayers and The Free World. Maybe the third time's the charm, and he will win the Giller this year?
Who knows, but in the meantime, we can enjoy his latest book. Immigrant City is a collection of short stories revolving around Immigrants, their families, and their experiences in their new home country.
---
Small Game Hunting at the Local Coward Gun Club, Megan Gail Coles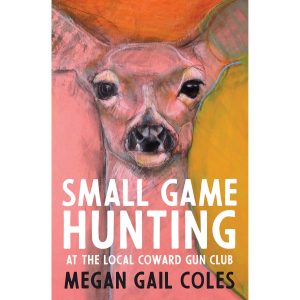 Megan Gail Coles is originally from Newfoundland, has just recently finished her Masters of Fine Arts from the University of British Columbia, and is currently working on her Ph.D. at Concordia University.
Though she has written a number of plays and a collection of short stories, this is her first novel. The novel is set in St. John's at a restaurant while the city is being rocked by a blizzard. Inside the restaurant, all sorts of delicious drama unfolds between the different characters present.
---
The Innocents, Michael Crummey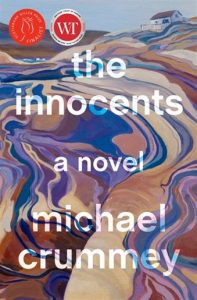 Michael Crummey has been a finalist for the Giller Prize before with his first novel, River Thieves. He has also been a finalist for Roger's Writers Trust Fiction Award and the Governor General's Literary Award.
His book, Galore, won the Commonwealth Writer's Prize. The Innocents is a historical fiction that follows an orphaned brother and sister as they attempt to survive on the northern coast of Newfoundland.

---
Dual Citizens, Alix Ohlin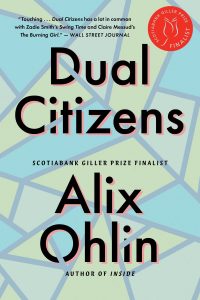 Alix Ohlin grew up in Montreal and now lives in Vancouver, where she chairs the Creative Writing program at the University of British Columbia.
She has previously written four other books, and her book Inside was a finalist for both the Giller Prize and the Roger's Trust Fiction Award. Duel Citizens is the story of two half-sisters who are complete opposites, their bond, and coming of age in Montreal and, later, in New York City.
---
Lampedusa, Steven Price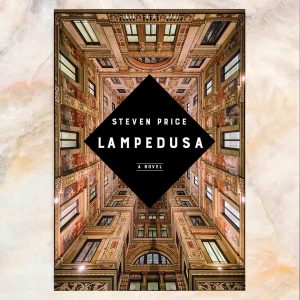 Like the other authors mentioned, Steven Price has been on the Giller Prize Long List before, with his books By Gaslight and Into That Darkness.
Price is also an award-winning poet, and he lives in Victoria, BC. Lampedusa is set in post-war Italy and revolves around Giuseppe Tomasi, who is also the last prince of Lampedusa and the author of The Leopard, which is his legacy.
---
Reproduction, Ian Williams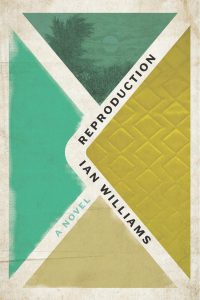 Ian Williams is an award-winning poet as well as an author and has been named as one of ten Canadian writers to watch by CBC.
He has a Ph.D. in English from the University of Toronto and is an assistant professor at the University of British Columbia.
Williams was the Writer in Residence at the University of Calgary's Distinguished Writers Programme and has had fellowships or residencies at the Banff Center, Vermont Studio Center, Cave Canem, Kimmel Harding Nelson Center for the Arts, and Palazzo Rinaldi (Italy).
Reproduction is about two very different people who meet when their dying mothers share a hospital room, and what happens after. What follows is a story about families, in all their shapes and forms.
And that is the shortlist!
Now we have to wait until November 18, 2019, to find out the winner.